How Professional Organizers Can Transform Your Home
Laura Schier
| March 22, 2019 | Published in
Urban Design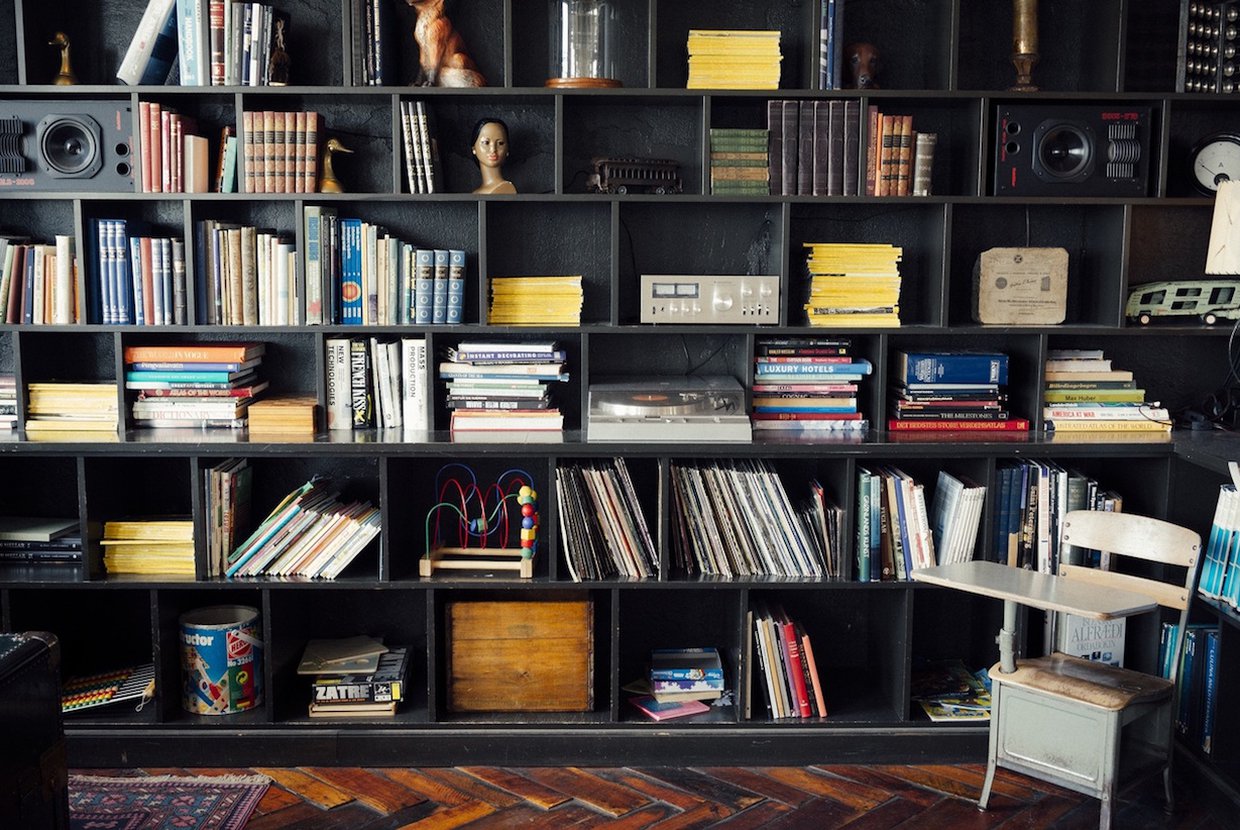 Keeping your home organized can be a struggle, especially in NYC where even Manhattan luxury apartments can sometimes be strained for space. Thanks to the popularity of shows like "Tidying Up With Marie Kondo," more people have been looking into using the services of professional organizers to keep their homes clean and orderly. But what exactly do these specialists do and when do you know it's time to call one?
Professional organizers are people specifically trained to organize rooms in a way that makes the most out of every space. They not only help homeowners get rid of unwanted items, but also design certain shelves, labeling, and other systems of organization to help keep similar items in one place and create a better sense of balance. According to LifeHacker, professional organizers can offer an objective opinion on whether certain items should be in your home or if they should be thrown away, repurposed, or donated.
"Professional organizers are efficient with time, strategies, and tools for organizing and its process. I am constantly keeping up with the newest organizing tools and ideas so that when I enter a client's home, I can already envision a solution for their organizing problem in my head. Clutter and disorganization that has been sitting around for 20 years can be gone in a few days with a professional organizer," Professional organizer Jiliane Patriarca told the Asian Journal.
There are many different reasons why people call a home organizer. One common reason is that they have acknowledged that their household is messy, but are overwhelmed and unsure of how to begin organizing on their own, or where they should start. Another reason is that they are too busy. When trying to balance work and home life, especially in an ultra-busy city like NYC, it can seem impossible to find the time to implement a new, lasting home organizational structure. Reasons can also be more specific; Sharon Lowenheim, a professional organizer in New York City, told The New York Times that people are often inspired to contact one of these specialists following big life changes, such as marriage, getting a new job, or the birth of a baby.
Although they are most known for organizing household items and getting rid of clutter, certified professional organizers can also be hired for more specific tasks. Some can work specifically on kitchen organization, and on helping a family cook and eat healthier meals. Other tasks that these professionals specialize in include interior design, creating a paperless household, and even conducting genealogy research for families. Regardless of how narrow or broad the work you are looking for is, hiring a professional organizer may improve the energy in your home, and create a new level of organization that can last for years to come.