NYC is Backing Women in Business
Kristina Kennedy-Aguero
| March 20, 2019 | Published in
NYC Lifestyle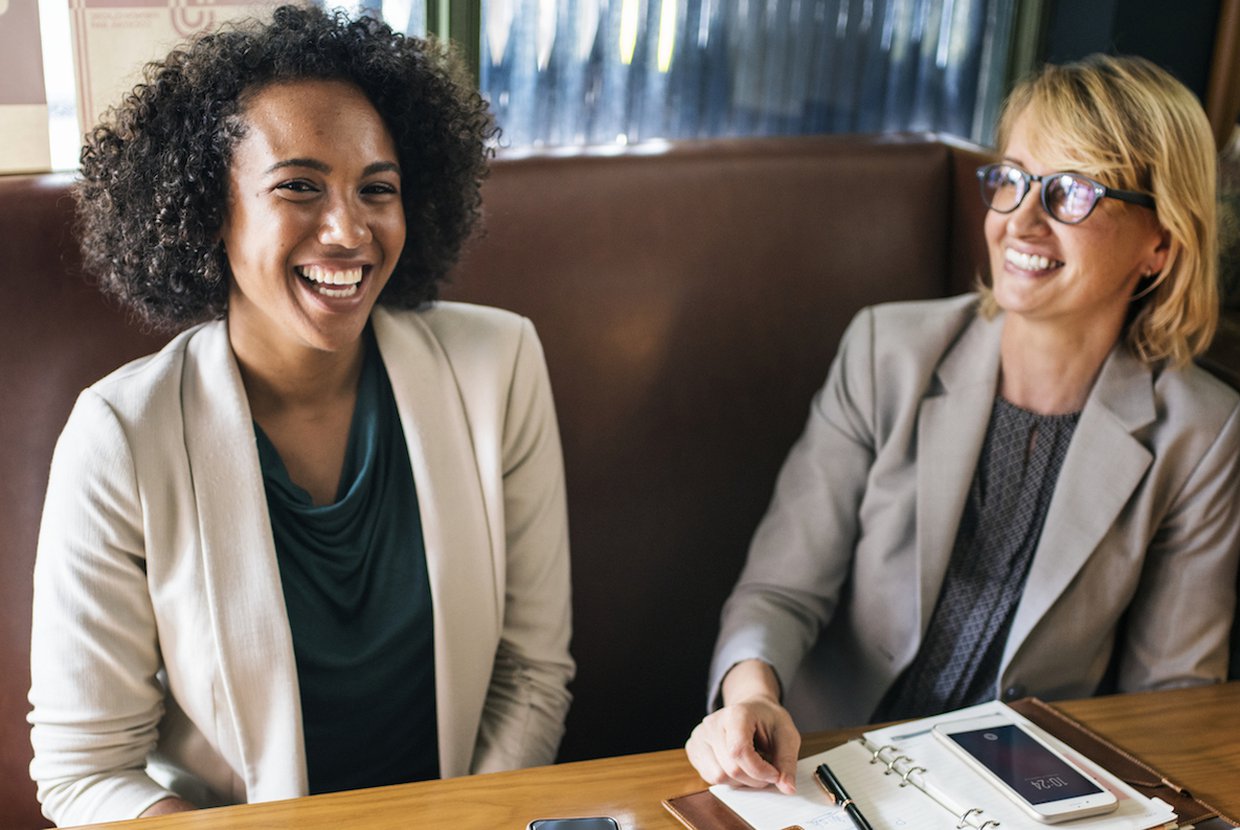 New York City is entering into a partnership with five venture capital firms, all led by women, along with an accelerator program to fund women and minority-led tech startup companies. The new venture capital consortium is made up of Future /Perfect Ventures, Archer Gray, Golden Seeds Venture Fund, Morgan Stanley's Multicultural Innovation Lab and WOCstar Fund. These companies were selected based on their experience in raising and deploying capital to minority and female-owned companies and because of their commitment to NYC's tech hubs.
The aim is to make $30 million available over the next five years for investment in women-founded tech startups in the city and to minority entrepreneurs. The average amount of financial help for each business will be $500,000, although this may vary depending on the startup's needs, and the goal is to back as many as 25 startups per year. Funding could begin as soon as the next quarter.
WE NYC the New York City's Economic Development Corporation (NYCEDC) will provide $10-million, with the other $20-million coming from the VC firms. WE VENTURE aims to close the gap in venture capital for women founders and particularly for women of color. Previously, they partnered with Kiva to offer interest-free crowdfunded loans and bigger loans with low interests by local Community Development Financial Institutions (CDFIs).
Currently, startups with at least one female founder only receive 12 percent of venture capital funding, and a mere two percent is received by all-women teams. Businesswomen of color only receive 0.2 percent of venture capital funding. Although women makeup almost half of the U.S. workforce and are owners of 36 percent of the businesses, 98 percent of loans provided by the National Venture Capital Association go to white males. With venture capital investment booming it is time to close the funding gap.
James Patchett, president and CEO of NYCEDC stated "We need to bridge the opportunity gap for underrepresented startup companies. We are thrilled to work with our expert venture capital partners to provide funding and support the next generation of talent, innovators, and entrepreneurs." Paul Vallone, council member of NYCEDC added: "The funding gap that exists for women and minority-owned startups must be addressed to ensure we don't miss out on the large and valuable talent pool that makes our city so unique." The goal is to prop up both women investors and female entrepreneurs.
In the new consortium, the city will become a limited partner and will have a representative on the investment committee who will be involved in the decisions as to who receives backing. The city will also promote the initiative through the recently set up website Women.nyc. All the decisions, such as vetting the companies, and everything related to the deal flow, will be performed by the women-led venture capital firms
The city will also receive an equity stake, so as the former deputy mayor, Alicia Glen states "If one of these companies turns out to be the next Google, that will be good for the taxpayers of New York City." She also commented to Inc.that "Gender neutrality hasn't gotten us anywhere. The only way we're going to really, really change the status quo is by making a conscious intervention and doing it with a gendered lens."