NYC Poised to Overtake Silicon Valley As Top Global Tech Hub by 2023
Sean Keeley
| March 15, 2019 | Published in
Real Estate Market Trends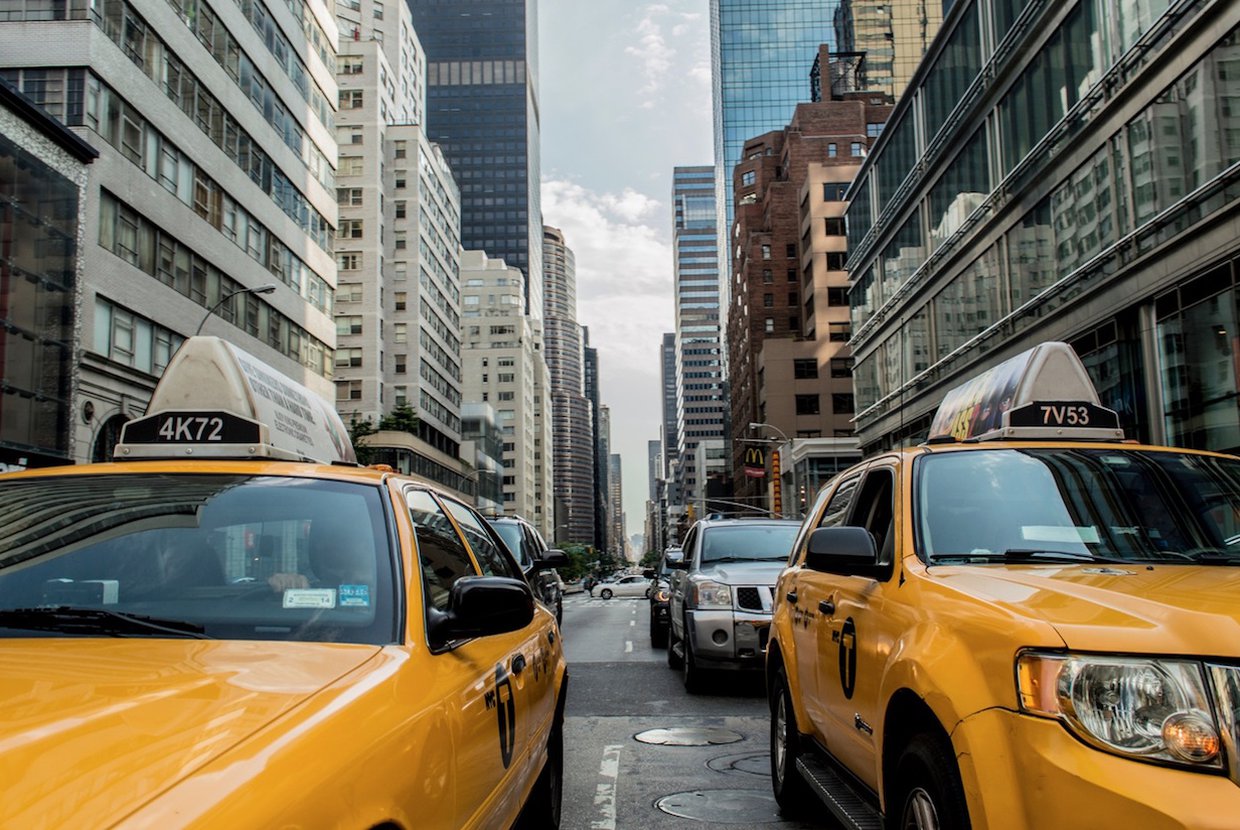 Despite the fact that Amazon decided not to bring its second headquarters Long Island City, New York City remains on track to become a leading global tech hub. Recently, the Savills Tech Cities Index named NYC America's top tech city. Now, a new survey from accounting firm KPMG has found that industry executives consider NYC to be the top city in the world to bring tech companies to.
Per the Wall Street Journal, KPMG recently conducted a survey of 740 tech-industry executives at companies around the world, ranging from entrepreneurial startups to tech giants. Among the executives, 60 percent said it was "likely or very likely" that Silicon Valley will be overtaken as the global technology hub by 2023.
When asked which cities would surpass the Northern California tech hub, NYC was the top pick, followed by Beijing, Tokyo, and London. Other U.S. cities that made the list include Boston, Massachusetts and Austin, Texas.
The reasons cited for why a shift is coming include tech investing trends, which are moving away from places like San Jose and Palo Alto to elsewhere. The rapid growth of cloud computing and emerging ventures outside of Silicon Valley also have a big impact on why companies are shifting city focus.
Per the survey results, the U.S. was still said to be the top country in the world in terms of expected global impact on technology, though only 23 percent of respondents named the U.S. this year, compared to 34 percent the previous year. China came in second at 17 percent, followed by the United Kingdom, Japan, Singapore, and India. The survey results imply that the gap is closing between big players like the U.S. and China and the countries ranked behind them.
NYC's tech growth has been due in large part to venture capital availability, the deep talent pool of tech workers, and the opportunities available for incoming tech talent.
Despite the fact that Amazon previously announced plans to make Long Island City one of its HQ2 locations last year, the company backed out of that arrangement last month. However, that still leaves plenty of tech companies eager to call NYC home and expand their footprint in the Big Apple. Google recently announced a $1 billion expansion in Manhattan's West Village neighborhood and Apple is in talks for 600,000 square feet of office space at the 55 Hudson Yards tower, which is opening this spring.
Plus, as Eric Hippeau, managing partner at venture capital firm Lerer Hippeau, told CNBC, having so many major tech companies in town will lead to the arrival of more tech startups.
"You'll find some people who go work for Amazon and Google and Microsoft and some of the other big tech companies and decide to use their skills to start businesses," Hippeau told CNBC. Those people might stay local to harness the connections they've made, making it easy to connect with the capital and talent pools they've worked in for so long.
It certainly seems as though New York City is just getting started in its quest to become the tech hub of the world. If you're considering moving to the city or putting down roots for a tech job and need to find an NYC apartment or condo, consider reaching out to an Elegran agent today who can help you find a great apartment.