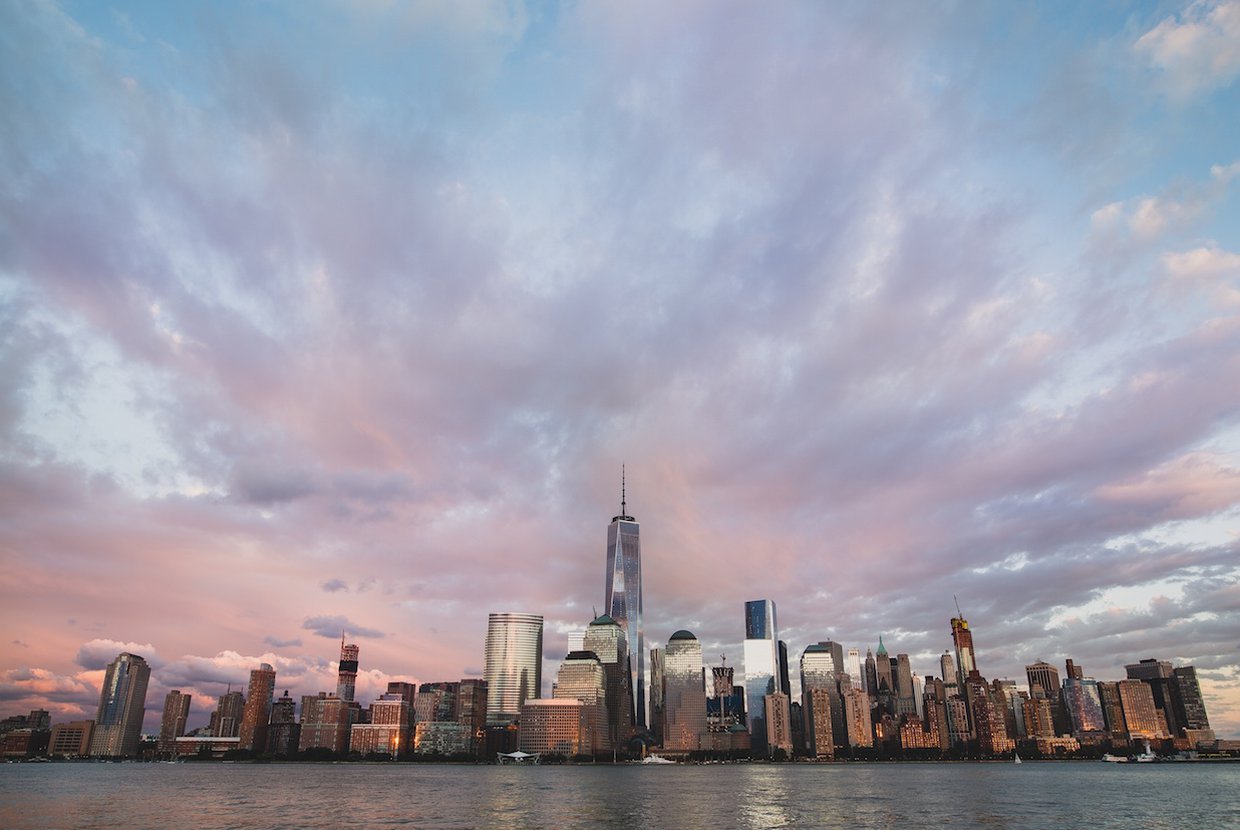 A recently constructed building known as Tower 28 in Queens has received a $215 million loan from Morgan Stanley for refinancing. JLL Capital Markets worked on behalf of Heatherwood Luxury Rentals, the building's developer, to arrange the permanent financing deal. Tower 28 is currently the highest residential development in the borough, and is situated at 42-12 28th Street in the Queens Plaza area of Long Island City.
Designed by Hill West Architects, the tower stands at 58 stories tall and consists of 451 apartments. Information on StreetEasy showed that average rental apartment prices range between $50 and $60 per square foot. Apartments span a total of 330,708 square feet and vary in size from studios to four bedrooms, according to Real Estate Weekly. Potential renters have a wide range of options, as the apartments differ from each other in styles and interior design.
Tower 28's amenities include an indoor pool with a retractable roof, resident lounge, outdoor terrace on the 46th floor, and an observation deck on the 59th floor, to name a few. Additionally, the building is in close proximity to six subway lines that are located between the Queens Plaza and Queensboro Plaza stations, allowing for a quick and convenient commute into Manhattan. JLL Capital Markets' Vice Chairman Aaron Appel stated that the tower's "unrivaled location and luxury finishes make it the most sought-after rental property on the market in the rapidly expanding Long Island City area."

Morgan Stanley's loan was not the first source of funding for the tower's development. Heatherwood initially received $154 million from PNC for construction on the LIC rental tower in 2015, according to The Real Deal. The developer purchased the site in 2011 for $12.6 million and spent $10.2 million in 2013 to acquire the air rights needed for Tower 28 to rise to its planned height. Construction on the building came to fruition in 2017, and at 638 feet tall it is the highest residential tower in Queens for now, according to Urban Habitat and the Council on Tall Buildings. Currently, the title for the highest tower in the borough goes to One Court Square, an office building that tops out at 673 feet high. But both of these developments will soon be surpassed by Skyline Tower, a condominium property set to rise to 778 feet high. The tower will be developed by Queens-based Chris Xu and located at 23-15 44th Drive, just three blocks away from Tower 28. Click here for more information on rentals in Long Island City.