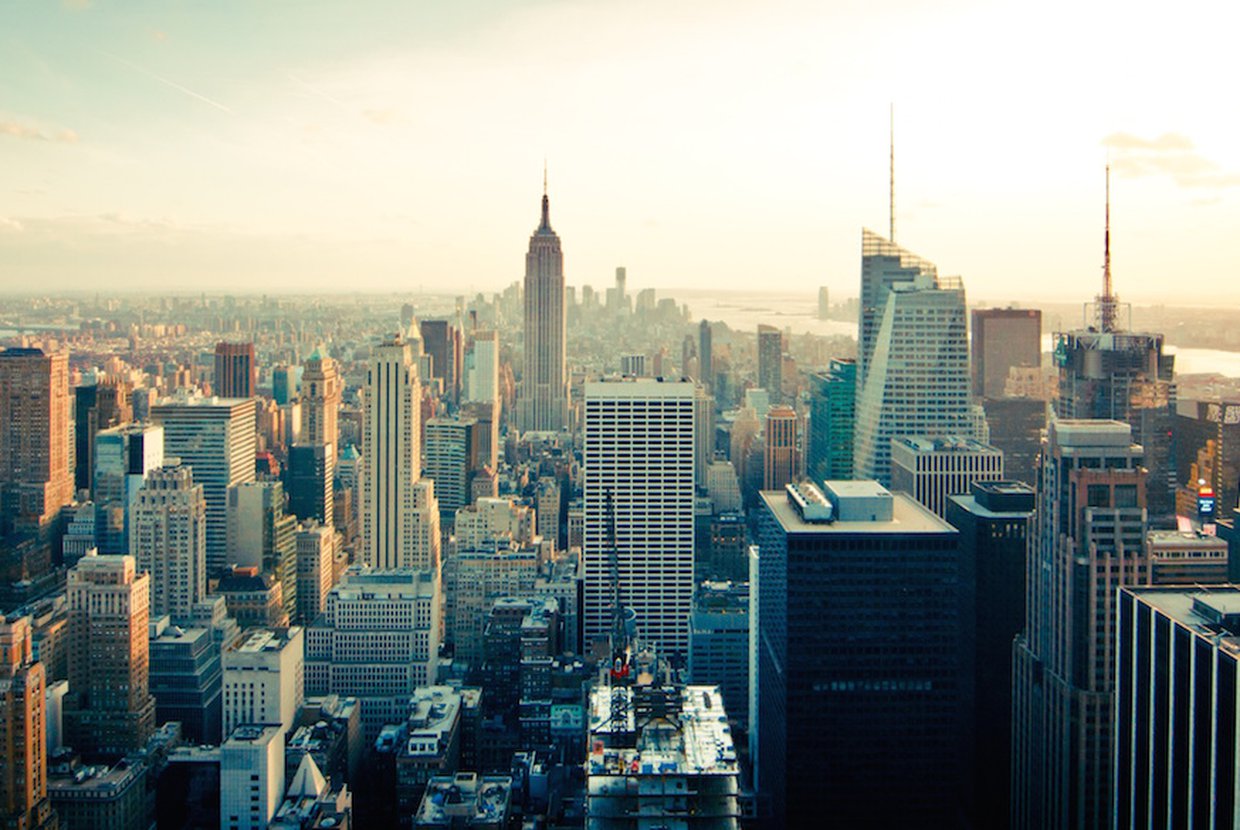 Last Sunday, New York lawmakers voted to pass the state's 2019-2020 budget, which would include an increase of the so-called "mansion tax." This tax has been around for decades, imposing a surcharge of 1 percent on sales of properties statewide worth over $1 million.
Effective July 1, 2019, the revised tax will still charge a 1 percent tax on homes valued at $1 to $2 million, but charge 1.25 percent on homes valued at $2 to $3 million, and rise accordingly based on the price of a property before ultimately topping out at 4.15 percent for homes valued at $25 million or more.
These increases, paired with a one-time transfer tax fee on residences over $1 million, is predicted to generate $365 million annually. Proceeds are expected to help fund repairs to MTA infrastructure, including the subway system.
When the mansion tax was first enacted, NYC residential properties worth more than $1 million were a much rarer sight than they are today. The increase was proposed in response to several record-breaking multimillion-dollar deals that have occurred in the city in recent years, including Ken Griffin's $238 million deal in January at 220 Central Park South. Under the old law, the city collected $6.9 million on that purchase, while the new law would increase that number to $14.3 million.
Of course, $238 million properties are extremely rare, so to put things into a different perspective; a New Yorker who purchased a $3 million home under the previous law would pay $84,750 in taxes; they will pay $107,250 under the new framework.
Bloomberg recently spoke to several real estate professionals who explained that while they do have some concerns that the increase in the mansion tax may deter buyers, it's still better than the tax on pied-a-terre dwellings in Gov. Cuomo's original budget proposal. This tax would have been levied each year based on the value of the home. Now, buyers will only pay a one-time tax versus a recurring one on a yearly basis.
What does this mean for people looking to purchase a condo in NYC? If you're on the fence about purchasing a property, the time to act is now - before the increase in taxes costs real money. With only a few months before the new tax goes into effect July 1st, there's still time to buy a home and pay the current rate. If you're ready to take advantage of this window and buy an NYC apartment before the tax increases, contact an Elegran agent today.