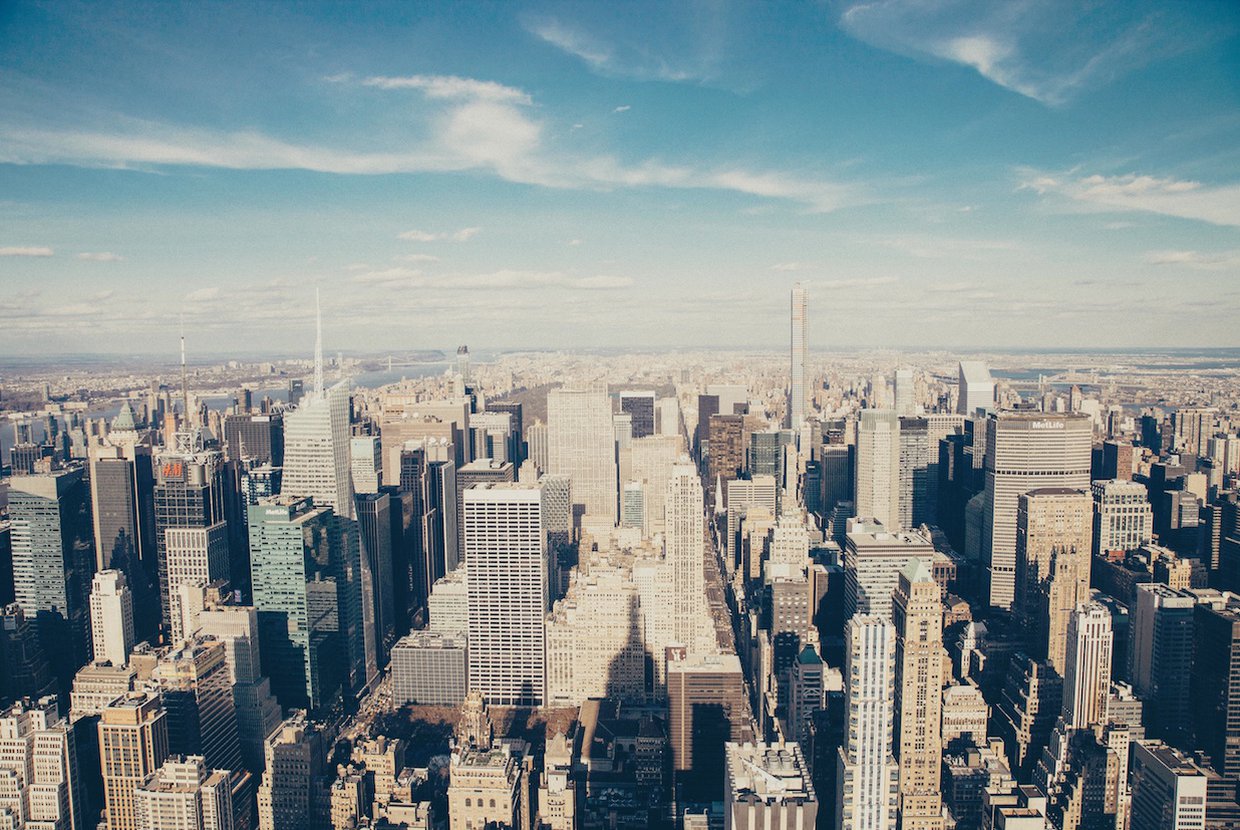 A new arts center situated within the Hudson Yards megaproject finally opened its doors on April 4th after more than a decade in construction. The new building, known as The Shed, will provide a space for established and emerging artists to perform and showcase their talents. It is comprised of various spaces and can hold simultaneous exhibitions, concerts, alongside other activities.
The artistic director of the Shed, Alex Poots, feels that New York needs flexible spaces in which artists can collaborate across different disciplines. The aim is to offer a wide range of cultural activities to suit all tastes and, while it has been billed by some as a rich man's venue, exhibition entry tickets cost just $10. There are also discounted event tickets for those with limited resources. Poots assures that performances will be accessible to both spectators and artists of all incomes and ethnicities, including the Open Call project, which will offer free performances by developing NY-based artists. Fifty-two artists and collectives have been chosen to present their works during the inaugural season, out of over 900 applicants. Each artist will receive financial support of between $7,000 and $15,000, and their cultural offerings promise to be diverse and exciting.
Diller Scofidio + Renfro were the leading architects of the arts center building and collaborated with the Rockwell Group. The Shed's Bloomberg Building has an eight-level base which houses two gallery spaces, a theater, and a large performance area, along with rehearsal space, an artist's lab, and a place for skylit events in the Tisch Skylights. The iconic building has been called an engineering feat with its telescoping outer shell, a facade that glides along rails extending from the base building out into the adjoining plaza to double the building's size. The entire structure is covered with ETFE (Ethylene tetrafluoroethylene) panels which give it a distinctive futuristic aspect designed to complement and be "in dialogue" with the condo tower at 15 Hudson Yards, the building located directly behind it.
The total construction cost of this flexible art space was $475 million. Much of this sum was donated by philanthropists, many of whom now have their names on different parts of the building. The main performance venue is known as McCourt in appreciation of the $45 million donation made by Frank McCourt, the owner of the NY Dodgers. This versatile space can accommodate 1,250 people in seats or more than 2,000 people standing. When The Shed's outer shell is extended, it creates an impressive 17,000 square-foot performance space which can accommodate a wide range of different kinds of presentations. The 500-seat Griffin theater is named for Ken Griffin, a philanthropist who made a contribution of $25 million to the project. And the entire structure is known as the Bloomberg Building, in honor of NY's former mayor, who supported the project from the start and made a contribution of $75 million.
When talking about the building's design, Liz Diller of DS+R stated that "The Shed is opening its doors to the public as a perpetual work-in-progress. I see the building as an 'architecture of infrastructure,' all muscle, no fat, and responsive to the ever-changing needs of artists into a future we cannot predict. Success for me would mean that the building would stand up to challenges presented by artists, while challenging them back in a fruitful dialogue."