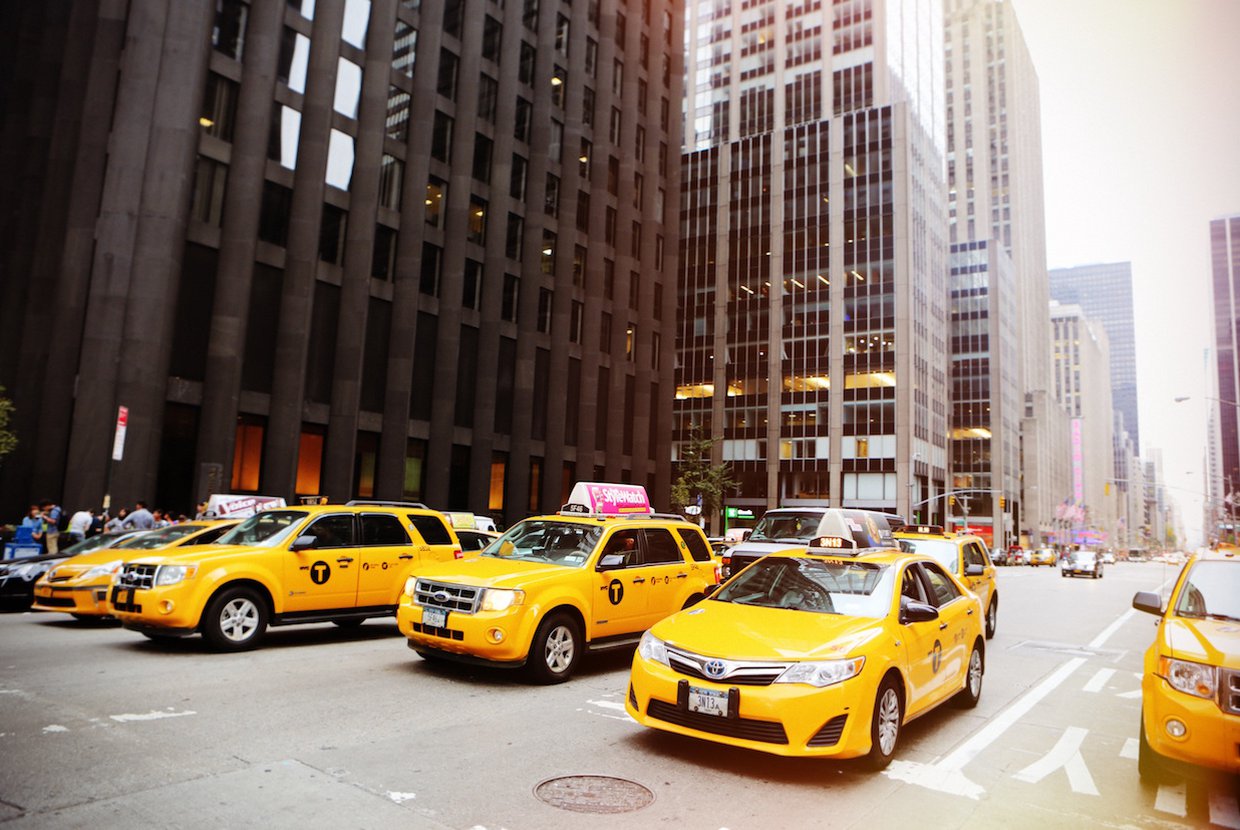 After long legal battles, a private penthouse will soon be replacing the historic clock tower at 108 Leonard in Tribeca. The New York Court of Appeals has recently reversed a ruling that prevented developers El-Ad Group and Peebles Corporation from turning the landmarked E. Howard & Company clock tower into a penthouse. The developer already has plans to convert the building, also known as 346 Broadway, into luxury apartments, and sales launched in March of 2018.
The Broadway building was officially designated as an interior landmark by the NYC Landmarks Preservation Commission in 1987. El-Ad and Peebles purchased the former New York Life Insurance Company Building in 2013 for $160 million, and LPC gave the developers and owner permission to convert the entire property into luxury residences in 2015 through a certificate of appropriateness. Part of the agreement also included turning the clock tower, which is currently controlled manually, into an electronic system.
As 108 Leonard's conversion would eventually result in access to the clock tower being restricted from the public, many preservationists staunchly opposed the agreement and filed a lawsuit against LPC. According to Curbed, their argument was that the former criminal court building should continue to permit access to the clock tower and that the conversion was a violation of the city's landmark regulations. Advocates who took action against the plans included the Historic Districts Council, the Tribeca trust, and Save America's Clocks. In 2017, two lower courts initially ruled against the conversion, preventing the developers from carrying forward with the plan. But as the judges' decision only involved the clock tower, El-Ad and Peebles were able to finish transforming the majority of the 14-story building's interior into 150 apartments. In late March of this year, the New York State Court of Appeals overturned the previous rulings in a 4-2 decision, giving the developers the official go-ahead to convert the clock tower.
Sales for the converted condos officially launched last year, with prices ranging from $1.545 million to over $20 million. Apartments range in size from one to four bedrooms and boast features such as Jeffrey Beers International interiors, oak flooring, ceilings spanning 10 to 14 feet high, marble kitchens, and gallery walls. The building also offers over 20,000 square feet of amenities, including a 75-foot lap pool, fitness center, steam and sauna, billiards room complete with a wet bar, and a rooftop lounge with a reflective pool. More information on Tribeca apartment sales can be found here.