Low Mortgage Rates Create New Opportunities for Buyers
Sean Keeley
| April 01, 2019 | Published in
Neighborhood News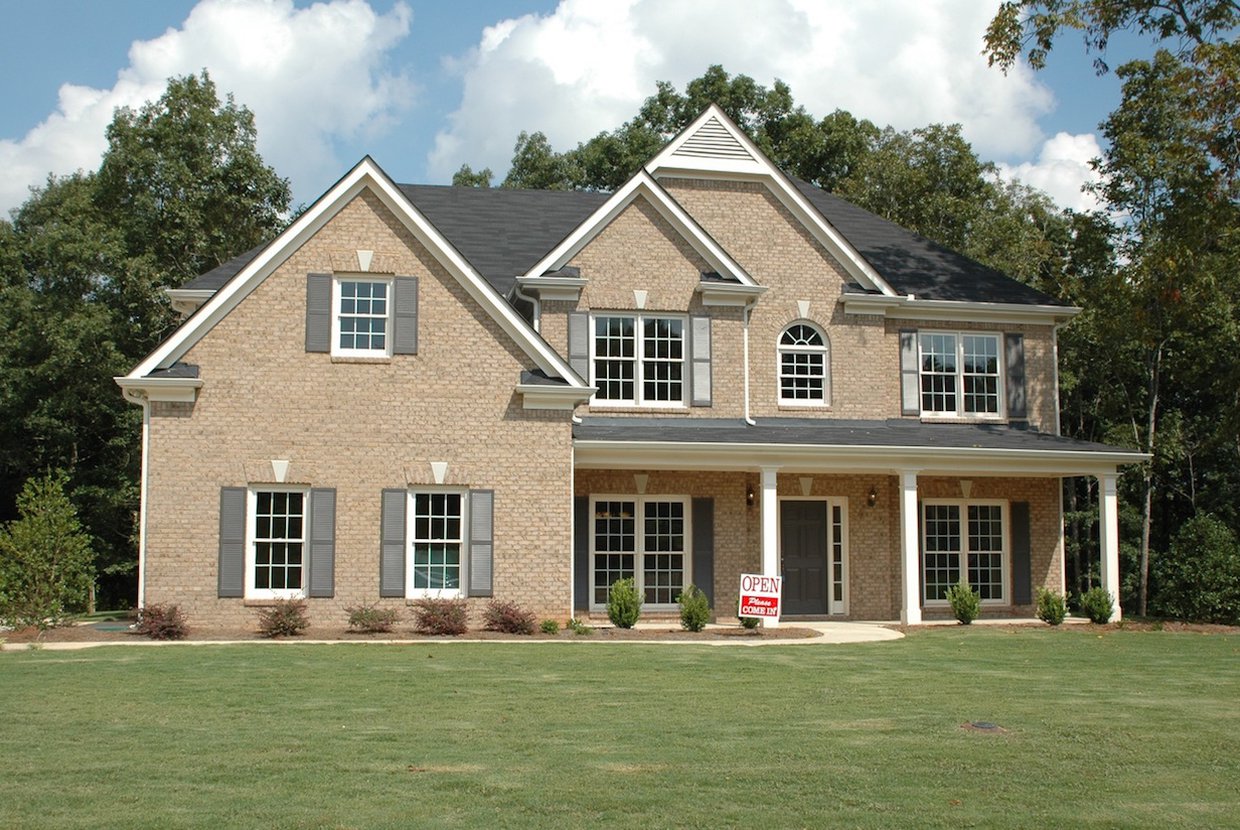 Now is a great time to purchase a home in NYC or most places in the U.S., for that matter. The average rate for 30-year fixed mortgages dropped recently and all signs point to it staying in that range for the foreseeable future.
According to Mortgage News Daily, lenders are offering between 4.125 and 4.25 percent, on average. Meanwhile, more aggressive lenders are going as low as 3.875 percent for borrowers with excellent applications. That's down from an average rate of 4.40 percent before the Federal Reserve announced in late March that they would not raise interest rates this year and that it would begin buying bonds once more.
"This is happening due to big picture reassessments of global economic growth, or lack thereof," said Matthew Graham, chief operating officer at Mortgage News Daily, told CNBC. "If the fears are validated, today's rates will be near the top of the range for quite a while--months at least, but possibly years."
This trend has been in the works for some months now. After the average rate jumped over five percent in November 2018, it fell back down in December. That led to an almost 12 percent spike in existing home sales in February.
Mortgage rates were lower back in 2016 and 2017 and are considered one of the potential reasons for the large surge in home value inflation during that time. Buyers were able to get more money since interest rates were in the 3.5 percent range. The number of homes available was also much lower, which led to price surges, bidding wars, and few average days on the market. As the market has shifted a bit recently back towards buyers, it's possible that these lower rates will help keep things even and give buyers more incentives to stay in or get into the market.
Could rates go lower? It's possible. U.S. economic growth is currently in question, home sales are slowing down, and global growth is falling off. If the market keeps trending in that direction, it's possible that interest rates could keep coming down. But there's no guarantee either way. For their part, the Fed has stated they will not raise rates for the rest of the year. That's a stark contrast from 2018 when they raised rates four times, having done so nines times altogether since December 2015.
"Although our forecast still calls for mortgage rates to tick up higher later in the year to an average of 4.6 percent, the recent drop is great for prospective buyers on the search for a home this spring," chief economist for the Mortgage Bankers Association Mike Fratantoni told CNBC. "The combination of lower rates – especially compared to last spring – and moderating home-price growth improves buyers' purchasing power and will hopefully translate to a somewhat faster pace of home sales than previously expected."
What does this mean for buyers? If you've been waiting for a good time to purchase a home, this might be it. With rates as low as their presumably gonna go for a while, now could be the best time to find out how much you can afford and what you're able to borrow. If you've been waiting for the right time to buy an NYC condo, this might just be it. Contact an Elegran agent today to set up an appointment and get all the information you need to start down the road to homeownership.