Manhattan's Luxury Residential Market Reports High Sales
Laura Schier
| April 24, 2019 | Published in
Real Estate Market Trends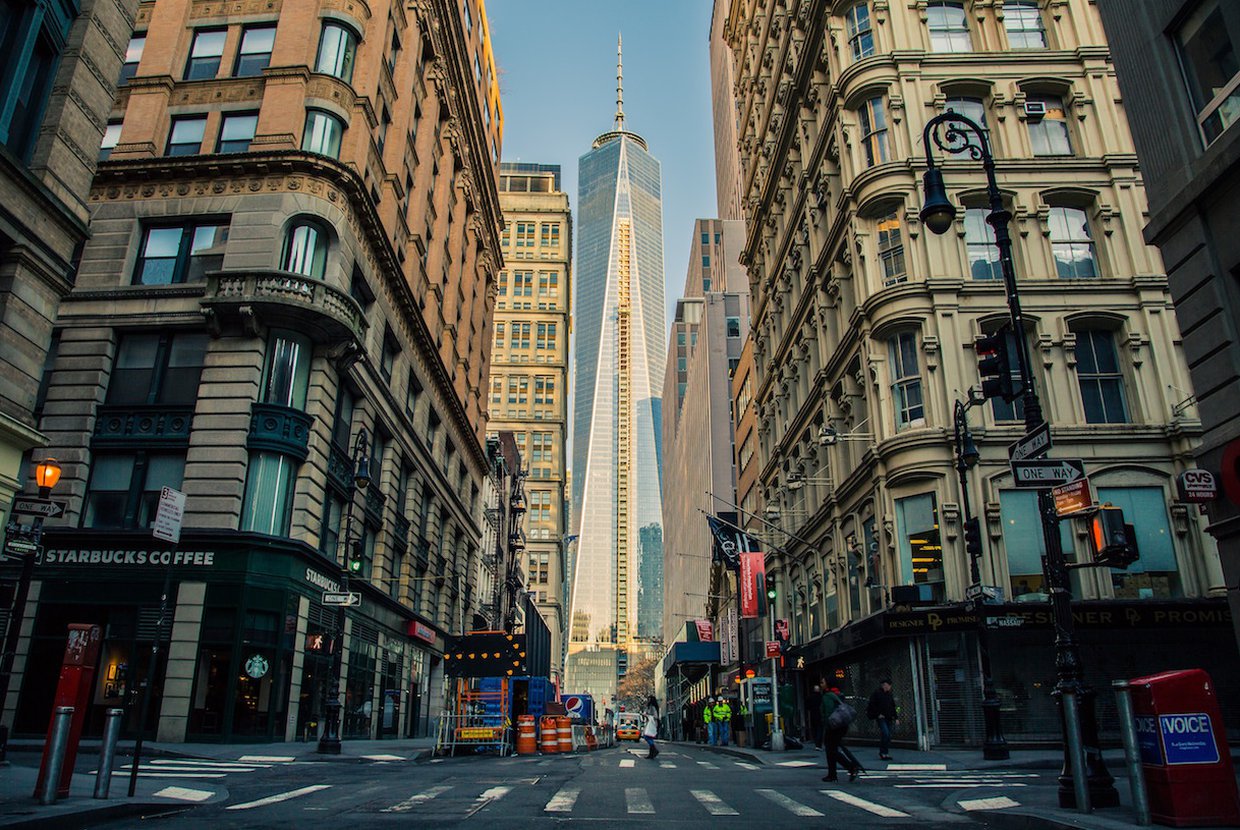 A recent report from Olshan Realty showed that the Manhattan luxury real estate market fared particularly well during the second week of April, with 17 contracts signed and $127.4 million in sales. The market's impressive performance so far this month is just in time for the spring season, during which real estate sales reach peak levels.
Deals that Olshan Realty considers to be in the luxury market are those involving homes priced at $4 million or above. The real estate agency reported that deals for townhouses and condos were tied during the second week of this month, with 6 sales recorded for each. The average asking prices for condos and co-ops were $6.1 million and $7.1 million, respectively. And five townhouses were sold as well, with a $9.1 million average asking price.
The priciest deal the week was for a penthouse in the Hotel des Artistes, a building situated 1 West 67th Street in Lincoln Square. The home, which sold for slightly less than $12 million, is a spacious triplex co-op with four bedrooms. And a townhouse at 182 East 75th Street in Lenox Hill was ranked as the second highest deal, selling for $11.5 million. This townhouse, which was built in 1920, consists of four stories and spans 5,850 square feet. The five-bedroom home was previously purchased for $9.28 million in May of 2015, and was sold at an uptick last week after undergoing renovation.
The Manhattan luxury market has been seeing impressive numbers in April thus far. The first week of the month saw 27 contracts signed and $213 million in dollar volume. Out of all the high-end deals the borough saw that week, condo sales surpassed all others with 14 contracts signed. Co-ops and townhouses also contributed to the week's sales with 11 and two deals, respectively. And co-op sales were the highest the borough has seen since May of 2018, according to Olshan Realty.
Manhattan's luxury market also showed high sales performance last month. The final week in March reported 21 contracts signed for a total of $195.9 million in sales. Condos represented the home category with the highest number of sales, with 15 contracts signed. Co-ops and townhouses sold at a lower rate with two and four deals, respectively.
The recent upswing in high-end home sales shows that the Manhattan luxury market is in a good place for peak sales season. As a high volume of buyers make their move in the spring, now may be the right time to find a new home. Potential homebuyers can find more information on sales in NYC here.