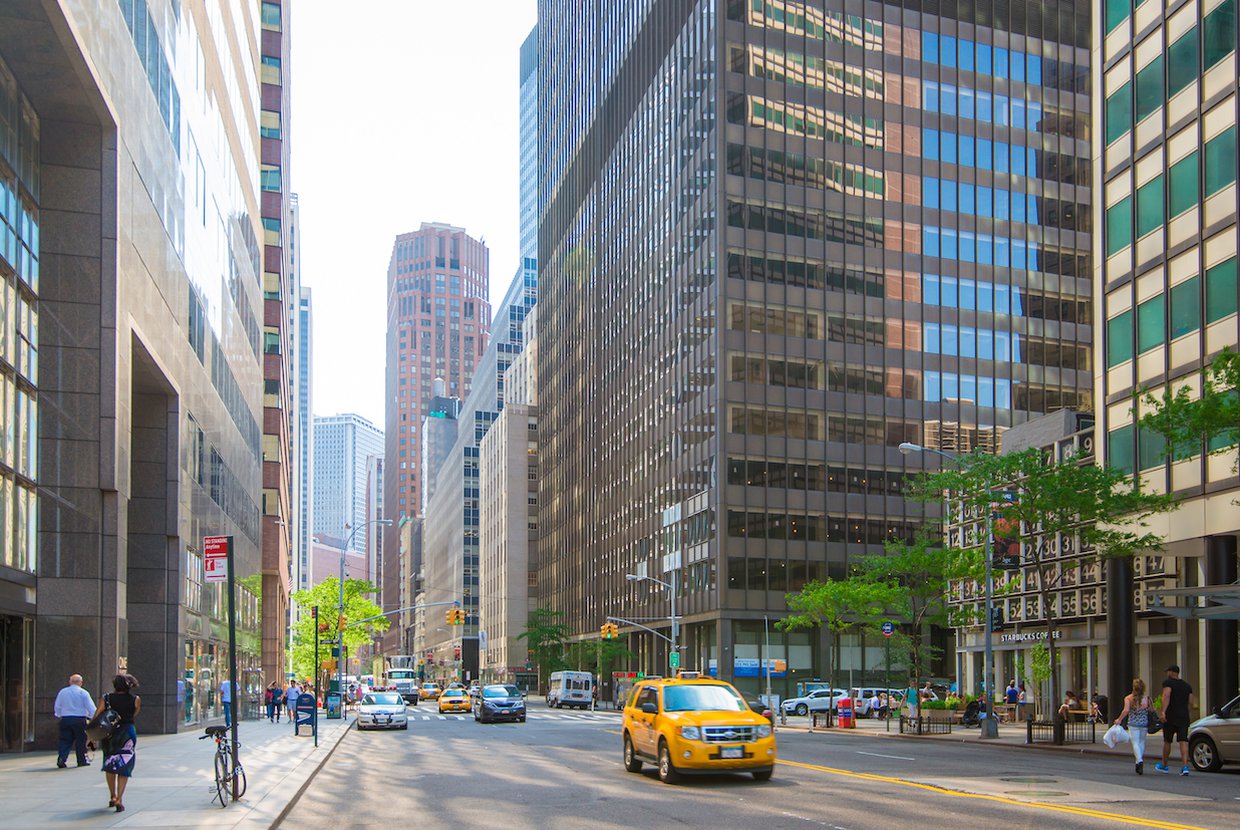 A jump in new leases accompanied rising Manhattan rental prices in March as more apartment-dwellers moved out of their apartments. A report released by Douglas Elliman Real Estate has shown that the rate of new leases climbed to 21 percent, a trend indicative of renters opting out of renewing their current leases in exchange for new deals.
An expert told Bloomberg that as more landlords significantly raised rents once leases expired, an increasing amount of tenants decided to go on the move. And those looking for another apartment tend to favor new agreements, which come with added benefits such as a free month or two. Jonathan Miller, CEO of appraisal firm Miller Samuel and author of the report, stated that "it's not a big rush to new development rentals, but more about the change in the outlook of landlords."
After four months in a row of declining new leases, Manhattan saw its first year-over-year increase in March. New leases for the month came to a total of 4,234, a jump from the 3,489 recorded the previous year. And the borough's median net effective rent saw its third consecutive year-over-year incline, with a 3.8 percent jump to $3,288. Meanwhile, concessions remained constant year-over-year with a rate of around 41 percent. Vacancy rates decreased for the 11th consecutive month, dropping from 2.05 percent to 1.86 percent. Inventory in the borough also shrunk in March, falling by 10 percent to 5,171 apartments.
Brooklyn's median rent for March increased by 5.8 percent to $2,781, which was the fourth month in a row of inclines. And along with rising rental prices came a wave of new leases; the 1,327 recorded in March marked the highest level of growth the borough has seen in 15 months. Out of all the new-development apartments, landlords gave concessions at 75 percent of them, with offers averaging at 1.6 months of free rent. Both Brooklyn and Northwest Queens saw the largest jumps in new leases, with 40 percent and 26 percent increases, respectively.
The luxury market in Manhattan saw the same trend of new leases, but one that came with lower rental prices. The borough saw a surge of 24 percent new leases on high-end homes during the month, a benefit that came as a result of declining sales. And median rental prices dipped 2.2 percent to $8,250, which is good news for potential renters. As the market strengthens, now may be the perfect time to find a good deal on a lease. Those interested in renting in NYC can find more information here.