NYC Sees New Trend of Rising Construction
Written by Laura Schier
April 12, 2019
Published in Real Estate Market Trends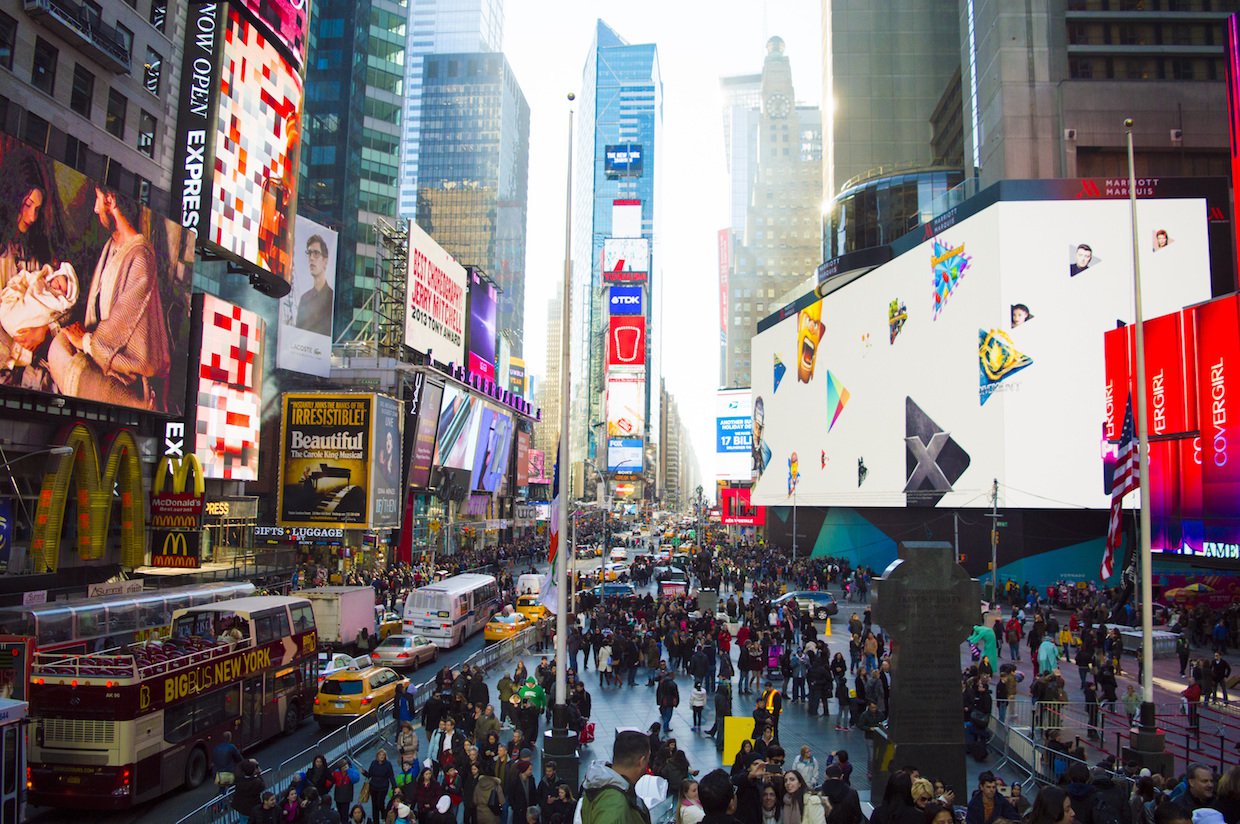 A report released by StreetEasy details that NYC is currently experiencing a trend of rising construction on new homes. Over 36,000 new homes completed development in 2018, an increase of 184 from the previous year, according to data from the Department of Buildings. And along with the uptick in construction, some areas in the city are experiencing a decline in new homes as multiple developments are combined into one, leading to larger and pricier properties.
According to the analysis, the 36,353 homes added to the NYC real estate market have increased the city's home supply by an estimated 1 percent. But the number of residences in many buildings throughout the city has been consistently declining due to interior changes developers made, such as conversions and alterations. Throughout the past four years over 1,241 buildings, or approximately 300 per year, entered the market offering fewer apartments than when they were initially acquired. Brooklyn, which lost residences in 579 buildings, experienced the biggest decline out of all the boroughs. Manhattan saw a significant drop as well with 481 buildings offering fewer apartments, and was followed by Queens with 123, the Bronx with 30, and Staten Island with 28. C
As for neighborhoods, Harlem saw the greatest decrease with a loss of 831 apartments in 112 developments, followed by the Upper West Side with a 442-apartment decline across 85 buildings. Other areas throughout the city that saw similar trends include the Upper East Side, Park Slope, and Bedford-Stuyvesant.
The decline in homes offered was, in many cases, a direct result of developers transforming basic rental towers into upscale condos that cater to the luxury real estate market. One example of this is Yorkville's Park Mansion, a former 30-apartment building on the Upper East Side that developers converted into six luxury homes ranging from three to four bedrooms and priced at over $5 million each. The Beaux-Arts development, which is now a luxury boutique condominium, now offers amenities such as a fitness room, lobby attendant, and private storage. Another revamped building is The Shepard, a West Village property that originally consisted of 145 condos. After its conversion, the building now has 38 luxury condos including three penthouses with interior details such as over-sized windows and barrel vault ceilings, according to StreetEasy's listing. The Shepard also boasts a basketball court, landscaped garden, gym, and golf simulator, to name a few of the building's large list of amenities.
Potential renters interested in luxury condos with a wide range of amenities can check out Oskar, a high-end development in Hell's Kitchen offering studios, one and two bedroom apartments, and penthouses. Residents can enjoy all the building has to offer, such as a fitness studio, resident shuttle, dining area, resident lounge, and landscaped rooftop terrace. More information on Oskar, along with other Manhattan rentals featuring luxury amenities, can be found here.