Rental Prices Rise in Manhattan for Second Consecutive Month
Laura Schier
| April 02, 2019 | Published in
Real Estate Market Trends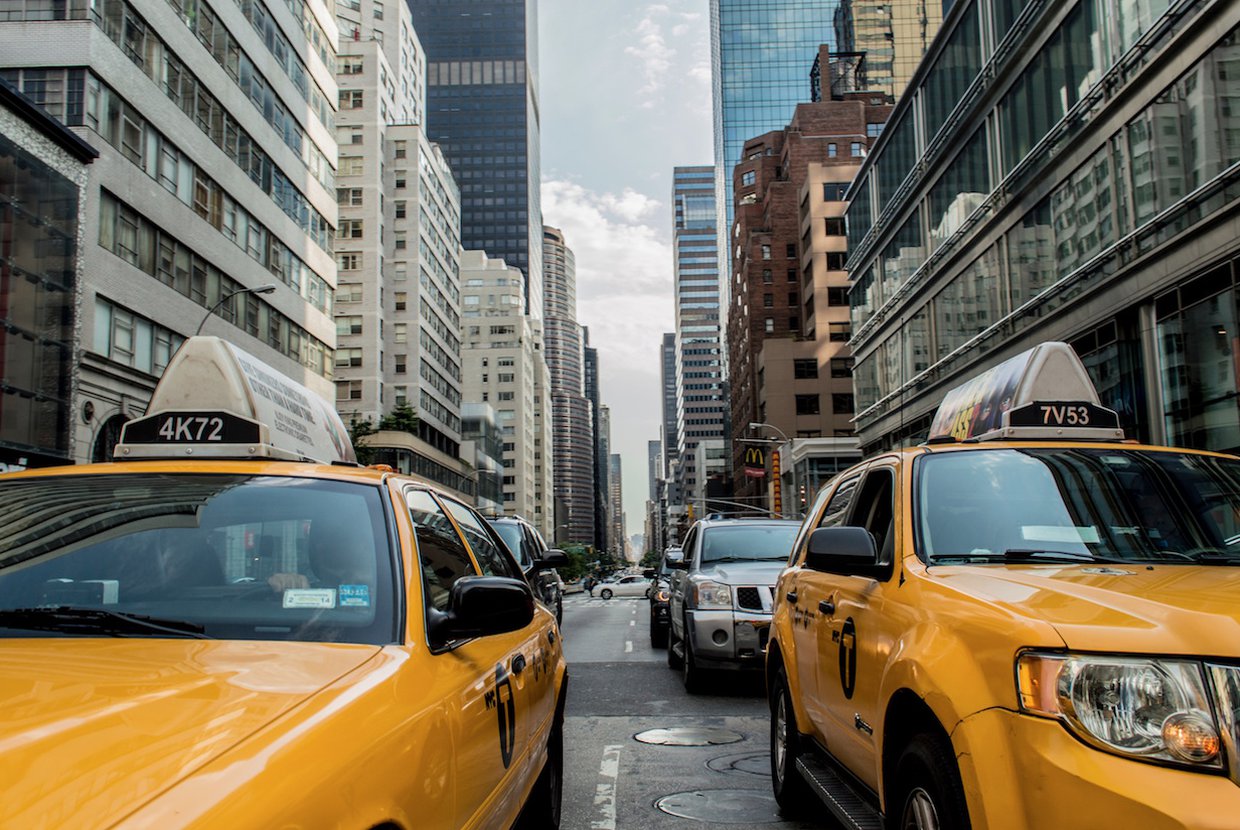 The Manhattan rental market has seen rising prices for the past two consecutive months, according to a recent report by Douglas Elliman. The median rent price for the borough significantly increased by 4.1 percent year-over-year for the month of February, jumping to $3,297. Luxury median rental prices in the borough have been on the incline as well; rising to $9,000 per month, an increase of 5.9 percent year-over-year.
Along with rising rents came a decrease in concessions, according to the report. Deals involving concessions in the borough made up 41.6 percent of overall deals, a year-over-year decrease from the 47.6 percent Manhattan experienced in February of 2018. And rising rental prices have been partly contingent on the luxury sales market; sales were reported at a decrease of 3.3 percent in the fourth quarter of 2018 compared to the previous year. Vacancy rates are also on the decline, as the 1.4 percent recorded in February was the lowest rate the borough has experienced since September of 2018, according to The Real Deal.
A recent report released by Citi Habitats showed that Manhattan's priciest neighborhoods to rent in last month were Soho and Tribeca, in which the median rental price was $5,695. And at a reported 1 percent, vacancy rates were lower for this area than rates recorded for the borough in February. The president of Citi Habitats also stated that this was due to increased demand during the holidays, and increased asking prices were accompanied by a decline in available inventory. The report also showed that the Gramercy Park and Flatiron area was the second priciest in the city, following closely behind with a recorded $4,915 of monthly median rent. Chelsea also saw particularly high rents for the month of February, with a median price of $4,322 per month.
Although NYC luxury rental prices are on the rise, the market is still in a good place for those looking to rent. The trend of increasing prices is due to potential homebuyers deciding to rent instead of buy, as the rental market is faring better than the sales market. Jonathan Miller, CEO of real estate appraisal firm Miller Samuel, stated that before the housing market stabilizes, people will "camp out at the rental market until they feel more comfortable to buy." Those currently looking to rent in Manhattan can find more information here.