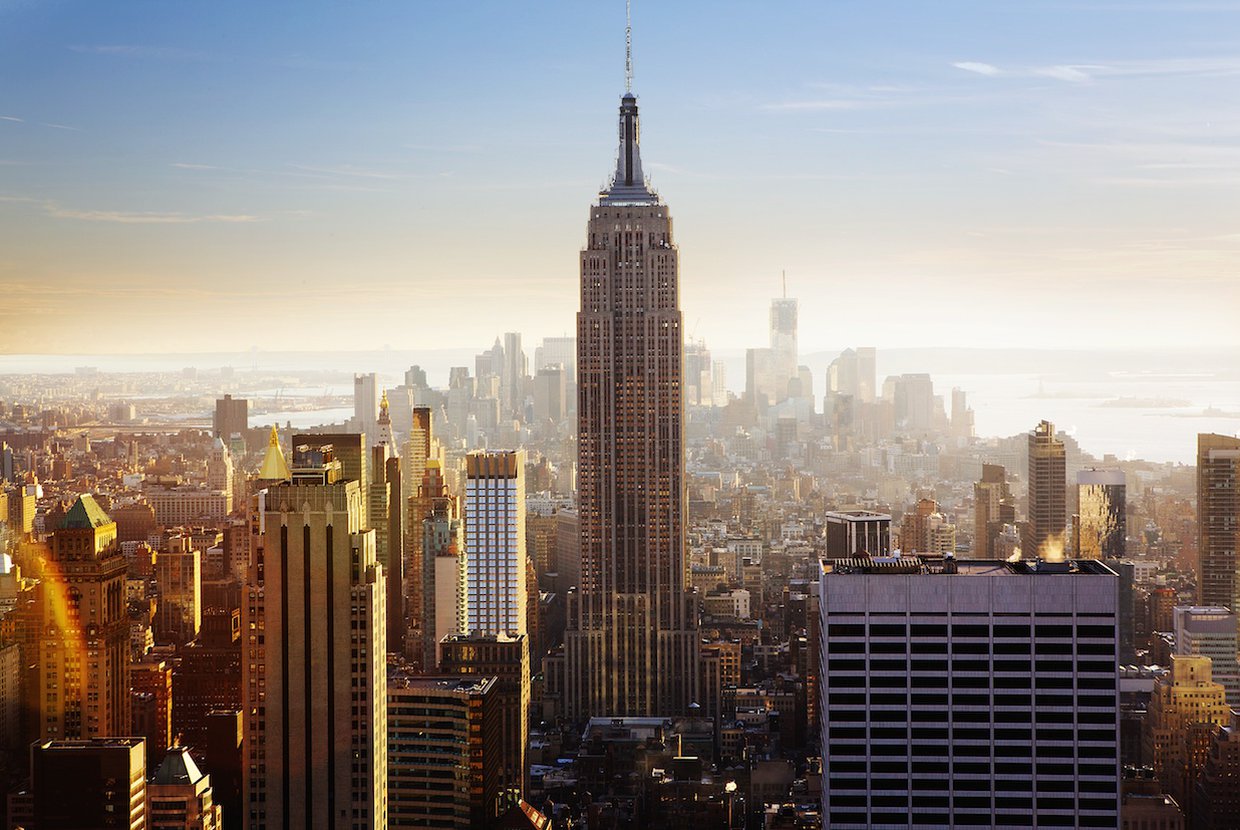 A new StreetEasy study has found that New Yorkers wait longer to purchase homes than the national average, and a much higher percentage are first-time buyers. The rate of those purchasing a home for the first time in NYC is 61 percent, which is not only higher than in most major American cities but the U.S. average of 46 percent as well. And as many New Yorkers decide to remain in the houses they purchased, the trend of starter homes is quickly fading into the past.
The report found that the average homebuyer in New York makes a first-time purchase at the age of 37, or three years older than the typical nationwide age. Additionally, a smaller percentage of millennials are first-time buyers in the five boroughs compared to the U.S. average. Younger adults make up 54 percent of the city's first-time buyers, whereas they represent 61 percent of those buying a home for the first time in the U.S.
One of the main factors contributing to these statistics is that a home in NYC is approximately three times more expensive than the average U.S. cost. The national median price of a home is currently reported at $230,100, whereas in the city it costs $637,250 on average. Additionally, the study noted that it can take New Yorkers 10 times longer to save money for a down payment than potential homebuyers in other areas of the country.
Curbed also notes that even if millennials in NYC saved 10 percent of their gross annual income, it would take them a whopping 18 years to save up for a down payment of 20 percent. This statistic takes into account the average median income of a millennial New Yorker, $70,406, and the median cost of a home in the city, which is significantly higher than that of the average U.S. home. Luckily, deals with smaller down payments are also an option and can make a home purchase significantly more affordable. Nearly half of the first-time buyers in NYC purchase homes with down payments ranging from 10 to 19 percent, compared to the quarter of New Yorkers that pay 20 percent.
More NYC millennials are also waiting longer to buy a home because a higher percentage of them start families later in life. Many like the flexibility that comes with renting, as opposed to buying a home with extra rooms that they may not need yet. But after purchasing their first house, many decide to stay put; 71 percent of New Yorkers still live in the home they first purchased, and 60 percent have no intention of putting their property back on the market.
Since New Yorkers are taking longer to close the deal, this may mean that more homes are remaining on the market for longer. Now might be the perfect time to purchase a home before potential buyers get more competitive. For more information on home sales in the city, contact an Elegran agent or search for NYC listings here.