U.S. Housing Market Sees Pivotal Shift Toward Buyers
Laura Schier | April 18, 2019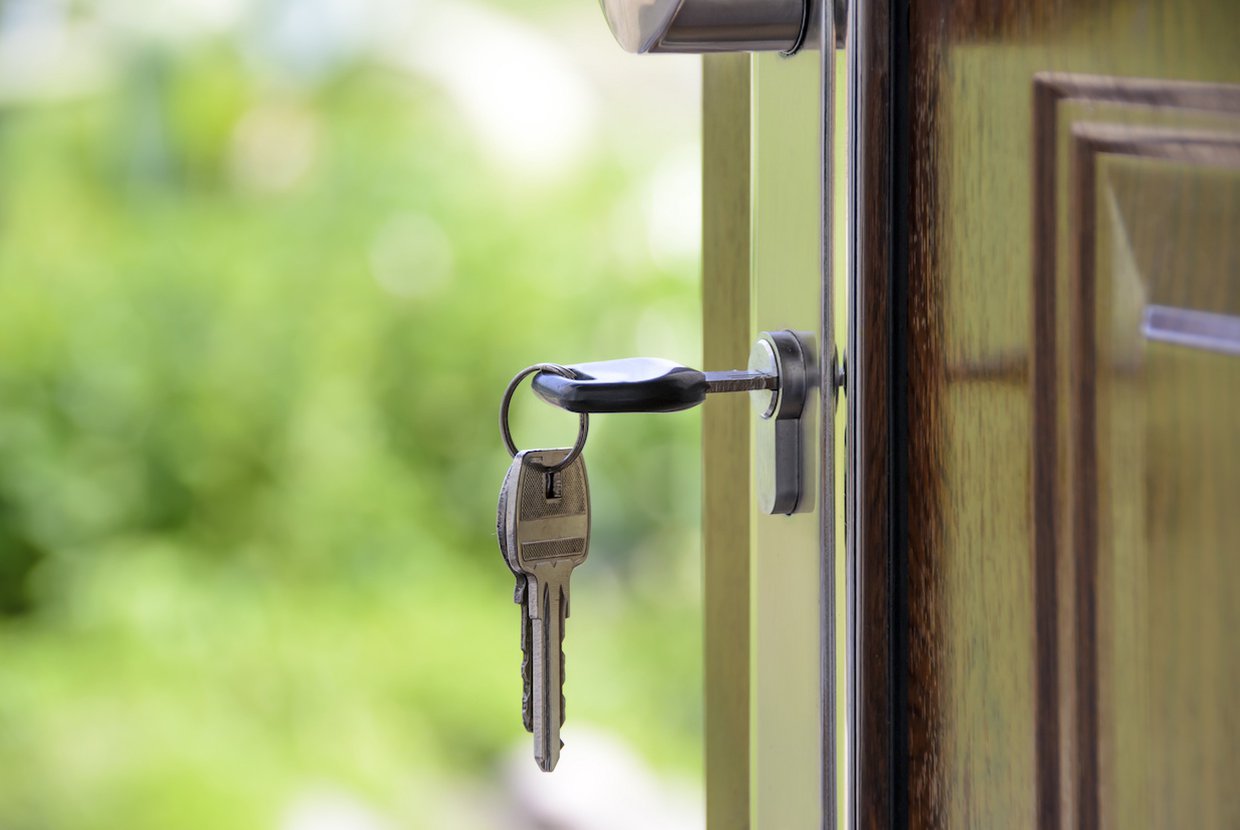 Now may be the perfect time for U.S. homebuyers to make a move on the real estate market. This spring, the home-buying season is predicted to be the best that the national housing market has seen in years. Various economic factors that created a tough market in 2018 have turned around in the past few weeks, showing a shift toward buyers instead of sellers.
The housing market has recently seen a number of new trends that indicate it is shaping up for buyers. Falling mortgage rates, rising home inventory in markets that were previously much tighter, and slower home-price growth show that the spring selling season may see a significant change from the previous months. Recent data is revealing that these conditions are much more favorable to potential homebuyers, as they are generating more price cuts and eliminating bidding wars, according to The Wall Street Journal.
One of the reasons for this shift is that the housing market was substantially skewed toward sellers. So many potential homebuyers were backing out across the country that sales began to decrease. But now that new trends are appearing and the shift towards a buyer's market is becoming more apparent, the spring selling season may fare extremely well with higher sales activity. Ralph McLaughlin, deputy chief economist at financial services company CoreLogic Inc., stated that "it's been a rough go for home buyers since the bottom of the housing market and there are signs we're entering a period of normalcy." This is the perfect time for trends to go in a different direction, as spring is the most pivotal season for the housing market. The months of March through June normally report an estimated 40 percent of the year's home sales, according to the National Association of Realtors.
McLaughlin noted that these conditions may be the most skewed toward buyers since 2012, when the national housing market bottomed out. The average 30-year mortgage rate is now at slightly over 4 percent, a decline from a high of almost 5 percent last fall. Data from Freddie Mac also shows that the rate recently experienced its highest one-week drop in 10 years. Home price growth has slowed over the past 10 months to 4 percent year-over-year, a decline from the 6 percent recorded last fall. And inventory is continuously on the rise with an increase of 7 percent from December of 2017, during which the market saw its lowest level of supply in over four years. As these factors are highly advantageous to homebuyers, now may be the right time to make a move. Contact an Elegran agent for more information on sales in the NYC area, or check out new listings here.