Brooklyn's Utica Avenue Subway Extension Might Come to Fruition
Sean Keeley
| May 14, 2019 | Published in
Neighborhood News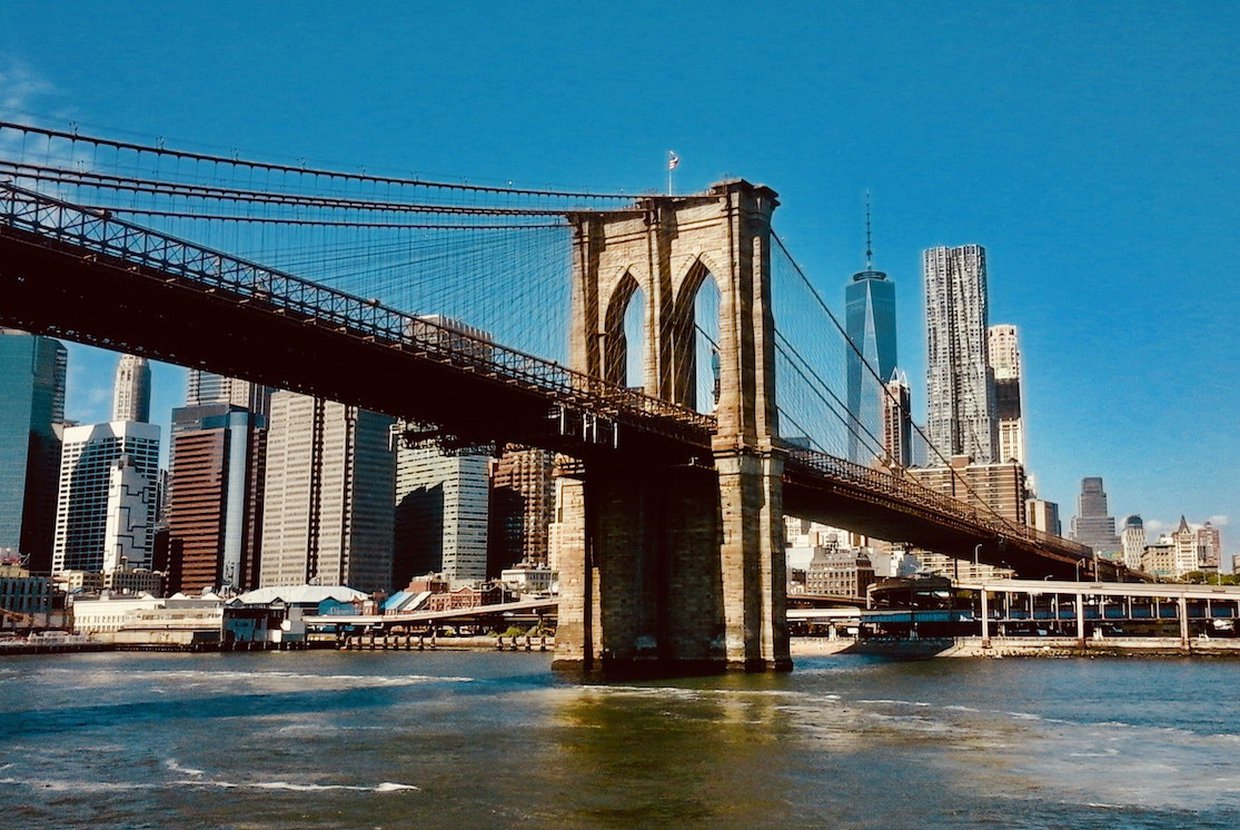 Utica Avenue is one of Brooklyn's busiest transit corridors. The B46 bus line, which runs up and down it, carries 44,000 riders each day, many of whom head to and from the Utica Avenue subway station for part of their trip. The thought of creating a Utica Avenue subway extension is not a new one. In fact, people have been discussing it since the beginning of the 20th century. But for one reason or another, this idea has not come to fruition yet.
However, the conversation is starting again. According to NY1, the MTA and New York City have once again kickstarted a study to see if the Utica Avenue subway extension might be worth pursuing after all.
The main idea would be to extend the 4 subway line along Utica Avenue. That would create more transit accessibility to commuters who are in desperate need of it. However, there are other possibilities as well. According to NY1, The Utica Avenue Transit Improvement Study will "examine a range of transportation options from adding faster buses to building a subway line, to even adding a light rail line."
To drive home just how critical this transit juncture is, city reports show that the B46 bus was the third busiest route in all of New York City in 2017. Meanwhile, the Crown Heights-Utica Avenue stop, the current end of the line for the 4 train, was the 34th busiest station (out of 472) in the city's subway system that same year.
Working against the extension is history. Many have tried to look into the feasibility of extending a Utica Avenue line and have not been able to create a proposal that can work. As far back as 1913, this has been a point of discussion amongst residents. The most recent attempt was in 2015 when Mayor Bill de Blasio called for a study of a subway line along Utica Avenue, earmarking $5 million in order to conduct it. However, that money was never spent and very little progress was ever made on the study. Meanwhile, other transit projects, such as the NYC Ferry system and a waterfront streetcar connecting Brooklyn and Queens, were considered more favorable to the administration.
According to NY1, that money is what will be now be used for the study. However, Second Avenue Sagas noted in 2017 that a project such as this would likely need more money in order for it to really stick this time. It is also going to need a local champion to step up and support it, as right now there does not seem to be anyone doing so. And if a project like this does not have anyone fighting for it, it may get pushed to the side.
There are also other issues to consider. As subway cartographer and blogger Vanshnookenraggen once noted, "the land through which Utica Avenue runs has a very high water table and very sandy soil." That makes building underground tunnels a risky and potentially costly venture, since tunnel flooding is likely to happen, which then means a higher chance of corrosion. The alternative would be an elevated track, something that locals have been firmly against in year's past.
NY1 spoke with a few local commuters, all of whom seemed to be in agreement that Utica Avenue needed something to help with the congestion and overcrowding. However, opinions differed on whether or not the solution was a new train line or simply more buses and better bus lanes. Whatever plan might come to fruition, however, will likely be good news.
"Wow, that would be a long shot. If it is possible, that would be great," said one Crown Heights-Utica Avenue station commuter to NY1. "It would make the ride much easier. I mean, you're in the train here, you wouldn't have to get out and to go stand on the corner and try to get a bus."