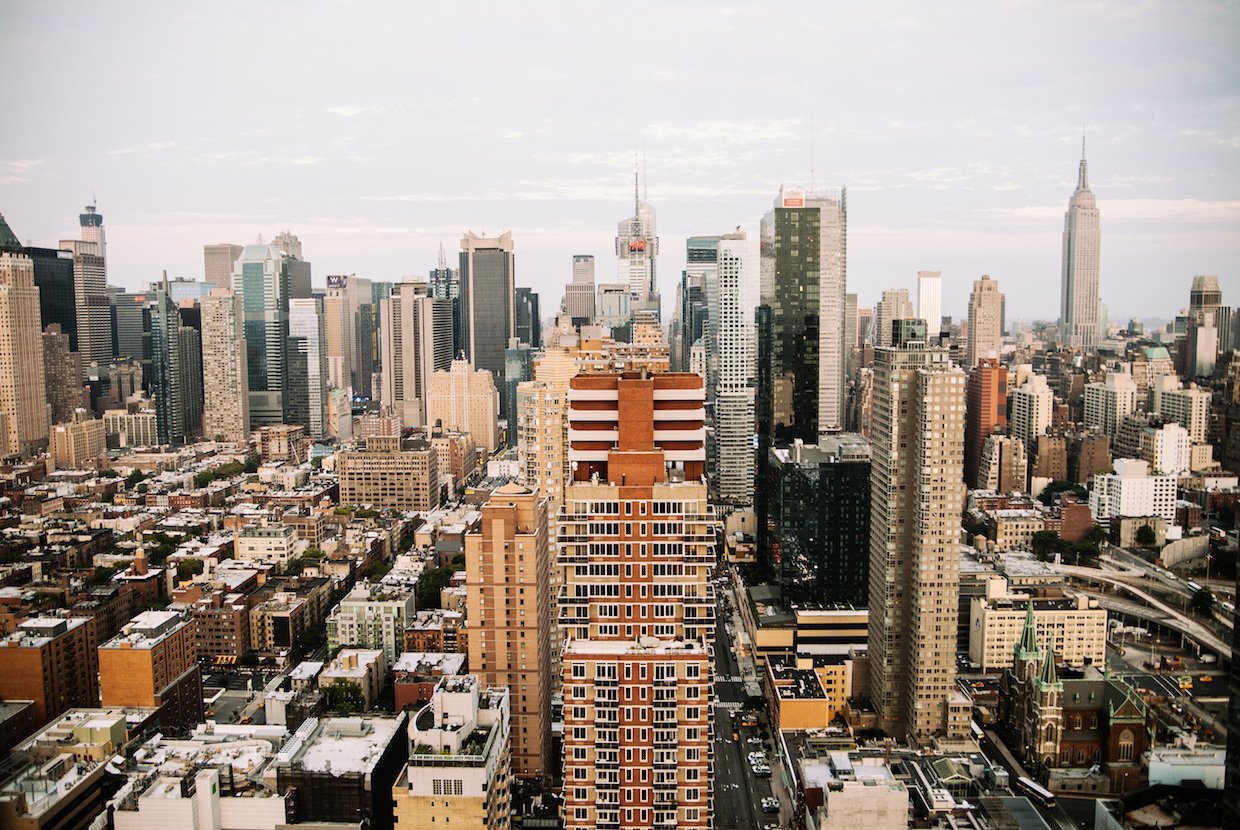 While many of Manhattan's luxury condo buildings are considered "ghost towers," Midtown's 220 Central Park South is having no issue filling up its 118 apartments, and is accumulating quite a profit in the process.
Initial sales in 2018 ranged between $12 and $30 million for units in this ornate, 950-foot building designed by SLCE Architects. And in February, Citadel hedge fund founder and billionaire Ken Griffin purchased a penthouse in 220 Central Park South for $238 million, making it the most expensive private home sale in U.S. history.
In April, an anonymous buyer purchased Apartment 42A in the luxury tower for $23.7 million. It was notable because the asking price was $23.3 million, meaning that increasing demand continued to drive the final price upward.
Rentals have kept pace with sales as well. A 37th-floor three-bedroom apartment was asking $60,000 per month, while another three-bedroom on the 38th floor is priced at $59,000 per month. These are currently some of the priciest rentals on the market in NYC.
Since then, the excitement hasn't abated and the prices buyers are willing to pay to live in this luxury tower haven't slowed down. According to The Real Deal, Unit 36A in the building recently sold for $19.9 million. The anonymous buyer is listed as "Good Hearts, LLC" in records filed with New York City's finance department. The asking price for this unit was $21.5 million; with over 3,100 square feet of living space, its closing price was $6,376 per square foot.
However, that wasn't the only mystery buyer of the month. The Real Deal also noted a separate anonymous buyer bought two residences on the same day. They purchased Unit 41A for $23.4 million and Unit 19G for $1.8 million, or $7,500 per square foot and $3,600 per square foot, respectively.
These anonymous buyers are going to join a very exclusive list of neighbors. The people who have purchased condos in 220 Central Park South so far include billionaire investor Daniel Ochs, investment executive Richard Leibovitch and Brazilian construction heiress Renata de Camargo Nascimento, debt-buying mogul Andrew Zaro and Albert Behler, who is the chairman and chief executive of real estate investment trust Paramount Group. Musician Sting and actress and producer Trudie Styler are also rumored to be tenants.
220 Central Park South tops out as the tenth tallest building currently in New York City. Along with Robert A.M. Stern and SLCE Architects' exterior design, the interiors were designed by Thierry Despont. All of the residences come with white oak herringbone flooring, custom millwork, chef's kitchens, and marble-soaked bathrooms and powder rooms. Residents can enjoy the views of Central Park and surrounding Midtown skyline through floor-to-ceiling windows. And when it comes to amenities the building lives up to its price tag, offering a wine cellar, juice bar, library, swimming pool, basketball court, children's play area, and a golf simulator room.
While residences at 220 Central Park South are certainly getting snatched up, there are still units available for those who want to be a part of this very exclusive club. If you're interested in buying or renting at 220 Central Park South or want to know what other options might be out there in a similar price range, check out the Elegran sales page or contact an agent today.