NYC Luxury Residents Maintain Advantage of Lower Tax Burden
Laura Schier
| May 15, 2019 | Published in
Real Estate Market Trends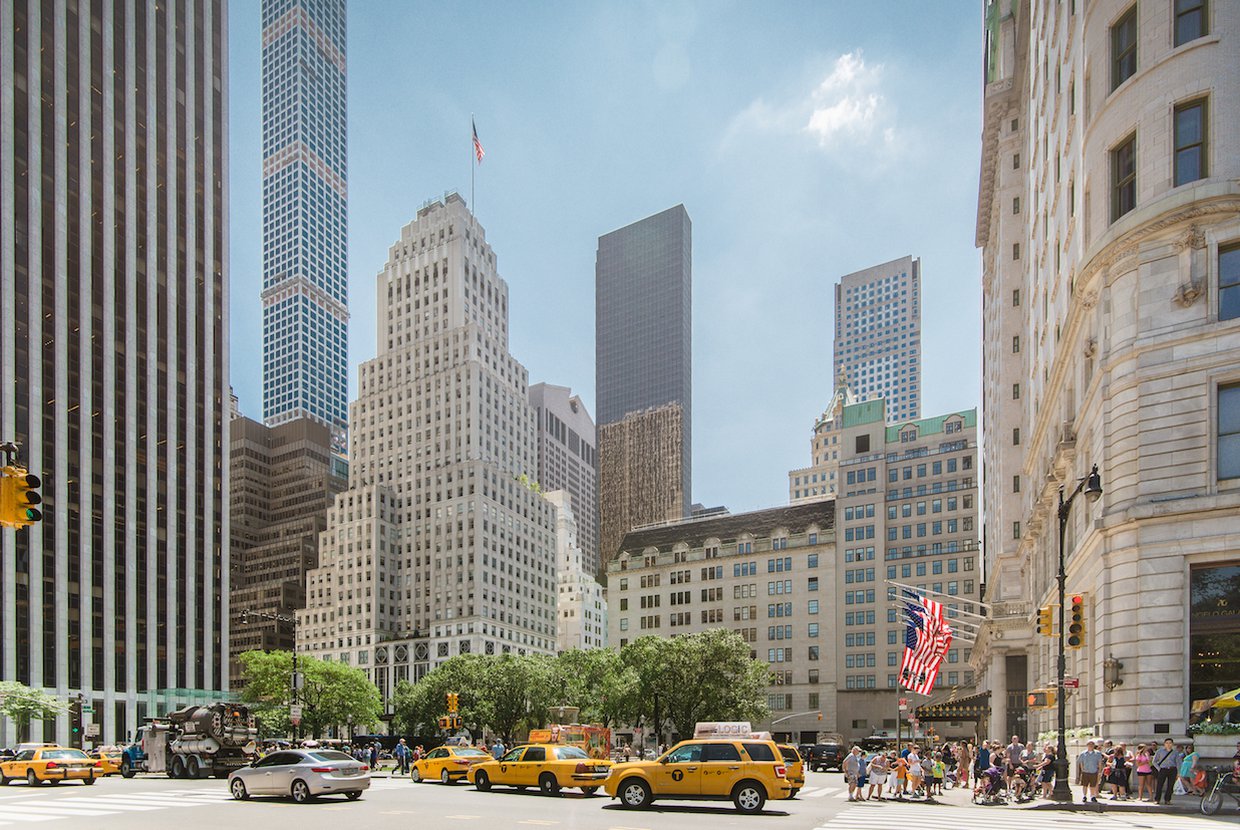 After weeks of deliberation, NYC lawmakers rejected the proposal for a pied-à-terre tax, or a tax on luxury second homes, in late March. Governor Cuomo announced in a statement that alternatively, officials are going to create a one-time transfer tax on both residential and commercial luxury properties in the city. This is good news for luxury homeowners and buyers, as the initial plan would have imposed an annual tax on nonresidents' homes worth $5 million or more. Now, high-end homeowners in NYC can continue to enjoy a lower tax burden than those located internationally.
The real estate industry worked tirelessly to make sure the pied-à-terre tax would not come to fruition. After the proposal was announced, lobbyists and legislators argued that the luxury market would not survive such a heavy surcharge on homes. A real estate expert stated that this proposal was simply a "knee-jerk" reaction in an attempt to fix housing and infrastructure problems in the city, one that was created before a study could be conducted to analyze its long-term effects.
The combination of lobbyists and a more in-depth look at the logistics of this tax were what eventually led to its demise. As the city's ability to administer it was questionable, officials ultimately decided that a transfer tax may be easier to enforce.
Although the transfer tax is still a fee, this one-time surcharge is a much preferred alternative to an annual assessment. After dodging this bullet, luxury NYC homeowners will continue to have a lighter tax burden than international high-end residents. In London, second homes are taxed from 3 to 15 percent of their sale price. Meanwhile, residents with pieds-à-terre in Paris pay up to 60 percent of the standard property tax. Second homes in Hong Kong are hit with a 15 percent and an astronomical 30 percent tax for residents and non-residents, respectively. And in Toronto, a 15 percent tax is imposed on foreign buyers. NYC is one of the only international gateway cities that does not impose a tax on second homes, according to The Real Deal.
A transfer tax on luxury homes would be beneficial to both the city and luxury homeowners. William Zeckendorf, a developer of the highest-priced residential buildings in the city, voiced his approval of this alternative proposal as it would generate funds "without negative consequences."
Now that the pied-à-terre tax is off the table, luxury residents in the city can maintain the advantage of a lower tax burden compared to those living overseas. Those interested in purchasing a second NYC home can find more information on the Elegran sales page or contact an agent today.