NYC Resi Sales Prices Drop During the First Quarter of 2019
Laura Schier
| May 13, 2019 | Published in
Real Estate Market Trends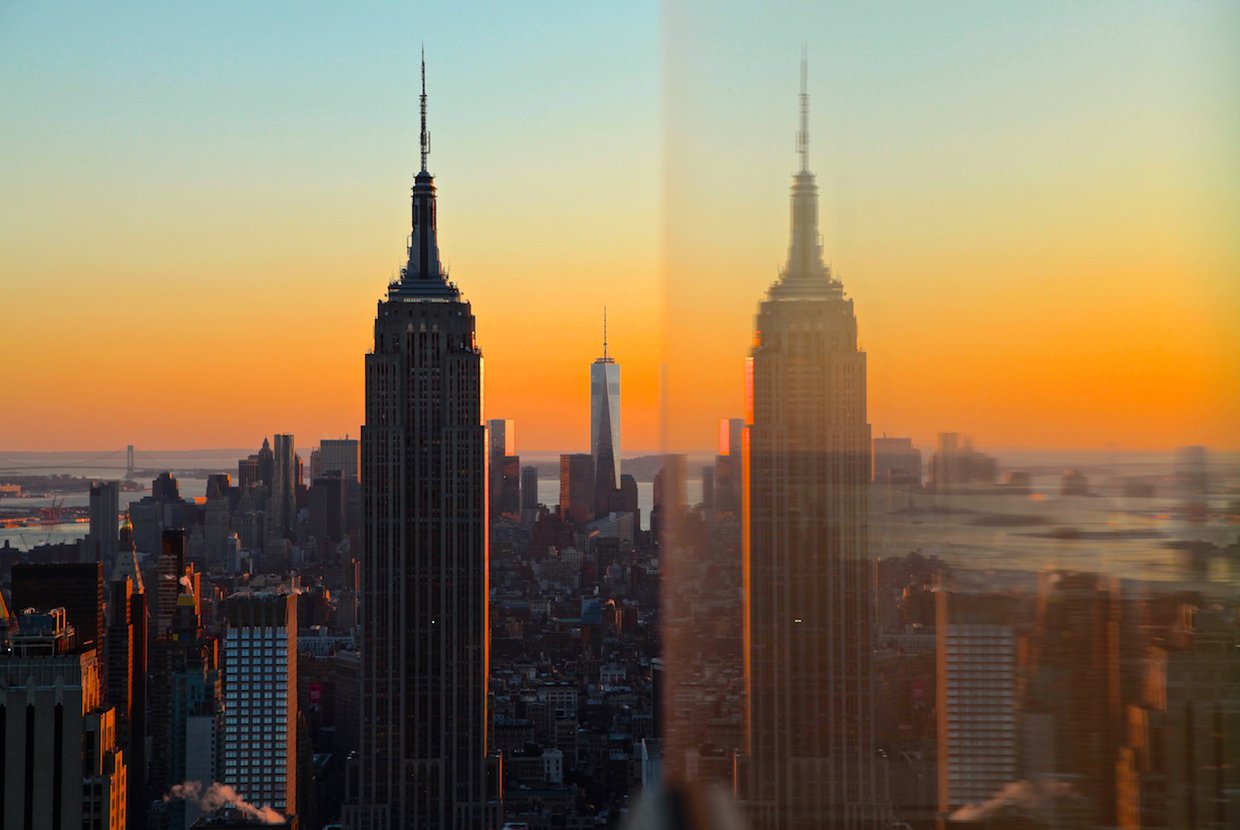 The residential real estate market in NYC has been reporting declining sales prices over the past quarter. From the Financial District to Bushwick, multiple neighborhoods in the boroughs are showing decreases on home prices, both in the median sales price and the median price per square foot. As these patterns continue, now may be the perfect time for potential homebuyers to make a move before sales begin to rise again.
In Manhattan, the Financial District has been seeing a consistently growing gap between buyers and sellers. According to a recent market report by Platinum Properties, homes in the neighborhood sold at an average of 4.7 percent below asking price during the first quarter of 2019. Compared to a year ago when the median closing price was recorded at a 4.1 percent premium, this is a substantial decrease. And according to The Real Deal the median price for a FiDi home during the first quarter was $1.01 million, an impressive 14.5 percent drop. Sales volume fell as well with a year-over-year drop of 16 percent, but this is still a considerable improvement from the 39 percent decrease reported for the previous quarter.
Meanwhile, Brooklyn has experienced a decline of both median home prices and sales volume quarter-over-quarter for new developments. The number of sales for the borough reportedly fell to around $183.1 million in the first quarter this year, a 24 percent decrease from the estimated $241.1 million reported for the fourth quarter of 2018. In terms of home prices, buyers are seeing decreases in both the median sales price and the median price per square foot. Homes sold for a reported average of $907,000 during this quarter, which is a significant 17.5 percent drop from the $1.1 million reported during the previous quarter. The year-over-year median price per square foot has declined 18.6 percent and median sales price fell 19.6 percent, according to a recent report from brokerage firm MNS. And the median price per square foot throughout Brooklyn fell to an estimated $1,083, a drop of 5.9 percent from the estimated $1,151 recorded during the fourth quarter of 2018.
The most significant down-swings throughout Brooklyn's real estate market occurred in Bushwick. The Real Deal reported that price for the square foot was reported at $781 for the neighborhood during the first quarter, a 19.1 percent decrease from the $966 reported for the fourth quarter of last year. And median sales price fell from $716,479 to $600,259, a decline of 16.2 percent.
With median sales prices dropping across NYC, now is a better time than ever for potential buyers to enter the market. Those interested in purchasing a home in the city can check out the Elegran sales page or contact an agent today.