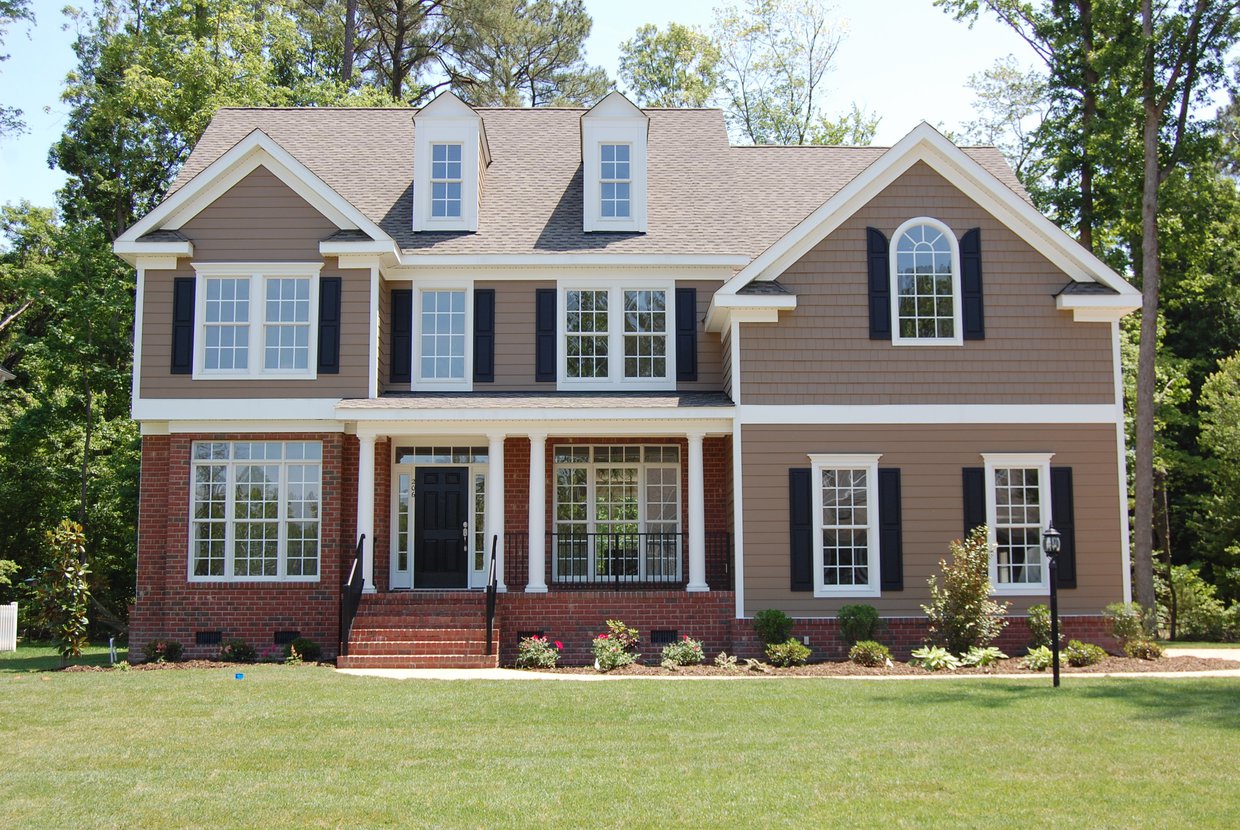 Over 77 percent of single-family homes sold in NYC had a price reduction during the first quarter of 2019, according to a recent report by housing investment startup Knock. This placed the Big Apple in eighth place in their top ten list. Miami was ranked at the top with a figure of 88 percent, and Chicago came in second with 82 percent of properties being purchased at reduced prices. Miami had the largest average discount of 7.2 percent and three other Florida markets, Tampa, Jacksonville, and Orlando, made the list as well.
According to Knock's figures, New York showed a historical percent deal at an estimated 78 percent from March 1 through 24 this year. The average discount on the original list price was around 5 percent, and properties spent an estimated average of 72 days on the market before selling. So far in 2019, 11,693 listings have been sold. During the first quarter of 2019, New York experienced a significant out of state migration which could have influenced the number of homes selling at less than the list price. Although the figure was in line with Knock's first quarter predictions of 78 percent, the actual sales figures helped New York jump from the predicted 20th place to 8th.
The Knock Deals Forecast makes some interesting predictions for the second quarter of 2019. For the New York-Newark-Jersey City market (which has a population of 20 million) there are 38,048 active, pending, or contingent listings as of March 24, 2018. Of these, an estimated 76 percent are predicted to sell for less the original list price, with an average discount of 3.6 percent and an average time on the market of just 35 days.
Nationwide, Knock predicts that around 75.5 percent of single-family homes will be sold for less than their original list price during the second quarter of 2019. While this figure is lower than their first quarter prediction, it still reflects a significant year-over-year increase continuing the upward trend seen over the past three months. The 72 percent figure recorded for the first quarter of 2019 shows a 7 percent increase from the first quarter of 2018. And the U.S. saw 59 percent of homes sell for at least 2 percent less than their original list price in the first quarter of 2019, which is an increase of 8 percent over the previous year and 5 percent more than predicted.
Knock COO and Co-Founder Jamie Glenn stated that "the Q1 Forecast, which may have seemed to be a big jump over 2018, was actually much closer to the reality of home sales in Q1 2019 than home sales at the same time last year, or even at the end of 2018. It's clear that we're at an inflection point in the shift to more of a buyer's market, and the Q2 Forecast provides insights into where and how buyers can capitalize on that."
These price drops may indicate a slowdown in the housing market after the post-recession boom. Other factors suggesting a slowdown include the decrease in new-build homes nationwide with this month showing a decline of 8.7 percent, which is the biggest fall in the last eight months. A recent National Association of Realtors report shows that in January existing home sales across the US fell to about 5 million, which is the lowest figure recorded since November 2015. Whatever the cause of this may be, falling prices across the U.S. means that potential homebuyers might be in a better position to close a deal for below asking price. Those looking for a home in the NYC area can find active listings here.