Proposed Astoria Ferry Extension Gains Support
Sean Keeley
| May 23, 2019 | Published in
Neighborhood News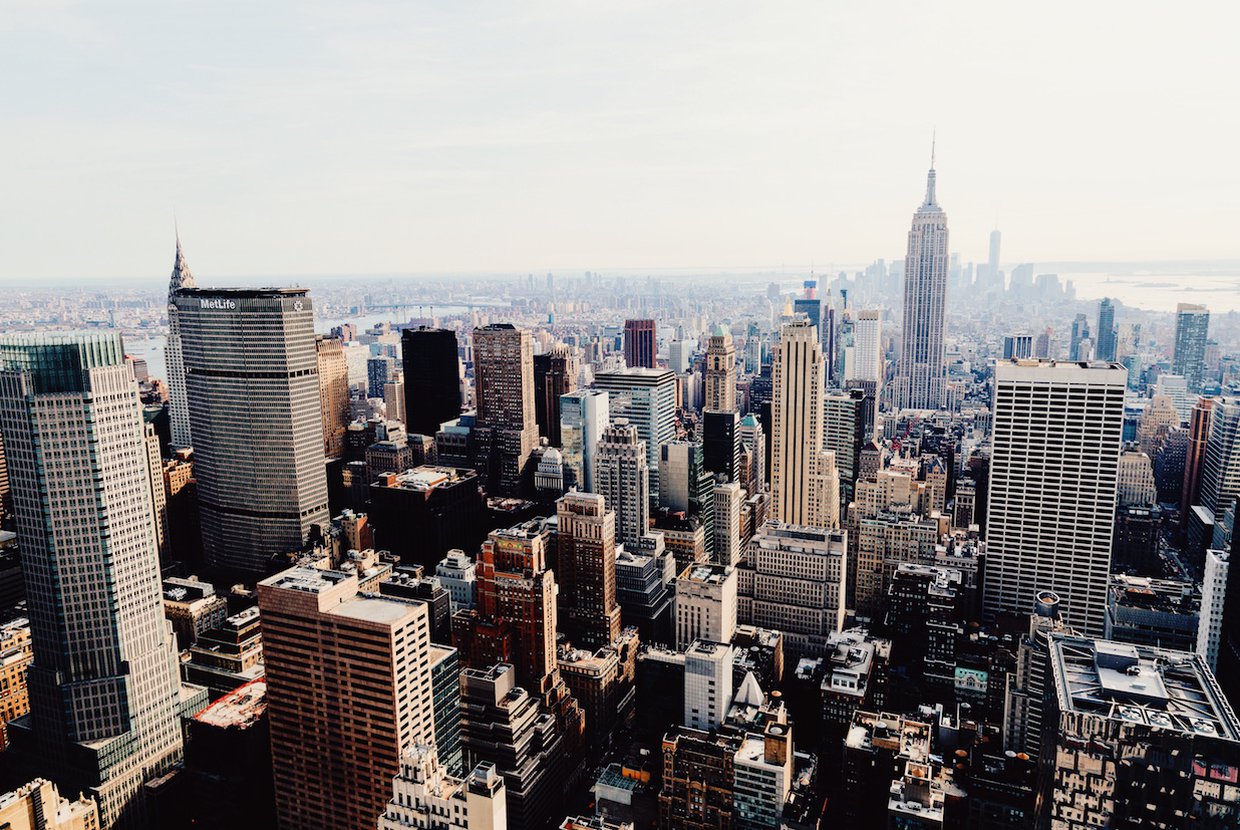 Right now, traveling from Astoria in Queens to Manhattan's Upper East Side requires either driving south to the Queensboro Bridge or hopping on the subway for a 30-minute ride along the N train before transferring to a different train or walking. It's a bit of a journey considering the two regions are located approximately 1,000 feet from one another across the East River.
However, one developer is looking to make that journey easier. The Durst Organization has pitched an idea to NYC that involves extending the Astoria ferry route so that it connects with the East 90th Street ferry stop on Manhattan's East Side.
Currently, the ferry line begins at Wall Street in Lower Manhattan before weaving its way north to Brooklyn Navy Yard, East 34th Street in Manhattan, Gantry Plaza State Park in Long Island City, Roosevelt Island, and finally Astoria before heading back the way it came. This plan calls for the ferry to cross over the top of Roosevelt Island from Astoria and head to East 90th Street, making that the terminal northern stop on the route.
Durst has a vested interest in seeing Astoria residents get a quicker trip to Manhattan since many of them will be living in the developer's buildings. They recently opened the first of what will eventually be seven residential towers within the Halletts Point megaproject, which is very close to Astoria ferry terminal. The easier it is for residents here to get to Manhattan for work, the easier Durst will be able to attract them as tenants. 2,400 apartments are planned for the project.
The developer says the new ferry extension would take roughly five minutes. Durst made its pitch to Manhattan Community Board 8 recently and plans to do so with Queens Community Board 1 and 2. The idea, which would be entirely taxpayer funded, received tentative support from the Manhattan board. The idea would have to get support from all three boards before going before the NYC Economic Development Cooperation (EDC), which controls NYC Ferry operations.
The Manhattan board passed a resolution in favor of the ferry link but did make some suggestions for Durst to consider. Chiefly, they wanted the developer to explore the possibility of subsidizing ferry tickets for residents in NYCHA complexes close to the terminals, as well as making improvements to the East 90th Street pier. The pier has been known to suffer from overcrowding and will likely need some adjustments to handle this new crop of commuters.
"What we're trying to do is build support for this to put together a coalition of people on both sides of the river to go to EDC and make that case and say, 'This is something that we want that is relatively easy for you to implement and roll out and will have tremendous benefits to a lot of people,'" said Jordan Barowitz, a Durst spokesperson. "Right now we're in the phase of building support for this endeavor."
Durst did not include cost estimates or rider estimate projections in their initial plan. The Manhattan board did express interest in seeing them contribute to some of those expenses, whatever they might be. Some board members also expressed their uneasiness over a developer requesting this proposal funded entirely by taxpayers. Barowitz responded to concerns by stating that "this proposal relies on its merits and we think there are tremendous benefits to both communities by creating this connection."
Whatever happens, the plan is likely not going to happen in the near future. Planned ferry service expansions to St. George and Coney Island by 2023 are the focus of the EDC, and further expansion plans are tabled for the time being.