NYC's First Outlet Mall Opens Its Doors
Kristina Kennedy-Aguero
| June 13, 2019 | Published in
Neighborhood News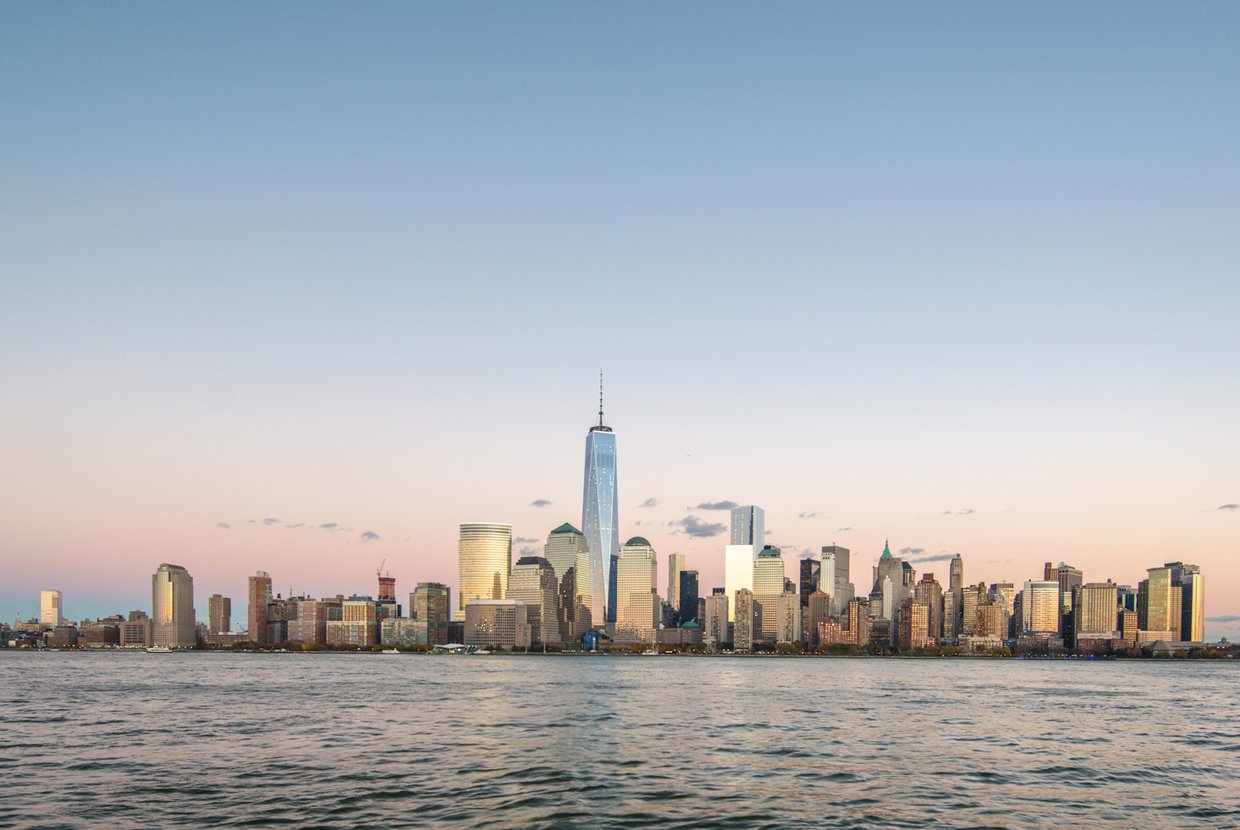 New York's first and only outlet mall has recently opened on Staten Island. Situated on the waterfront, Empire Outlets spans 340,000 square feet and houses big-name stores like Nike Factory, American Eagle, Banana Republic Factory, and Old Navy, among the twenty-two retail shops which form part of the first and recently-opened phase. A further eighteen outlets are set to open in the coming months, and will bring 1,100 new jobs to the borough.
A 40,000-square foot food and beverage deck will be opening later in the summer, and will offer stunning views of Manhattan. This deck will contain the first artisanal food hall on Staten Island and include food concepts like MRKTPL. Once construction comes to fruition, the mall will offer one hundred shops, a 1,250 underground car parking garage, and eventually, an upscale 200-room boutique hotel. The completed project, which was designed by SHoP Architects, will cover a total of 11 million square feet and create more than 1,200 construction jobs.
Getting the project up and running has been no easy task for developer BFC Partners, and it has taken seven years to get to this point. A series of construction delays set back the new mall's opening day, but finally, the glassy shops and pedestrian plazas complete with fountains and grassy areas are filled with visitors. Joseph Ferrara of BFC stated that "people are drawn to the waterfront. I just feel that that really differentiates us," and, with the New York Harbor just 65 feet away from the mall entrance, he hopes that at least some of the 23 million annual users of the free Staten Island ferry from Manhattan will be heading to the mall. Local residents also seem to be excited by the new mall, and have described it as feeling "like something out of Midtown".
The New York Wheel Project was going to neighbor the mall, but the plans got cancelled after years in the making. However, a rezoning project is set to transform St. George and the surrounding neighborhoods, and will produce major new apartment developments. Debi Rose, one of Staten Island's North Shore City Council members, described the Empire Outlets project as "a major chapter of the north shore renaissance," and on the opening day she stated that "this is a day to celebrate jobs, economic development, and our future." An estimated 165,000 visitors visited the mall from the opening event, which took place on May 15th, through to closing on Sunday, May 19th, and the project is predicted to be a big success.