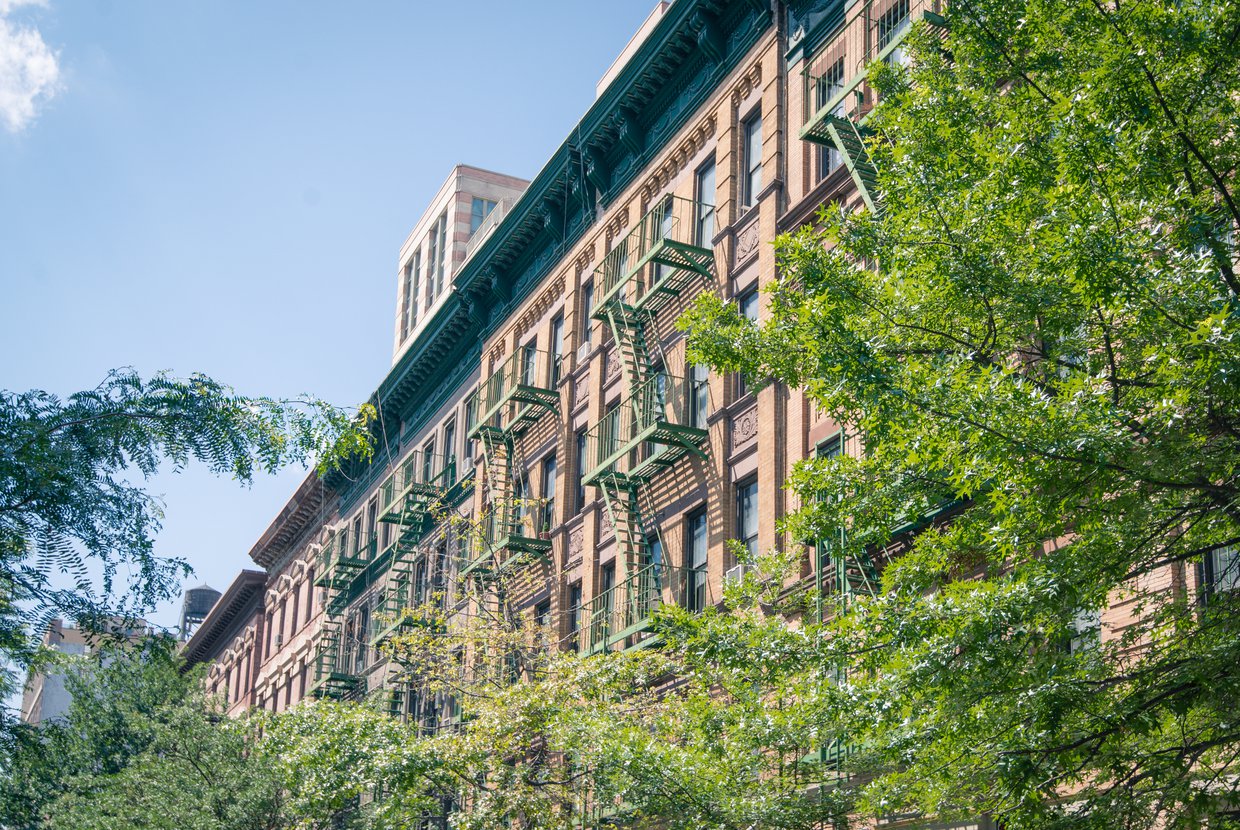 According to recently released data from the U.S. Census Bureau, housing starts have been on the rise. There was a 5.7 percent jump from March to April of this year, a figure that includes both single and multifamily homes with an adjusted annual rate of 1.24 million. As this means more opportunities for homebuyers in the near future, this is great news for the U.S. housing market.
The seasonally adjusted annual rate shows that total construction spending nationwide was around $1,298 billion, down slightly from the revised March figure of $1,299 billion. Private construction spending was reported at $499,320 million, an 11.4 percent decrease from last year. Of this, $264,747 million was spent on new single-family homes, a year-over-year drop of 7.6 percent. Multifamily homes showed an increase of 7.9 percent from 2018 to $64,830 million. In the public sector, residential constructions were $6,584 million for the month, a year-over-year decrease of 0.6 percent.
New residential construction census figures show that about 1.3 million building permits were issued during April, an increase of 0.6 percent since March. There were an estimated 1.2 million building starts, up 5.7 percent from the previous month. And approximately 1.3 million building completions were recorded, which is 0.9 percent lower than the recorded rate in March, and 0.4 percent lower than that recorded in April of 2018.
The recent slowdown in the housing market continues, however, with April's figures for single-family housing starts falling 0.4 percent to 781,000. This is the slowest pace since September of 2016 and single-family building permits also declined, suggesting that in the coming months less of these properties will be built.
Lower mortgage rates could have influenced these figures. With a 30-year fixed rate mortgage now at an increasingly affordable 4.1 percent compared to a high of 4.9 percent last November, more people have the opportunity to buy their own homes. Along with the increasing potential for homebuyers to purchase a property, April's figures show that construction in new homes has increased in possible anticipation of this demand.
The rate of increase in sales prices of existing homes also seems to be slowing, causing some economists to predict the end of the post-recession housing boom. In New York, 77 percent of existing homes sold had a reduction in their asking price, indicating that buyers in this area are in a good position to purchase a home. Those interested in learning more about properties on the market in NYC can check out the Elegran sales page here.