U.S. Mortgage Rates Are Reaching Record Lows
Kristina Kennedy-Aguero
| June 20, 2019 | Published in
Real Estate Market Trends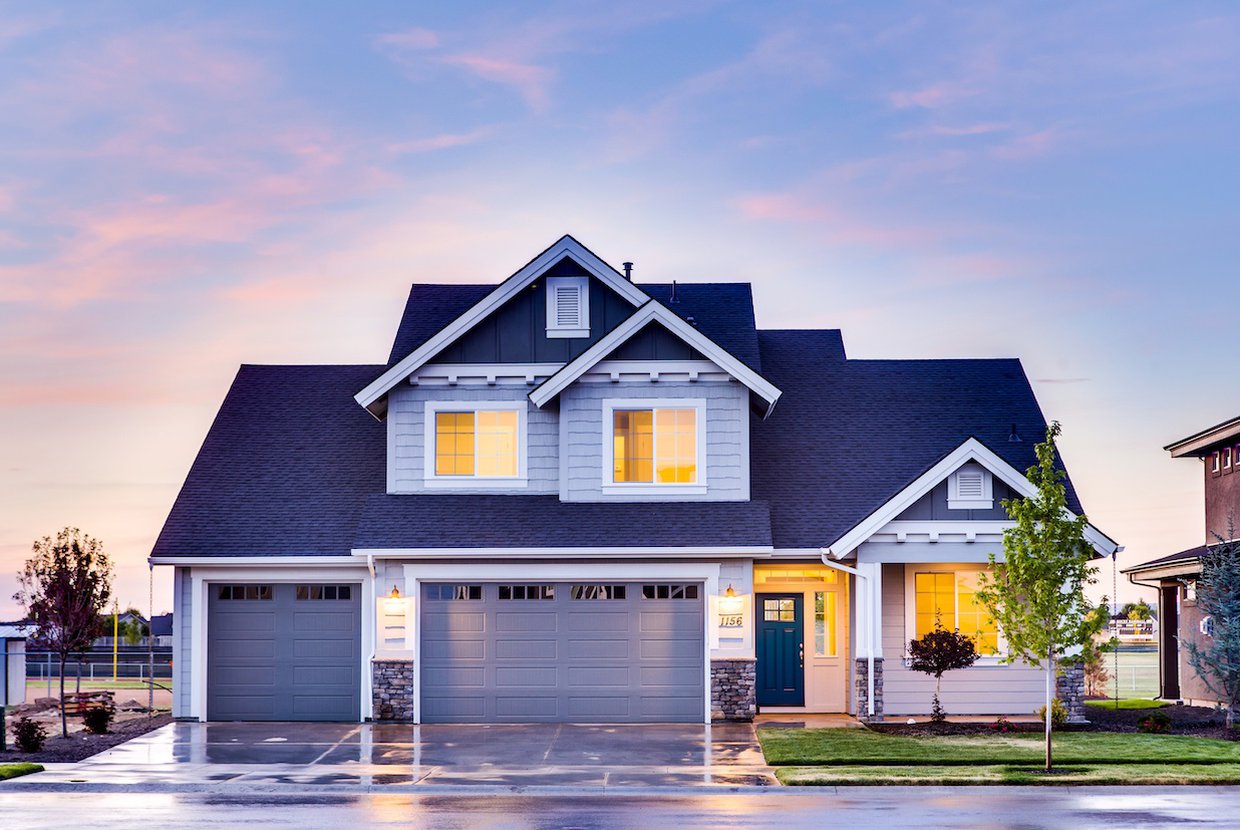 A report recently released by mortgage loan company Freddie Mac revealed that the 30-year mortgage rate is currently at 3.82 percent, roughly the lowest in two years. According to Market Watch, this figure is a 0.8 percent decrease compared to a year ago. The fixed-rate average on a 15-year mortgage rate was reported at 3.26 percent in the first week of June, a 0.02 percent decrease from the previous week's figure and a 0.81 percent drop from the same time last year. This rate is at its lowest since September of 2017, which is great news for homebuyers. Now is the right time to purchase a home, as these rates may start to rise again in the near future.
Short-term mortgages had a 3.51 percent interest rate at the beginning of this month, which is a 0.32 percent year-over-year decrease. Last November, when rates hit a high of almost 5 percent, mortgage applications fell to a four-year low. But the current lower rates have caused a huge increase in applications as more potential homebuyers are deciding to take advantage of this opportunity. According to the Mortgage Bankers Association, the first week of June reported a 1.5 percent spike in the market composite index and a 10 percent increase in all home purchase mortgage applications. In May of 2019, mortgage applications by new homebuyers rose a massive 20.1 percent over the same time last year. The average size of new home loans decreased by nearly 3 percent year-over-year, indicating that prices are now leveling off after hitting record peaks. The average new home loan in April was $338,745, and in May this figure fell to $330,311.
The Real Deal reported that the continuing drop in mortgage rates may be due in part to the increase of tariffs on Mexican goods. This caused some market investors to shift their money from stocks to bonds, and as mortgage rates are linked to the bond market, the decline in rates continued. With an easing of the tensions about trade with Mexico this week, the market stabilized with little changes in last week's figures. However, a stock market rally could occur depending on what the latest employment report reveals, which could send rates back up again.
As mortgage rates now stand at a historic low, first-time homebuyers and current owners refinancing existing mortgages stand to gain the most from taking advantage of this. But move-up buyers have many other figures to take into consideration, such as the recent changes in the tax code, higher property taxes, and affordability. Additionally, many homeowners who purchased their properties after the housing crisis have a lower mortgage rate than that on offer today. This means that fewer people are moving to larger or more expensive homes, so there is a shortage of properties available to first-time buyers. Although property prices remain quite high, now is still a good time to purchase a home, as mortgage rates may start to rise again. To take advantage of the market's current state, check out active listings in the NYC area on the Elegran sales page.