4 Benefits of Using Smart Lights in Your Home
Laura Schier
| July 19, 2019 | Published in
Urban Design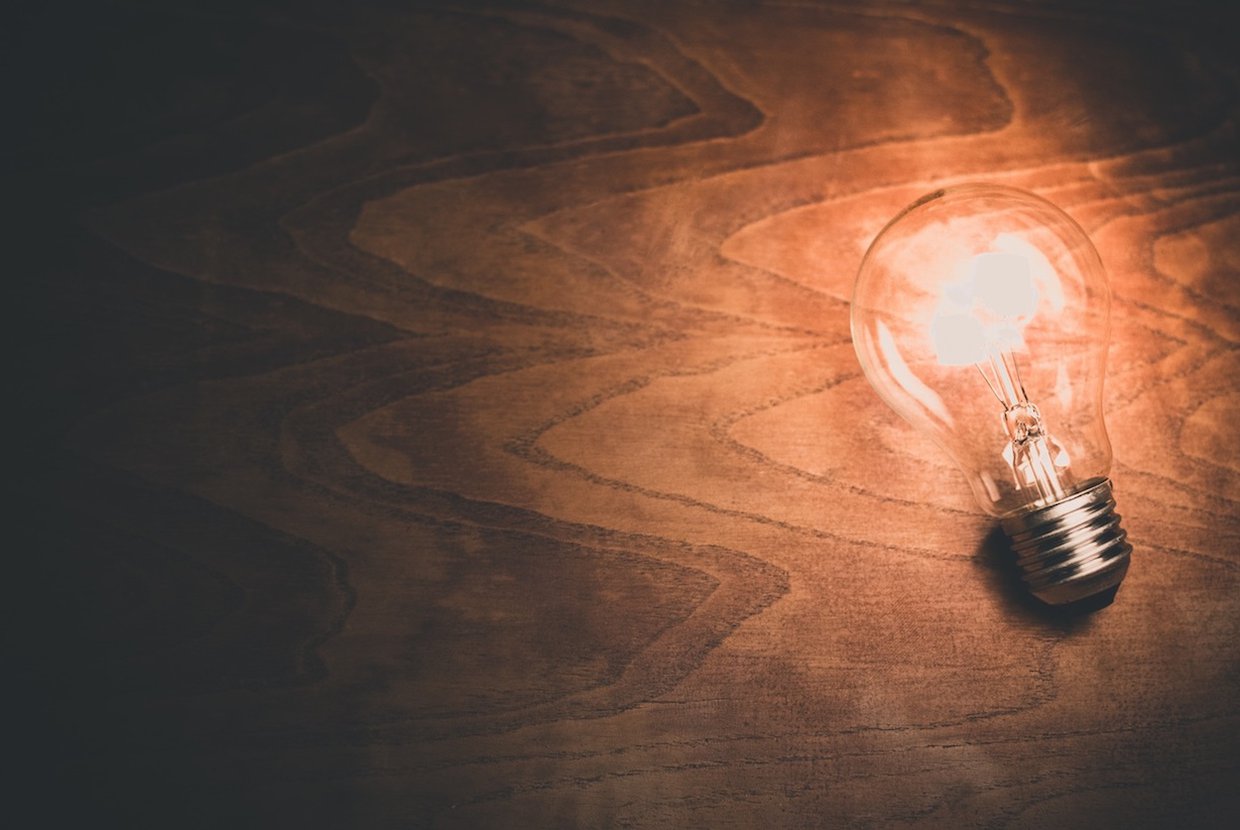 Smart devices are becoming increasingly popular and making homeowners' lives more convenient than ever before. From smart thermostats to video doorbells, new technology is ushering NYC apartments into the modern age like never before. Although some of these products only appeal to a certain demographic, there are some that any homeowner can find useful. Smart lights fall into this category, as they not only offer convenience and simplicity for the modern day homeowner but are a practical tool for almost anyone. Here are some of the benefits that come with owning a smart light, and how they can make your life easier.
1. Smarts lights are easy to install: You do not have to worry about having trouble installing a smart light, as they can be set up the same way as regular light bulbs. And as the smart technology is installed inside of the light bulbs in many cases, you can screw the bulbs into the light fixtures you currently own. Top smart light companies such as Philips Hue and LIFX sell bulbs that can be used with existing lamps and other lights.
2. Homeowners can control them from anywhere: Many people make the common mistake of forgetting to turn the lights off when they leave the house. Luckily, smart light technology allows you to control your lights, regardless of whether or not you are home. Homeowners have the ability to set timers on lights, an automated system which can switch them on and off at intervals throughout the day. This feature reaps many benefits, from helping with home security when you are on vacation to simply being able to come home to a bright house at the end of the day.
3. They have adjustable lighting: It's possible to adjust the lighting of smart bulbs at different points of the day, which can help with sleeping patterns. Many feature adjustable light intensity and temperature, options that can quickly change the mood of any room. This modifiable lighting can be used at brighter settings during the day or when homeowners are the most active, and can be set to a warmer and calmer light at night to increase melatonin closer to bedtime, according to Smart Lighting Bulb.
4. They can be controlled by your voice: Lights can be turned on and off simply by speaking to the smart light technology of their choice, such as Amazon Echo and Google Home. With a series of voice commands programmed into each product's app, smart lights can understand various phrases, from "make the living room brighter" to "make the lights cooler."