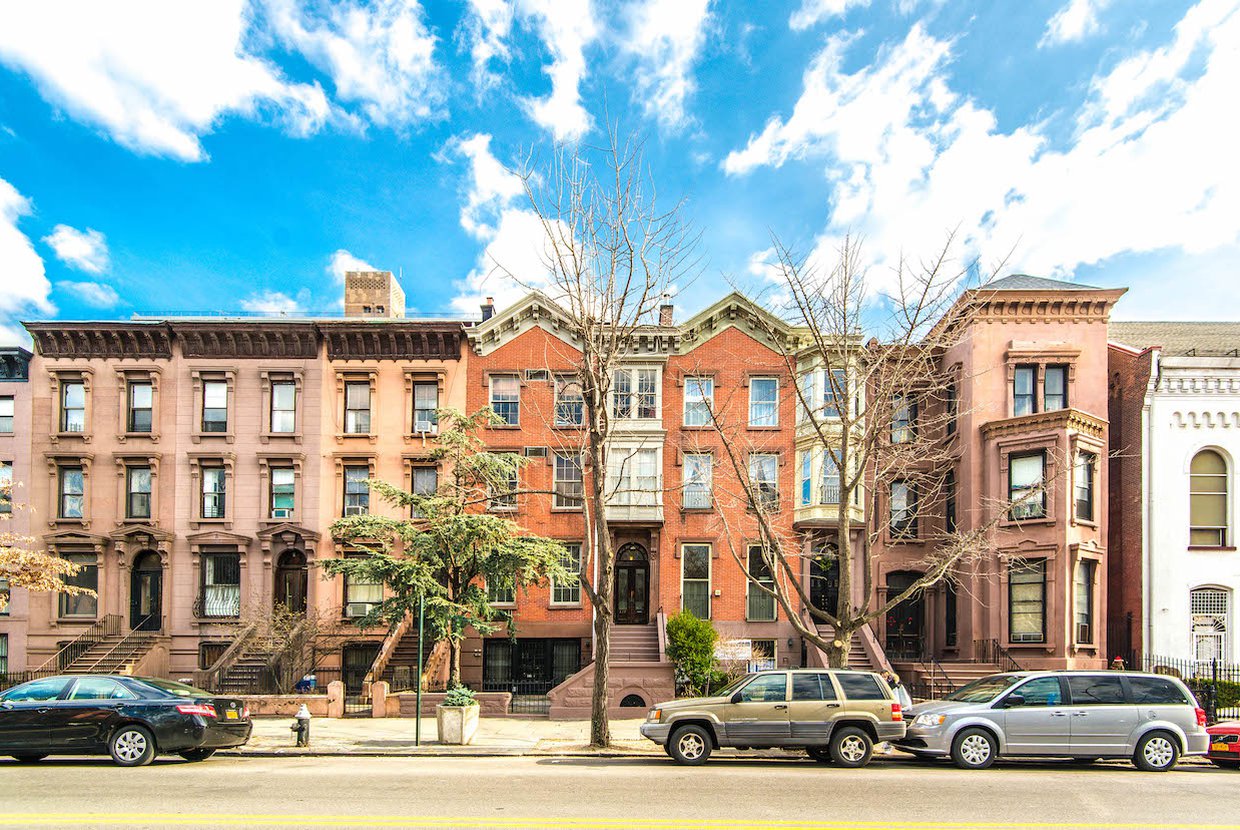 New York seems to be making progress on its plan to eliminate greenhouse gas emissions by 2050. Many homeowners across NYC are beginning to install solar panels to power their homes as a way of increasing renewable energy usage. As solar power becomes a more common way for New Yorkers to generate electricity, the city is getting closer to achieving its ultimate environmental goals.
Queens has the highest number of residences in the city using renewable energy, with over 7,000 solar-powered homes. And according to the New York State Energy Research and Development Authority, Staten Island is following closely behind. The reason for this is that, out of all the boroughs, Queens and Staten Island have more suburban areas with single-family homes. Many of these houses have sloped roofs that serve as the perfect surface for solar panels, which absorb the most energy when tilted toward the sun.
With 500 and 3,100 solar power installations respectively, Manhattan and Brooklyn are still working to catch up. As many apartments throughout the two boroughs have flat roofs, installing solar panels that will work effectively has proven more difficult. According to solar companies, panels placed flat on roofs will not produce the sufficient amount of energy needed to power homes.
Most companies do not offer solar energy installations modeled for flat roofed-houses. But one newer company in Gowanus called Brooklyn SolarWorks is working to create panels specifically for these types of homes. The company has created a "canopy" system with tilted panels, and has installed many throughout Brooklyn in the past few years. In Park Slope, for instance, a neighborhood filled with flat-topped brownstones, Brooklyn SolarWorks has installed nearly 100 solar panel systems since 2016. The company has also brought solar energy to neighborhoods such as Clinton Hill, Prospect Heights, Bushwick, Bedford Stuyvesant, and Red Hook.
NYC homeowners' effort to reduce their carbon footprint is not only helping the state's climate change plan for 2050, but also its goal to have 70 percent of electricity be generated by renewable sources. This legislature calls for the majority of New York's power to come from solar energy by 2030, and for the equivalent of one million homes to be solar powered by 2025. Although this goal seems difficult to achieve, NYC's progress is making a more eco-friendly future seem increasingly possible.