How Millennials Are Transforming the U.S. Housing Market
Sean Keeley
| July 18, 2019 | Published in
Real Estate Market Trends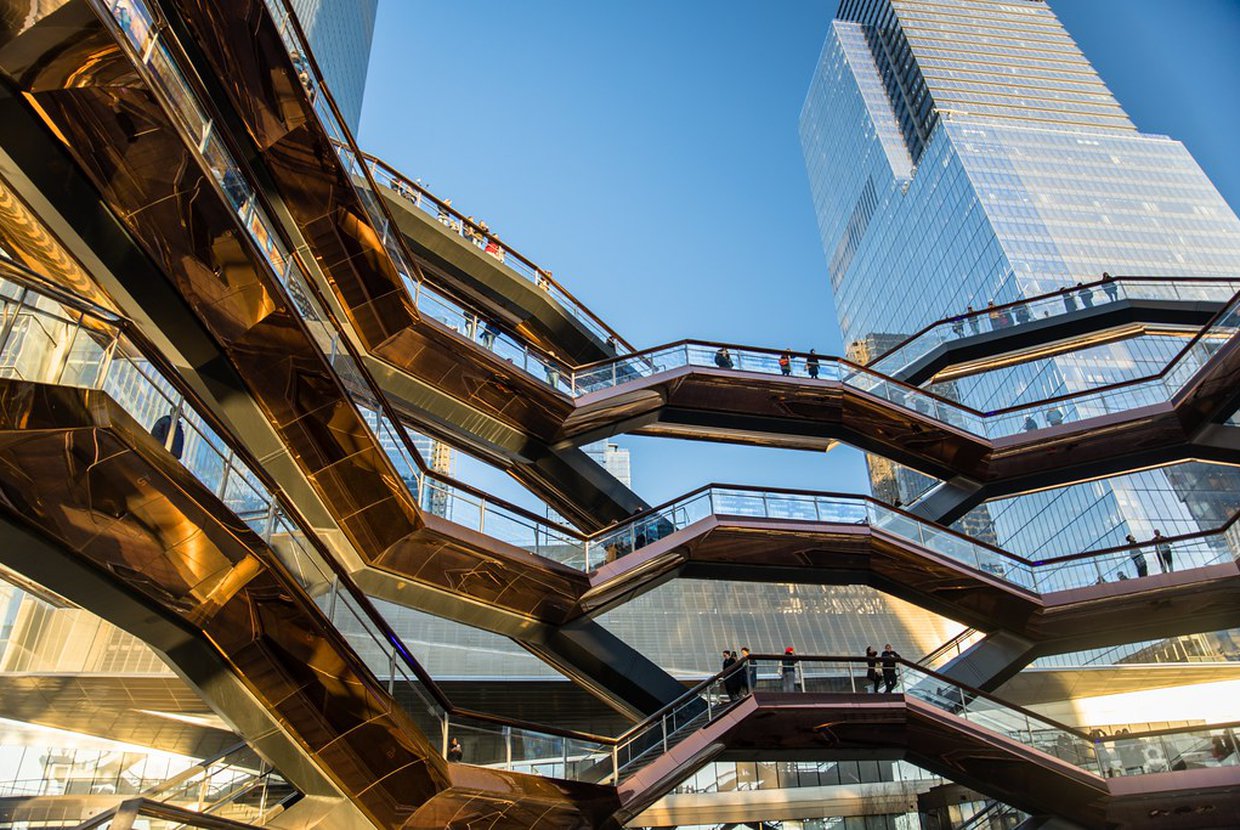 Millennials are having an impressive impact on the way the U.S. marketplace is evolving. This is particularly evident in the housing market, where millennial tastes are shifting focus and creating new trends.
As Forbes notes, millennials did not have as strong a presence in the housing market a decade ago, especially due to the financial crisis and increasing debts that led many to move in with their parents. But as a result of improving economic factors and older millennials wanting to start families, a higher percentage of them are arriving to the housing market and causing an upward shift in demand and home sales growth. While the data varies, the market now sees between 1.2 million and 1.5 million new households per year, a significant increase from the estimated 530,000 recorded in 2009.
While some millennials are taking the same route as other age groups and settling in the suburbs, one key difference is that many want to stay in urban centers and raise a family in or around the city. According to Realty Biz News, there has been a significant increase in millennials seeking out an urban lifestyle, in stark contrast to the previous generation. Another notable area with which millennials have developed interest is the high-end market, which is driving an upswing in luxury homeownership.
With a renewed interest in urban and luxury living, certain patterns have emerged as millennials shift focus from what was ideal for their parents to what is ideal for them. This is having a profound impact on home builders, designers, and developers who want to attract these important buyers by keeping up with the newer trends that appeal to them.
Reflective of the adjustment from suburbs to the city, one emerging trend is living space size holding less importance to millennials. Instead of acquiring as much extra room as possible, they are interested in making efficient use of the space they have and filling it with high-end amenities that provide value. Whereas many millennials may have grown up in homes with a front room that was rarely used, they are more likely to create multi-use rooms, as well as pack kitchens and bathrooms with plenty of features. Their goal is to maximize usage of the space they have instead of expanding and creating extra space that they don't need.
Another ever-present trend is smart homes, which are currently in high demand for millennials. Many want to be connected digitally no matter where they are in the house, and whenever possible. Smart appliances, whole-house networks, Alexa devices, and voice-controlled monitoring systems are all becoming increasingly standard in households throughout the country.
A desire to be eco-friendly is another major trend for millennials in how they think about their home. Solar power and energy-efficiency through air purification systems, geothermal energy systems, and tankless water heaters are becoming increasingly popular in the home. As many millennials continue to decrease their carbon footprint, green homes are becoming a more common and well-known trend in the U.S.
Ultimately, millennials tend to want to be connected, whether digitally or in the real world. This means that indoor and outdoor living is a must. For many millennials, the ideal situation of living in an urban area often includes having everything they need within walking distance, such as markets, cafes, restaurants, bars, shops, and entertainment. Because of this, it is no surprise that developments like Hudson Yards have been welcomed by so many. Connectivity, community, walkability, and wellness are all cornerstones of the millennial homebuying process.