NYC's Subway System Sees Best Performance in Years
Sean Keeley
| July 31, 2019 | Published in
Neighborhood News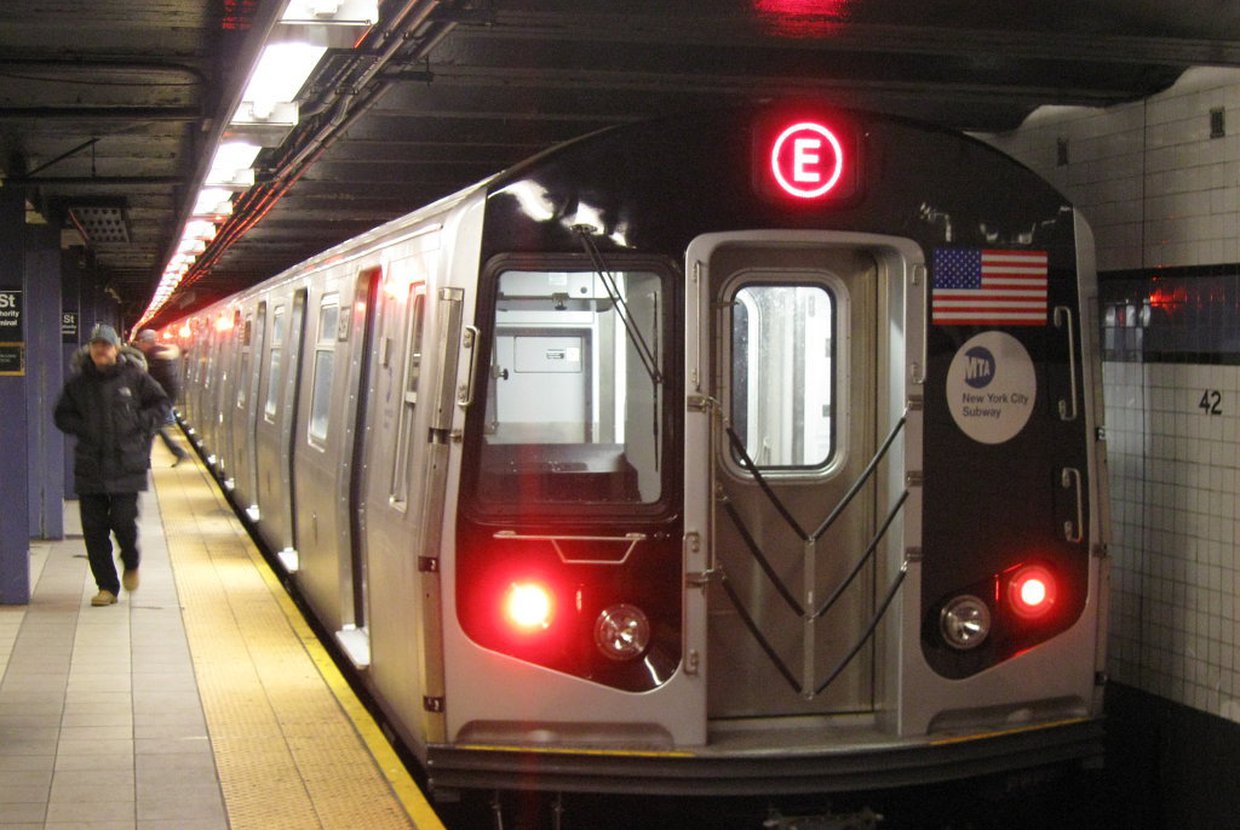 Chances are, many New Yorkers were more satisfied than usual with the subway system this past June. According to Curbed, the subway's on-time performance surpassed 80 percent for the month, marking a record-high since 2013. That's especially impressive considering the transit system's worst month in years happened last January, when on-time performance was recorded at only 58 percent.
The official metric, 81.5 percent on-time performance, is the best number since August 2013. And that wasn't the only figure that showed vast improvement across the board for NYC's subway system. Major incidents were down year-over-year from 62 to 45 this June, while train delays were at their lowest since September 2013 with 30,434 recorded. This is a big difference from June of 2018, when there were 56,233 recorded delays.
Additional train time was down to 47 seconds, a 33 percent dip from last June. And customer journey time performance, which measures the percentage of customers whose waiting and travel time is completed within five minutes of their scheduled journey, increased a whopping 84 percent, which is its highest point since the MTA started tracking this metric. NYC Transit president Andy Byford stated at a press conference that customer complaints are down year-over-year, which he said is "empirical evidence" that daily commutes are improving and subway usage is getting better.
So why have things improved so thoroughly? According to MTA officials, there are a few reasons. The first is that the Subway Action Plan implemented by Governor Andrew Cuomo in 2017 is finally paying dividends. It has involved quite a few commute improvements, including modernized signals, repairing track issues, and cleaning subway cars. Some of these improvements have a direct impact on user experience, and some simply assist in making a ride on the subway a better experience for commuters.
The second reason is that the Save Safe Seconds campaign, also launched by Governor Cuomo, is also paying off. Implemented in 2018 to get trains moving faster, this speed campaign has been implemented at 124 locations throughout the city. This not only speeds up trains, but also helps maintain a flow between them to cut down on traffic.
Even with all of the improvements and good numbers, MTA officials noted that they are not fully satisfied. "We know we still have a long way to go, but we're clearly moving in the right direction," said Byford. Some upcoming changes meant to help keep things moving in the right direction include increased revenue from congestion pricing, which will start being implemented next year. In theory, this will help the MTA achieve more modernization goals, which include replacing outdated signals. "Resignaling the subway is the most transformative thing we can do," said Byford.
The Riders Alliance, a grassroots organization of bus and subway riders, echoed many of the positive sentiments about the present and future of MTA ridership in a statement. "These latest improvements show the MTA is capable of change and winning back New Yorkers' trust," said Danny Pearlstein, the organization's policy and communications director. "Today's improvements are a down payment on what is possible with a modern, rebuilt transit system. The test of that will be whether the capital plan makes the sweeping and substantive investments we need in fixes for public transit that last."