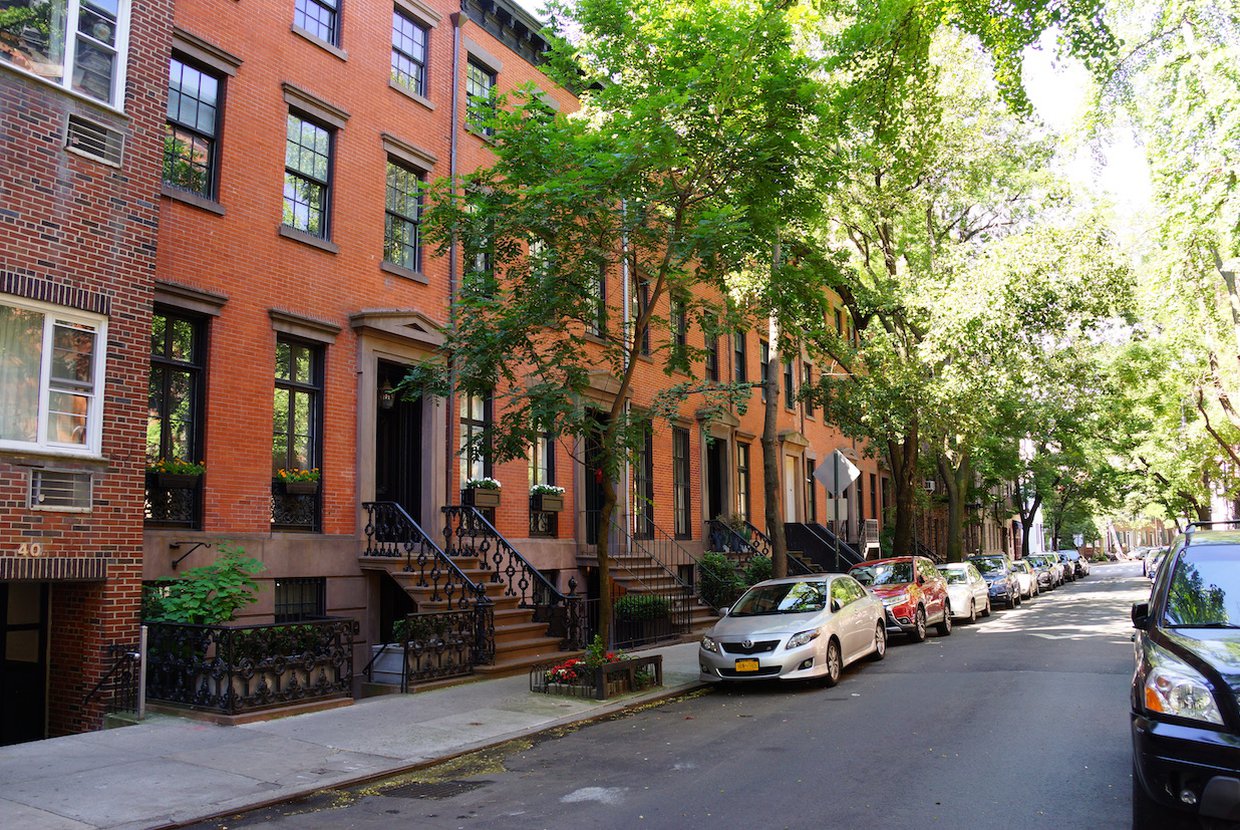 When searching for the perfect apartment, knowing your specific wants and needs is crucial. As real estate agents working on the buy-side of the homebuying process, our responsibility is to prioritize clients' expectations. But even if these expectations are laid out in the clearest way possible, buyers will usually have to make compromises, whether it be opting for more outdoor space instead of higher ceilings, or sacrificing the extra square footage for that river view you've always wanted.
Many times, buyers try to conceptualize and lay out the pros and cons of each apartment and, no matter what size or price point, there is always a give and take. So how can you as a buyer decide what features to prioritize when looking for your dream apartment?
Our job as agents is to help a buyer know when the right "deal", or balance of pros and cons, presents itself in the home search. To help visualize the decisions that each buyer has to make, I think it can best be thought of as a series of gauges used to operate a machine. The options and factors a buyer has to consider are not always binary, and it can be difficult to weigh them against each other. Using this analogy to envision the best home for you can not only give you a clearer sense of what you are looking for, but also help to visualize these features using high, medium, and low categories.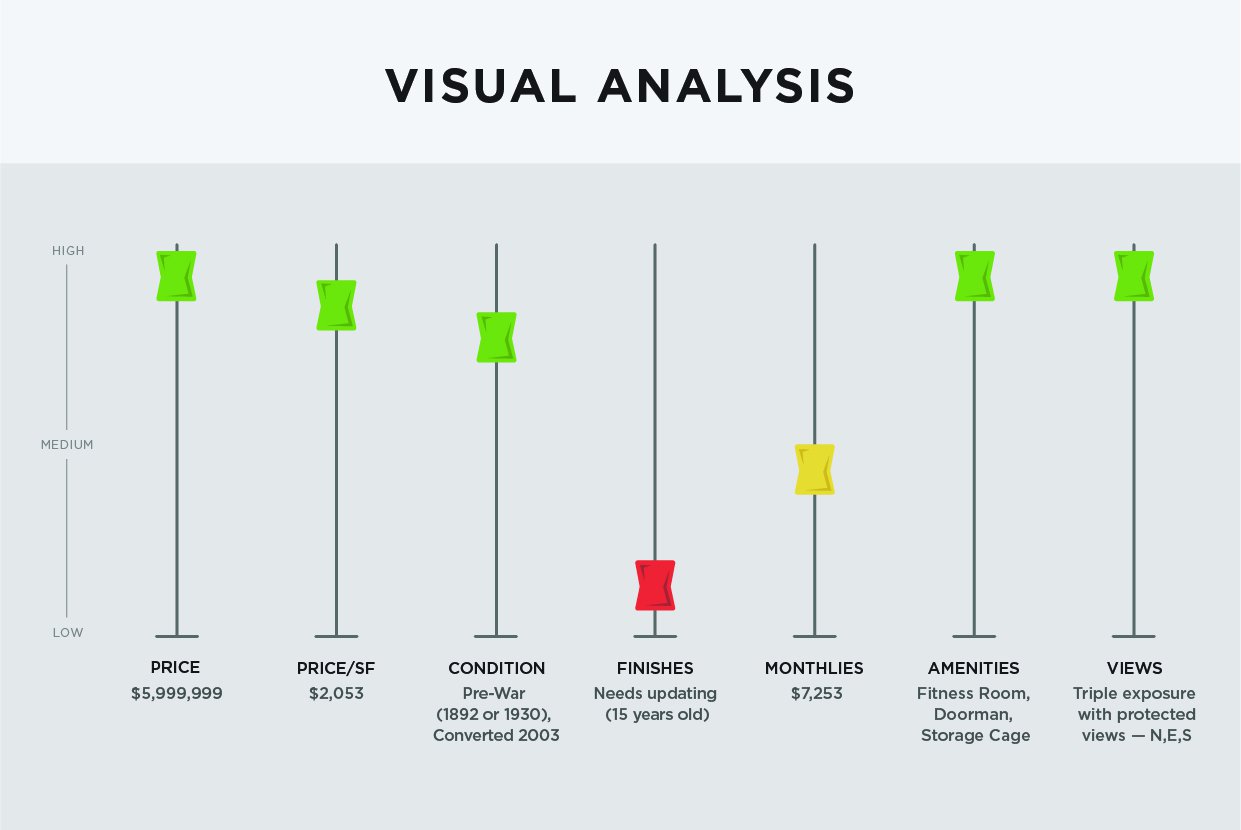 Deciding on what factors are crucial in finding the ideal home can be tough when priorities between even the immediate decision-makers are different. In many cases, each person has their own "machine" with different controls, that is, their personal preferences on what features are needed to create their perfect home. For a young couple, for instance, one partner may want a beautiful view, while the other may want a home with newly renovated interiors. This combination could be the recipe for the perfect apartment, but it could also be the start of a long and difficult search. The apartment with the view may not be in the neighborhood you want, or the apartment with the new finishes is on a lower floor with no view. Although this process may seem daunting, it is not impossible. The trick is to know that once you've found the right combination, that is where the fun begins!
Figuring out what criteria are most important to you is an integral part of the homebuying process. Once the combination feels right and you hear the safe click open, it is time to take the next step and submit your offer. In the current market, there is a lot of available inventory, but maybe only a few apartments that best fit your specific formula. If you already know your ideal combination of levers, check out Elegran's sales page or rentals page to find the NYC apartment that works for you. And if you are still trying to prioritize your biggest wants and needs for your dream home, please contact me today for some help with the process.