3 Design Tips to Boost Creativity in Your Home Workspace
Laura Schier
| August 22, 2019 | Published in
Urban Design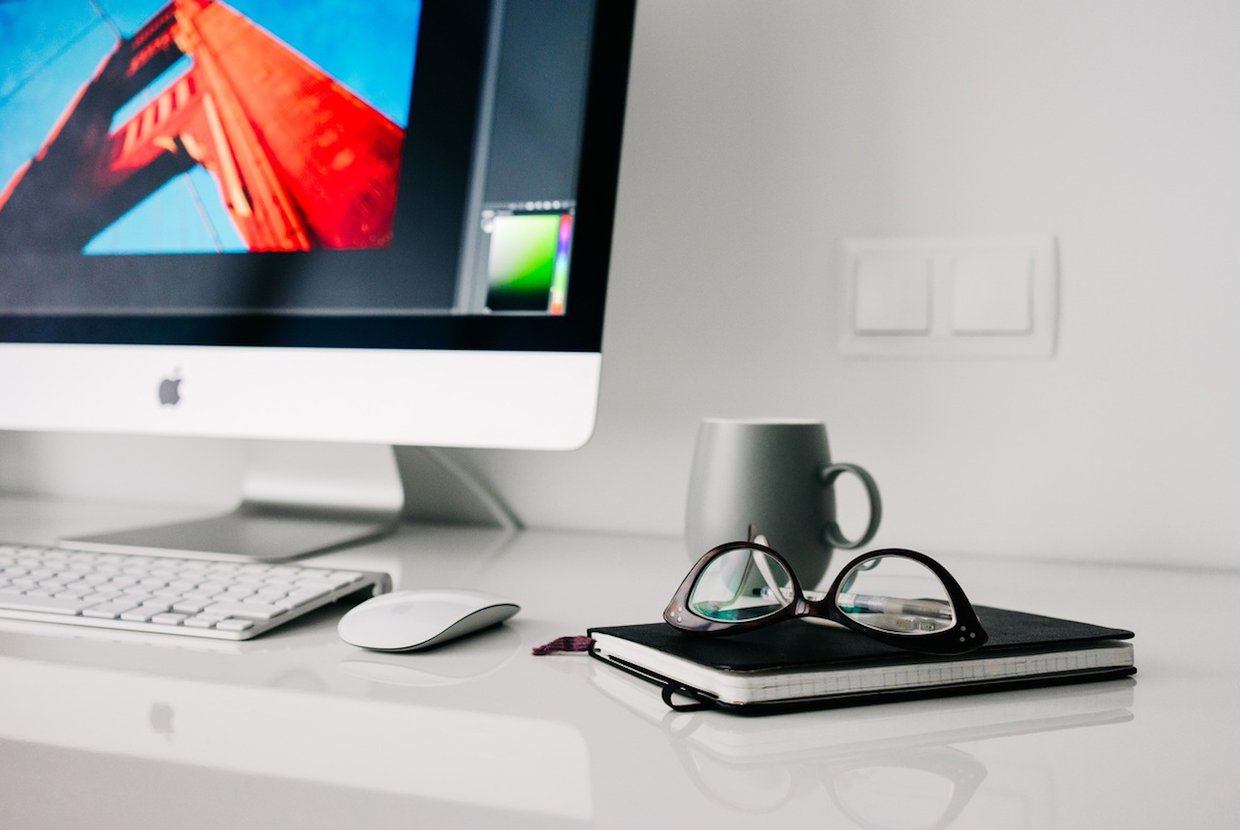 Inspiration and creativity can be hard to find and even harder to maintain. The design of your NYC apartment can heavily influence the way you think, and stimulate productivity and imaginative thinking. Here are some design tips and tricks to get your creative streak going:
1. Paint the walls: Specific colors can heavily influence mood, and the colors blue and green specifically boost productivity and creativity. Fast Company detailed various experiments on how color affects the mind. One of these experiments was conducted by the University of British Columbia and revealed that different shades of blue, the most abundant shade of color in the world, promote creativity in the work environment, as this color stimulates efficiency, trust, and communication. Additionally, blue has shown to make people more open-minded, and open to new ideas. The color green, the second most abundant shade, also enhances performance. According to a study conducted by the University of Munich, shades of green stimulate balance and harmony, which in turn boost innovation skills. The study reported that color green inspires "the type of pure, open (mental processing required to do well on creativity tasks".
2. Change the lighting: Lighting can affect both your level of focus and creativity. This aspect of design is one of the least invested in and one most people overlook. Bad lighting has been known to cause negative effects on a person's mental state, and some dark spaces can even possibly contribute to depression. In addition, bad lighting causes increased irritability, headaches, and fatigue. Simply opening the shades and windows to let in natural light can work wonders with a room. Using lamps with natural light bulbs for rainy days and nighttime will help stimulate positive energy and boost your mood and productivity.
3. Invest in indoor plants: Research has shown that having live plants in the workplace can decrease stress, increase happiness, and lead to productivity. According to Kate Mason, an associate at architectural design company Scott Brownrigg, plants and greenery can "enhance efficiency and the way people work together." Offices are starting to install indoor gardens for the productivity and creativity benefits they reap, as well as to create a more domestic and comfortable space. If you don't have the space or the time to create a garden, simply placing a few plants around the room can turn your space into a more positive, natural, and stimulating environment.
With these design tips, you do not have to completely change the layout of your home workspace. Changing the color and lighting of the room, along with adding plants and greenery, can boost your creativity and lead to a positive work experience.