5 Ways To Create a Peaceful NYC Home
Sean Keeley
| August 19, 2019 | Published in
NYC Lifestyle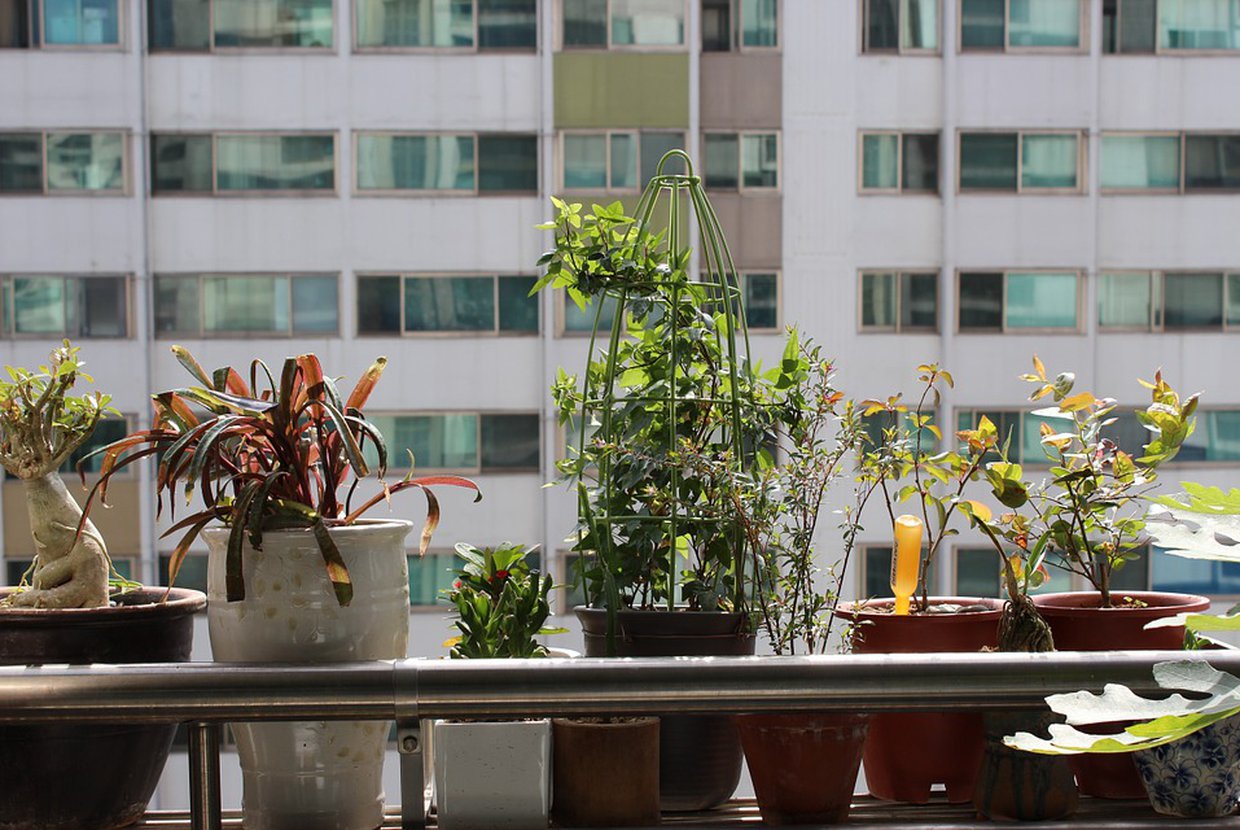 Wherever you call home, it should be a serene personal space where you feel comfortable and at ease. That's especially true in New York City where the sights, sounds, and experiences happening all around can often take their toll. It's all too easy to let living spaces fall into disarray, throwing off the peace and balance of your home. Here are some helpful tips on how to create an NYC apartment that is not only more peaceful but also a place where you can recharge.
1. Edit Your Entryway
When walking through the front door of a home, the way the entryway looks will often set the tone for clarity and relaxation. Because of this, it is important to keep the entryway clean and organized to avoid a jumbled and messy look. Remove any clutter that might be taking up unnecessary space here and create an entryway that is clear and concise. Adding coat and scarf hooks, key hooks, and dishes is a great way to collect different household items in a more organized way. You can also place a stand for umbrellas and any larger items that you need at the ready.
2. Consider the Clutter
Many fall into the habit of allowing tables to become paper depositories and couches to become a spot to throw clothes or other items. You can work on being more deliberate about putting things away or you can add some tools to help hide the clutter. Consider adding some rolling carts that you can store in a nearby closet or under a table. Use that to store any accumulated messes, move laundry from room to room, roll food & dishes to and from the kitchen, and any other way you can think of to keep excess items organized.
3. Form & Function
It makes sense to put things away in the places where they're most likely to be used. Think about how you can store items effectively, rather than placing them in spaces haphazardly and building up clutter. Figure out the toiletries you use most often and put them in bathroom drawers based on ease. If you tend to play games in the living room, store them there instead of in the bedroom. Keep the coffee and tea close to where they're brewed and not across the kitchen. Although these may seem like small changes, they will add up and significantly cut down on clutter.
4. Invest in Coziness
If you want to create a more peaceful home, one of the most important investments you can make are items that form a more comfortable living space. Rather than simply buying basic blankets and towels, find softer sets that are in your specific price range. Having a plush, luxuriating blanket can make all the difference when you need to decompress.
5. Go Green
Studies have shown that houseplants reduce stress levels, boost your mood, and help to make you feel calm. Not to mention they help eliminates harmful toxins in the air. And while there are plenty of mental and health benefits, there's also something to be said for the way they can make your home feel more aesthetically pleasing as well. Add plants throughout the house to add vibrant color and create a bright and cheerful mood.