Experience a Car-Free NYC At Summer Streets
Kristina Kennedy-Aguero
| August 01, 2019 | Published in
Neighborhood News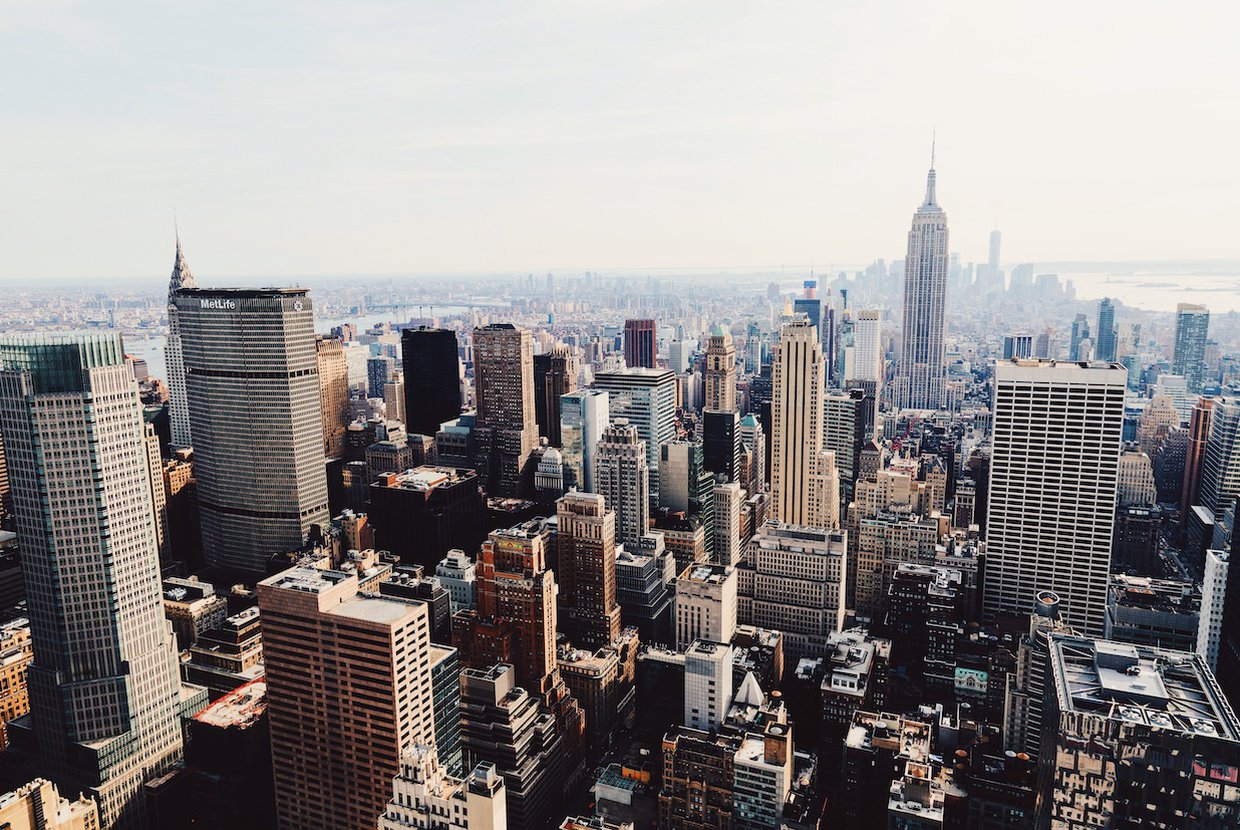 Every year, NYC closes off some of the city's most prominent streets to create a pedestrian haven for hundreds of thousands of people. This event, known as Summer Streets, is taking place on August 3, 10, and 17 this year, and will free up nearly 7 miles of street space on Park Avenue and Lafayette Street to become car-free zones. From the Lower East Side to the Upper East Side, participants will be able to walk, run, bike, roller skate, or use any other form of un-motorized transport. And along the way, there will be numerous "rest stops" with various fun activities for anyone who attends this exciting event.
Summer Streets, organized by the Department of Transportation, has become increasingly well-known and popular over the years. The event was created as a way to encourage fun activities an exercise, as well as free up noise and pollution. Many people enjoy the unique opportunity to partake in activities on NYC streets that are typically packed, and the number of attendees has grown significantly since the first annual event. In 2018, close to 300,000 New Yorkers and visitors came to Summer Streets, and this year may see an even bigger attendance.
People are encouraged to travel to the event using public transportation, bikes, skates, or walking. During each of the three days, there will be five rest stops throughout the event area where different activities can be enjoyed. At the Foley Square rest stop, situated at Duane and Centre Streets, there will be a Sports Zone and 165-foot Zipline. At the Soho rest stop at Spring and Lafayette participants can climb a rock wall and partake in activities in the Fitness Zone. The rest stop at Astor Place on Lafayette will host a dance festival, and the Midtown rest stop on Park Avenue and 25th Street will feature a City Picnic. The final rest stop, located on Park Avenue and 51st Street, will have a children's corner and a performance stage with a variety of musical, dance and theatrical performances.
Along with bike rentals, there will be handcycles available for anyone to try. This event has made an effort to give disabled participants the opportunity to join in on the fun. Citi Bikes Equity and Community Programs Manager stated that "we're talking to New Yorkers about what their wants and needs are around an adaptive bike program."
There are many opportunities for exercise along the Summer Streets route, so be sure to wear comfortable clothes and shoes to fully enjoy this iconic NYC event. While the festival only lasts a short time, the DOT is looking into the possibility of creating more pedestrian walkways and car-free zones in Manhattan in the future.