How Much Can You Save By Renting With a Roommate in NYC?
Kristina Kennedy-Aguero
| August 21, 2019 | Published in
Real Estate Market Trends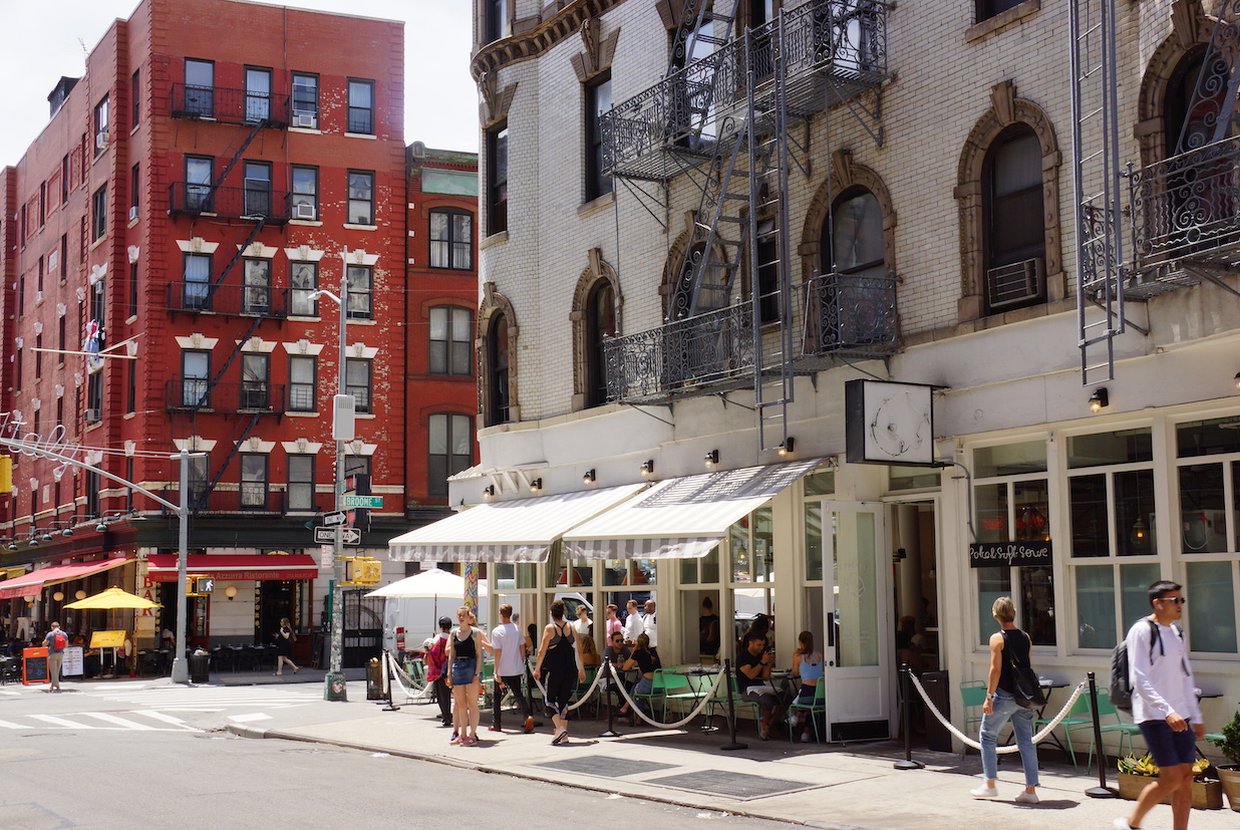 A recent report by SmartAsset evaluated how much money you could save by sharing a two-bedroom apartment with a roommate, as compared to renting a one-bedroom alone. With the $3,717 average rent for a two-bedroom apartment in NYC and a $2,915 average for a one-bedroom, splitting the rent of a two-bedroom with a roommate could save you $1,056 every month. A.J. Smith, the author of the study, told the New York Post that sharing with your future partner makes even more sense. She stated that "if your roommate is someone you may be buying a home with in the future, that's $25,000 more toward that down payment."
The study evaluated 50 major metropolitan areas across the U.S., and NYC was one of the top cities in which renters can save significantly by sharing an apartment. The city came in second place, only surpassed by San Francisco where potential savings would be $40 more each month. The rest of the cities in the top ten were San Jose, Boston, Oakland, Los Angeles, San Diego, Washington, D.C., Miami, and Long Beach. Of the 50 cities surveyed, Wichita, Kansas, Tucson, Arizona, and Detroit, Michigan were the three locations where people can save the least by having a roommate. The figures for average apartment rents in these cities were based on rent prices from April 2018 through April 2019. This study has been done for the past 5 years, and there is little difference from 2018's figures, in which San Francisco and NYC similarly topped the list with savings of $1,080 and $1,058 per month, respectively. These two cities have topped the list in every survey. Sharing a roommate in NYC saved renters an average of $990 in 2017, $1,030 in 2016, and $942 in 2015. As apartment rental prices rise, potential savings also increase, and this trend looks likely to continue.
Known as the 30 percent rule, the Department of Housing and Urban Development defines "housing cost-burdened" people as those who spend over 30 percent of their income on rent. A StreetEasy analysis of a 2016 survey revealed that about 40 percent of New Yorkers fall into this situation and so choose to live in a doubled-up household. This is defined as a household "in which at least two working-age, unmarried, or un-partnered adults live together", which can translate to living with family, or a roommate. The survey found that New York had a 10 percent higher figure than the 30 percent national average of doubled-up households, and that this figure has risen 10 percent since 2015. It has also increased nationwide year-over-year and is likely to continue doing so as rent prices continue to rise at a faster rate than incomes.
Splitting a three-bedroom with two other people can bring even bigger savings. This varies depending on the neighborhood and the difference in price for renting a one, two, or three-bedroom apartment. Sharing apartments can also save money on utility bills, with the cost of heating or cooling common areas such as the kitchen, living room, and bathroom split between the residents. In NYC, there are many agencies that find prospective roommates, and while sharing can have its disadvantages, it reaps great benefits financially.