Manhattan's Luxury Residential Market Experiences Steady Sales
Laura Schier
| August 09, 2019 | Published in
Real Estate Market Trends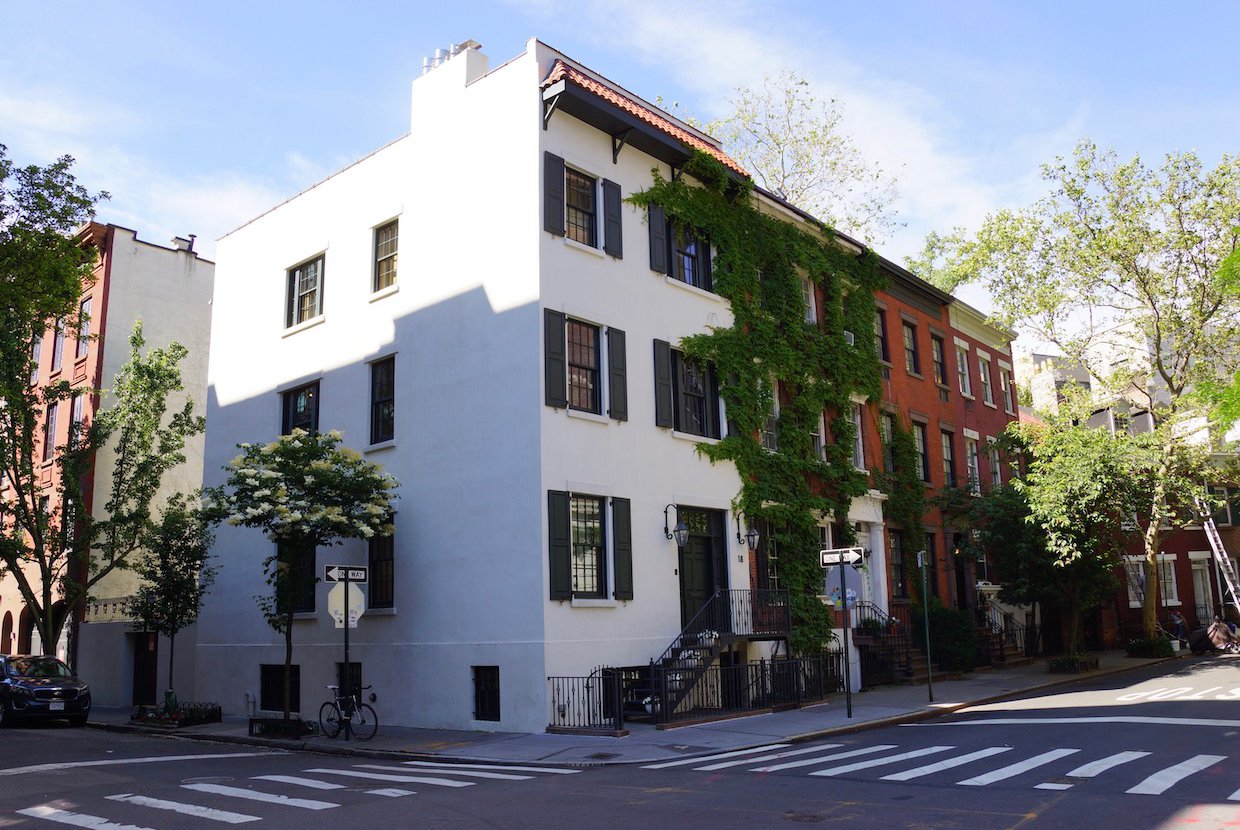 Manhattan's luxury market is right on track for this time of the year, according to a recent industry report. Last week, 14 contracts were signed on homes worth $4 million and above, and this week saw the second home in the past 5 weeks that sold for over $10 million.
The 14 deals last week involved 4 co-ops, 7 condos, and 3 townhouses. The total weekly asking price sales volume was $95.8 million, making this the fourth consecutive week of increasing sales volume. The average asking price for NYC luxury homes was an estimated $6.8 million, which was a slight increase from the $6.4 million average reported the week before. The median asking price slightly rose as well to $5.7 million, up from $5.3 million recorded the previous week. According to the industry report, homes spent an average of 408 days on the market, a substantial decrease from the 470 days recorded for the previous week.
Condos saw the highest level of sales for the week, with an average asking price of about $5.2 million, or slightly over $2,000 per square foot. The priciest condo deal was for a penthouse at One West End Avenue in Lincoln Square, asking $7.5 million. One West End is a full-service luxury building with over 35,000 square feet of exclusive amenities, including a rooftop garden terrace, indoor pool, fitness center, spa, chef's kitchen, media room, children's playroom, and 24-hour concierge service.
Co-ops had an average asking price of $5.8 million, and the priciest contract signed for a 3-bedroom apartment at The Carlton House, a white-glove Upper East Side building. This luxury residence boasts an exceptional amenities package, with a state-of-the-art fitness center, game room, heated indoor pool, and steam rooms.
The average asking price for townhouses was $11.9 million last week, or around $1,800 per square foot. Out of the 3 townhouses sold during the week, one surpassed the $10 million mark. This townhouse, located in the West Village, is a 34-foot-wide residence that was originally two separate townhouses. Currently undeveloped, the property has approved plans for a garden, elevator, and single-car garage, according to Mansion Global.
As NYC's residential market tends to cool down slightly towards the end of the summer, these figures are par for the course. During the same week in 2017 and 2018, there were 14 and 16 deals closed, respectively. But one notable difference over the past weeks is that no condos or co-ops have gone into contract for above $10 million since NYC's mansion and transfer tax went into effect on July 1. The tax imposes a 2.9 surcharge on homes worth just below $10 million and 3.9 for those valued at $10 million or more.
Because of this higher tax, Mansion Global says it is no surprise that buyers are trying to avoid buying homes above the $10 million price point. In the coming months, this will likely change as buyers start to re-enter the market. But for now, those interested in buying a pricier apartment in Manhattan have a distinct advantage due to less competition and higher inventory. Visit the Elegran sales page for more information on luxury apartments throughout the city.