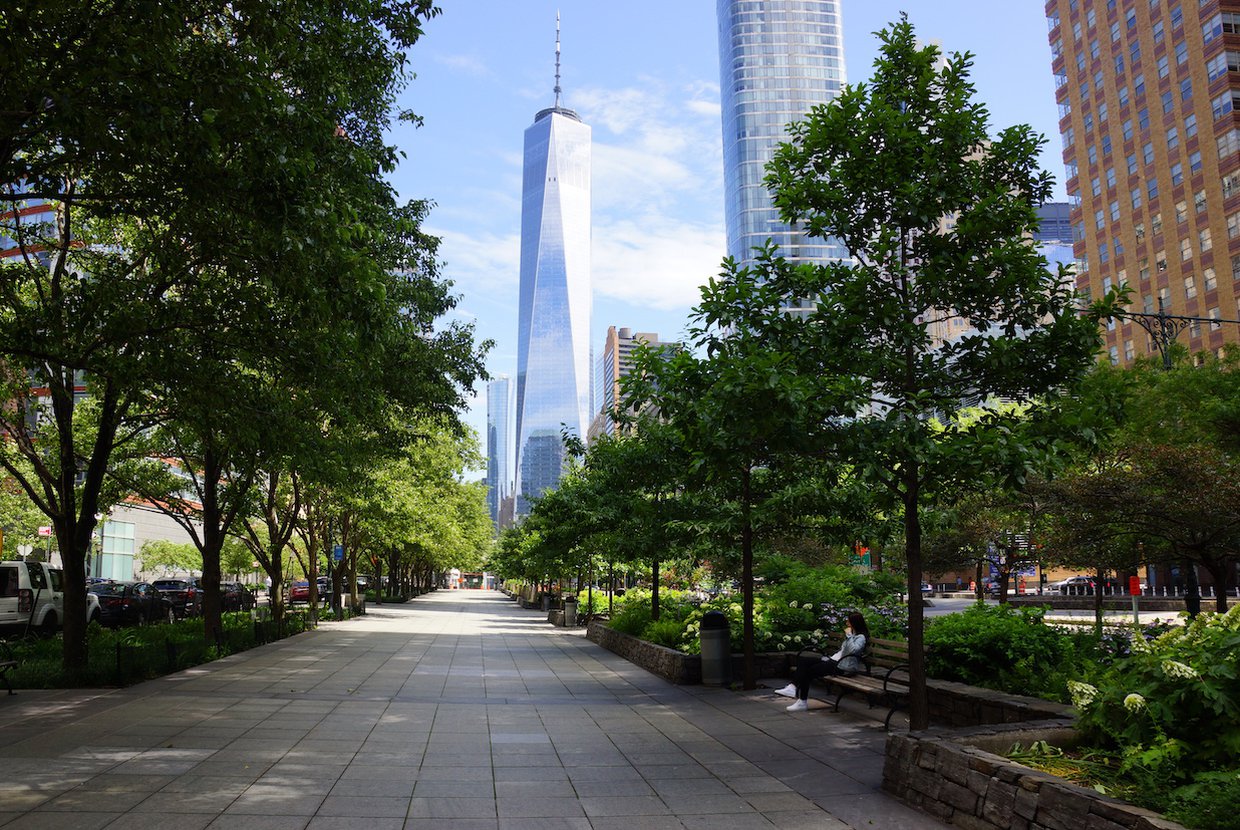 According to a recent NYC second-quarter report, Lower Manhattan's Financial District has seen a serious uptick in the residential sales market compared to the first quarter of 2019. In fact, sales were up 33 percent from the previous quarter, and almost 17 percent year-over-year.
While many assume the reason behind this upswing is related to the mansion tax deadline on July 1, an industry expert stated that it was actually based on the fact that the average price per square foot dropped over four percent from last year to $1,231. Furthermore, the average discount on a condo sale was twice the amount that buyers could get in 2018.
Both the median and average sales prices in the Financial District declined, with the median price down 34.2 percent year-over-year to $1.06 million and average price down 21.9 percent to $1.43 million. According to an industry source, buyers were wisest to shop for two-bedroom units in the neighborhood, which saw a 23.7 percent price drop to $1.6 million.
"I think the biggest effect on the sales market right now is that people think it still hasn't bottomed out," the industry source told The Real Deal. And a lot of buyers have been sticking it out in the rental market, which is causing landlords and developers to make the deals more desirable for buyers.
This is backed by the fact that the rental market in FiDi is also strong, with average rents climbing 15 percent over the previous year to $4,326 per month, an 8 percent uptick from the previous quarter as well. And rental landlords are finally starting to drop rents as well in order to keep up with the changing market dynamics.
While sales are on the rise in FiDi, neighboring Battery Park City seems to be seeing a bit of a sales slump in spite of recent price cuts. According to the industry report, sales dropped 17 percent year-over-year. Average prices dropped to $1.55 million, which is 12 percent lower than they were in the first quarter. However, that is not even two percent lower than average prices for the neighborhood a year ago, meaning that the boost felt in the fall and winter seems to have disappeared. One of the reasons this could be happening is that people are waiting on sellers to drop their prices.
Landlords also stopped offering bigger discounts in Battery Park City in the second quarter, with the report noting a 31 percent drop from the previous quarter. But the number of overall discounts has practically doubled from last year, which could signal that developers are trying to make deals more appealing to attract potential tenants.
With sales prices dropping significantly in FiDi, buyers are in a better position than ever to find a great deal. And if you have been waiting to take a more serious look at homes in Battery Park City, this could be the ideal time. With so many potential buyers camping out on the rental market and landlords offering a significant number of discounts, the time is right to get a head start on the homebuying process. Contact an Elegran agent today to find out more about buying a condo in Lower Manhattan while the market is in a good place.