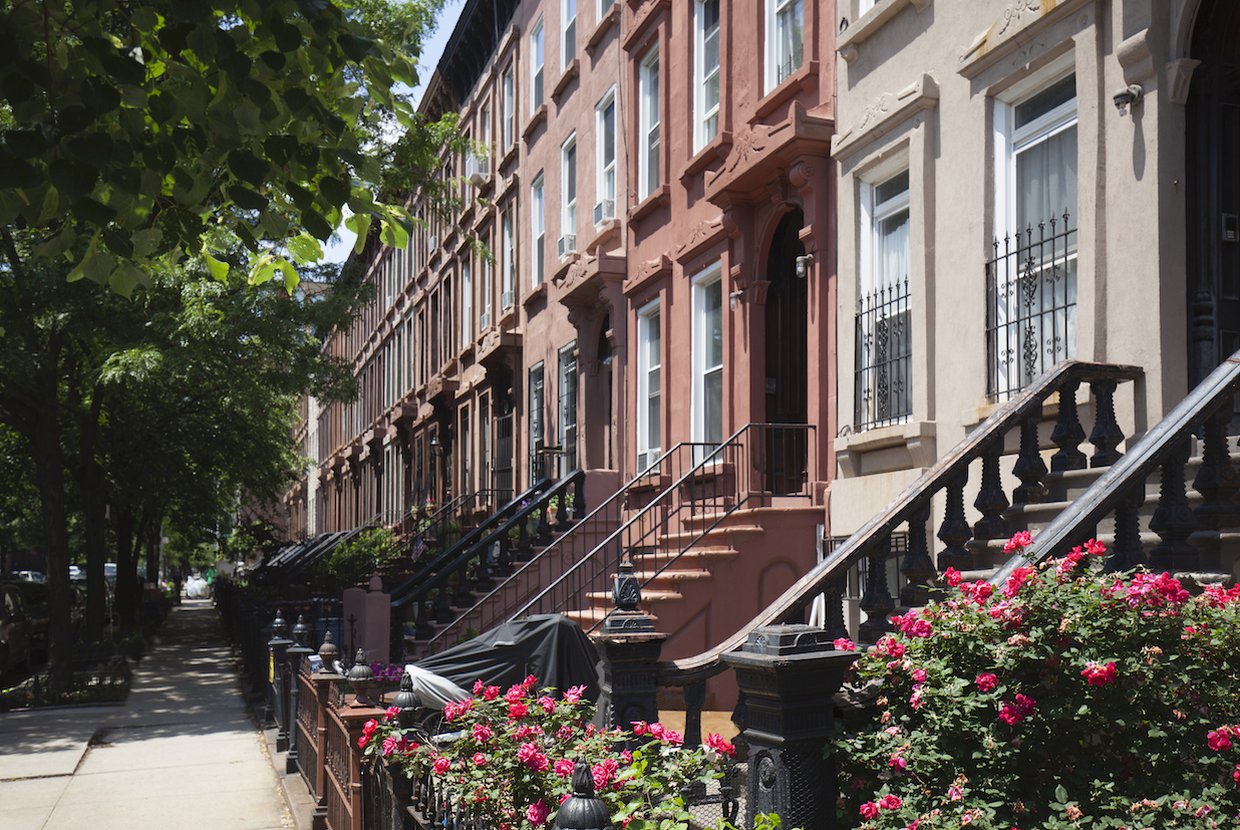 Want to make your small apartment feel more spacious and open? Here are some decorating tips to visually expand your rooms and make the most of the space you have:
1. Light-hued furniture: Adding light-colored furniture, such as a rug, to a room can make it feel more open and spacious, according to Designer Libby Langdon. If your room has wall-to-wall carpeting in a dark hue, you can place a light-colored rug over it to make the room feel larger.
2. Color Scheme: Give each room its own specific color scheme so that, even if you only have a few rooms, each space has its own personality and feels distinct from the others. Using the latest trending bold colors such as coral, gold, and electric blue will bring character and color to each room, and make the space you have feel more lively and bright.
3. Add curtains: Curtains are an easy way to make a room appear larger. Instead of hanging your curtains right from the window, you can install curtain rods closer to the ceiling to make the walls and windows feel taller.
4. Think vertically: Taking advantage of the vertical space you have in a room can free up space in other areas. For instance, you can add shelving and wall-mounted lighting to create more table space. Mounted floating shelves can give your room a contemporary and sleek look, according to Designer Jason Landau.
5. Create priorities: To make the most efficient use out of your limited space, think about your typical living habits, and use that to decide which pieces of furniture are of the highest priorities in your daily routine. For instance, some may prefer a dining area over a desk area or more space for a bed than a living area. Getting rid of furniture pieces you rarely use can make a big difference in terms of space.
6. Add lighting: Adding more light to rooms can not only make your home feel more warm and welcoming but can also make the space feel bigger. Lamps, wall-mounted lighting, and ceiling lights can significantly brighten up a room and create a feeling of spaciousness.
7. Smaller-scale pieces: Choose furniture that can properly fit in a smaller space, such as a smaller couch for the living room or a mini table for the kitchen area. Although this may require extensive measuring and space planning, the result will be optimal flow and maximum space throughout the room.