Neighborhood Spotlight: Crown Heights
Laura Schier
| September 03, 2019 | Published in
Neighborhood News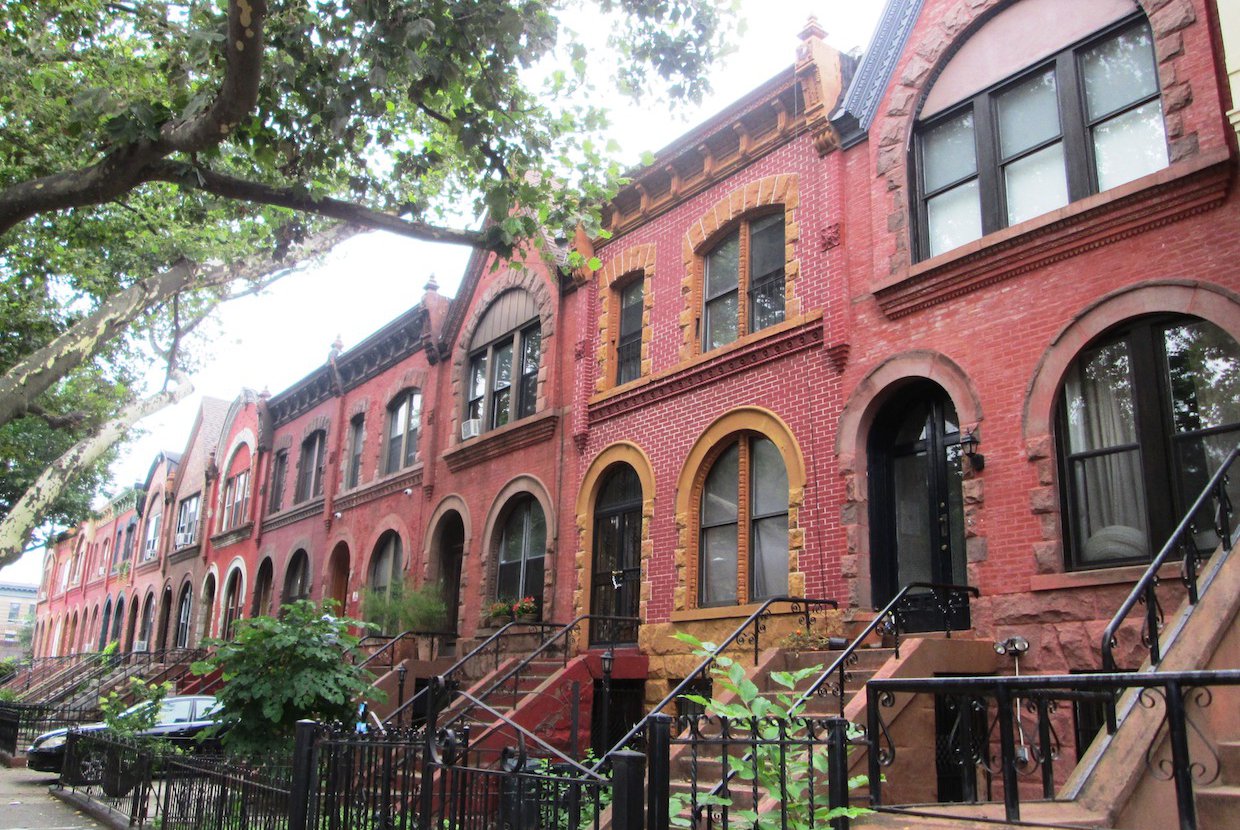 Potential homebuyers are flocking to Crown Heights, a neighborhood that is constantly evolving and improving. With an influx of new apartments and trendy boutique shops, the neighborhood is quickly gaining increased attention and is becoming a popular area for developers and residents alike.
Crown Heights has improved greatly over the years and is now known for its mom-and-pop shops, unique cultural diversity, and incredible dining options. Residents or those visiting the area can check out restaurants such as Berg'n, a patio eatery with vendors from Brooklyn's famous Smorgasburg, and Chavela's, a Mexican cantina which offers both traditional dishes and make-your-own. Crown Heights' newly flourishing nightlife has attracted a slew of visitors as well. One particularly popular spot among neighborhood residents is the Franklin Park Beer Garden, an exciting destination which hosts a variety of events such as viewing parties, trivia, and DJ nights.
Although Crown Heights is mainly home to low-rise Italianate and Queen Anne-style rowhouses, large multi-family developments have begun to populate the area. One recent project is the Dean, an eight-story building which opened in 2017. All Year Management were the developers behind the low-rise tower, which consists of 120 apartments and is located near a lively strip of restaurants. Another project which many consider Crown Heights' first luxury building was developed by Bluejay Management and opened in 2014. The development has 63 apartments, and a one-bedroom apartment was priced at $3,000 this month.
Many developers have targeted their recent projects in Crown Heights towards those currently living in Williamsburg, as they expect to get an influx of residents leaving that area due to the impending L train shutdown in 2019. Many new luxury developments tend to offer a wide range of amenities, aligning with those in other upscale residences throughout the city. One such building is 409 Eastern Parkway, a 12-story tower developed by Adam America Real Estate. The rental, which has 186 apartments, features amenities such as a bocce court, rooftop, and pet spa. The Olmstead, another luxury building in the neighborhood, boasts a variety of amenities including a fitness center, movie theater, and children's playroom. Along with other new developments, these buildings have caught the interest of potential renters, and new developments in the future may lead to the area's increased newcomers and popularity.