MTA Plans to Invest $51.5 Billion to Improve NYC Transit System
Kristina Kennedy-Aguero
| October 11, 2019 | Published in
Neighborhood News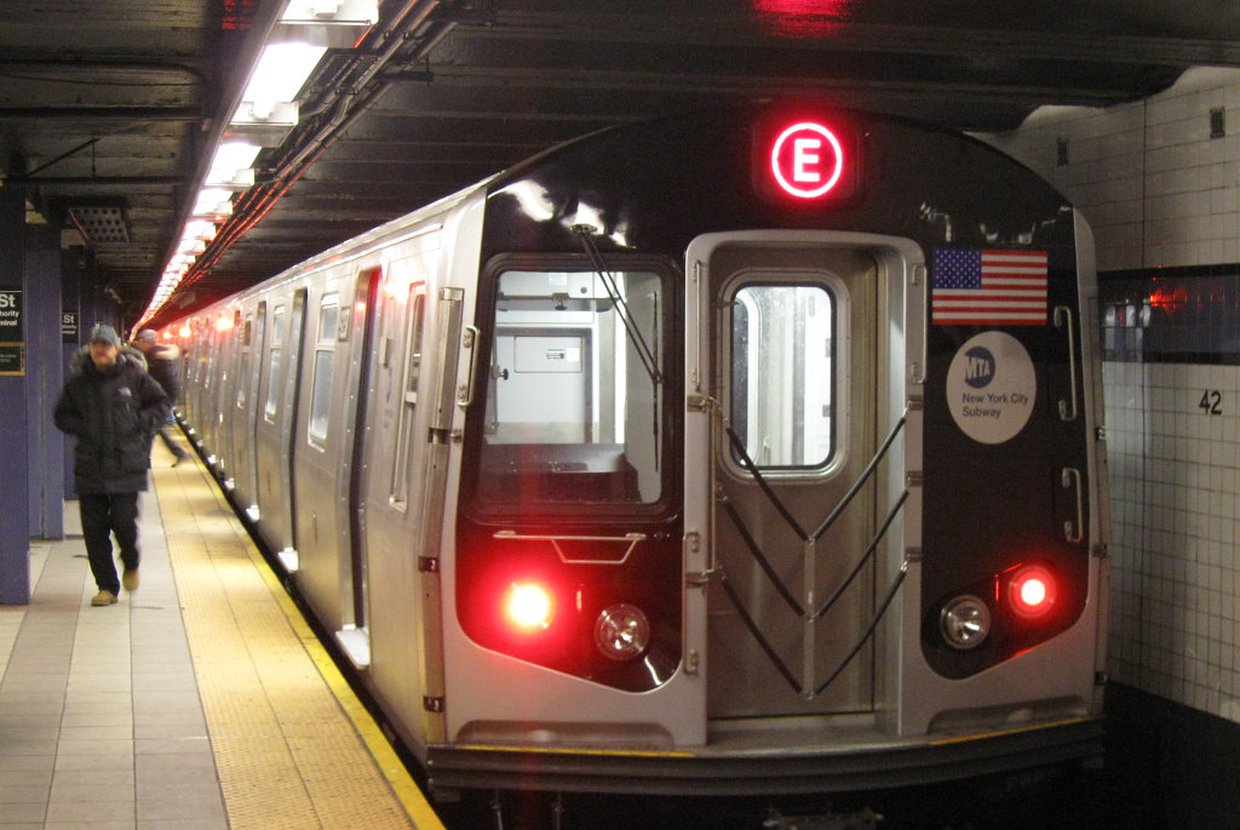 The Metropolitan Transportation Authority (MTA) is going to put a massive $51.5 billion into modernizing New York City's ailing transit system. Almost half of the money, $25 billion, is expected to come from new revenue sources including NYC's mansion tax that officials expect to generate $365 million per year, the elimination of the Internet Tax Advantage, and Central Business District Tolling (congestion pricing) that is hoped to bring in as much as $1.1 billion annually. The City of New York and the State of New York each plan to contribute $3 billion to the project, and funding will also come from federal funds and MTA Bonds.
The recently released MTA's 2020-2024 capital plan promises New Yorkers "a faster, accessible, and more reliable transportation network." The city's subway system and the Staten Island Railway will receive a total investment of $37.3 billion. Just over $7 billion of this will be put into signal modernization along 11 lines. Another $2.6 billion will be spent on replacing 60 miles of track and installing a further 20 miles of Continuous Welded Track which will give a quieter, smoother ride and have a longer working life. Over $6 billion will be invested in 1,900 new subway cars, and $4.1 billion on station improvements including the replacement of old elevators and escalators.
A further $5.2 billion will be invested into making more stations accessible for all and the plan promises that customers will always be within two stations of an accessible station. This news was well-received by the disabled community who felt that the MTA may have finally turned the corner regarding subway accessibility, but they still feel there is a lot more to be done before everyone in NYC has equal access to the subway system. The Second Avenue Subway will also get the rest of the funds needed to complete the second phase of its project, which will include a new connection linking to the MetroNorth and three new stations.
The buses will be receiving a $3.5 billion total investment, and $2.3 billion of this will be spent on replacing nearly 40 percent of the oldest buses in the network. The new fleet will include buses that run on Compressed Natural Gas, electricity, and hybrids, which will start the transition towards a zero-emission fleet to improve air quality and reduce carbon emissions. Over 175 new buses will also join the fleet to improve the service offered and customer experience will be enhanced with the implementation of digital information screens onboard providing real-time service information, and traffic signal priority to speed up the service. Many depots will also be getting a makeover and maintenance equipment will be replaced.
The plan also covers a $5.7 billion total investment in the Long Island Railroad, and $4.7 billion in the Metro-North Railroad. Bridges and tunnels will also be receiving improvements with a total investment of $3.3 billion which they will fund themselves.
When completed, the plan promises that users will enjoy a less crowded and more frequent service with faster travel times and improved reliability, along with increased environmental sustainability. The network will also extend into more communities and there will be better accessibility with more ADA-accessible stations.