As Manhattan Condo Sales Fall, Buyers Have the Advantage
Laura Schier
| November 05, 2019 | Published in
Real Estate Market Trends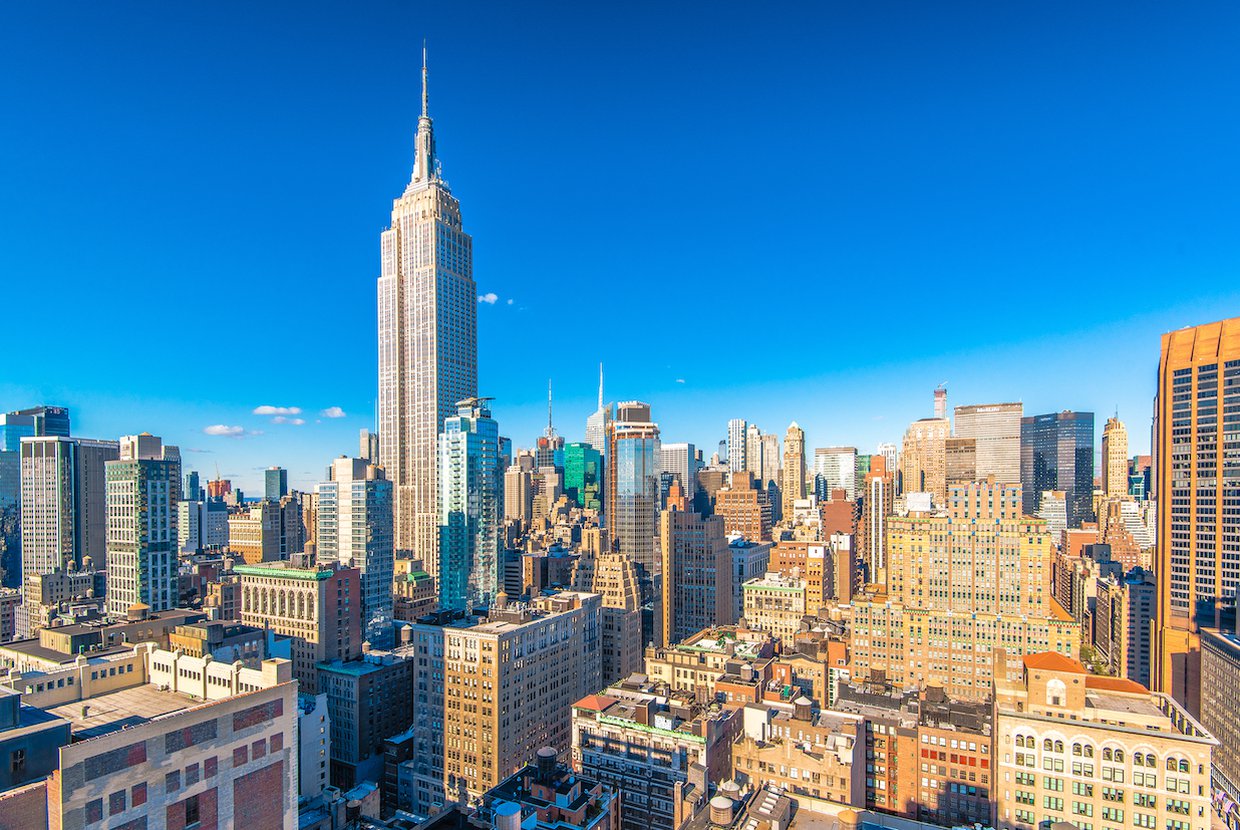 Sales volume in Manhattan's residential market has been decreasing significantly over the past few years, but a new analysis conducted by the Wall Street Journal indicates that the drop in condo sales is even bigger than previous studies reported. According to the analysis, new condo sales have been declining after sales volume peaked in 2015, and homes sold this year make up an estimated one-third of those that were sold during a comparable time in 2015.
In contrast to other real estate analysts, The Wall Street Journal obtained its information by analyzing transactions for new developments that were recorded on the day the sales contract was signed. The majority of other analysts create reports based on when home deals were officially closed, which could be years after the contracts were signed.
From this approach, WSJ found that although Manhattan has already seen higher condo sales volume of signed contracts this year than it did throughout all of 2018, 2019's recorded sales are only around 33 percent of those recorded during a similar time span in 2015. The analysis also found that studios and one-bedroom apartments saw the sharpest drop in both price and sales volume, particularly those worth less than $2 million.
Many potential homebuyers are holding off from purchasing a home in NYC because of the new mansion and transfer tax, which was implemented on July 1. There was a spike in buyers purchasing homes in NYC during the second quarter, right before the tax was imposed. Following the tax's implementation, both sales volume signed and home prices dropped significantly during the third quarter. Sales decreased 14.2 percent year-over-year, with only 2,562 sales closed during the quarter. And prices fell 14.1 percent year-over-year, which is the biggest decrease the city has seen since the aftermath of the financial crisis in 2010.
The steep decline in sales has led to a rise in inventory throughout Manhattan. An industry expert said that this oversupply is due to a high influx of new developments that have come to the market in recent years, a trend that was triggered by the high prices and success of new high-end residential buildings that came right after the recession. As a result of oversupply, developers are making a bigger effort to attract buyers by offering more concessions, such as sponsor-paid taxes and multiple free monthly carrying charges. And new developments in Brooklyn and Queens are creating more appeal with lower prices and upscale finishes.
Because of these trends, buyers are in an ideal position in Manhattan's residential sales market. With over 9,000 new condos to be listed on the market by the end of 2019, they have many more options to choose from, and less competition from other buyers due to low demand. And as developers continue to offer more concessions, buyers are now able to find better deals throughout the city. If you are looking to buy an NYC home and take advantage of this pivotal time in the market, visit the Elegran sales page today.