Declining Townhouse Prices Indicate Buyer's Market in NYC
Laura Schier
| November 18, 2019 | Published in
Real Estate Market Trends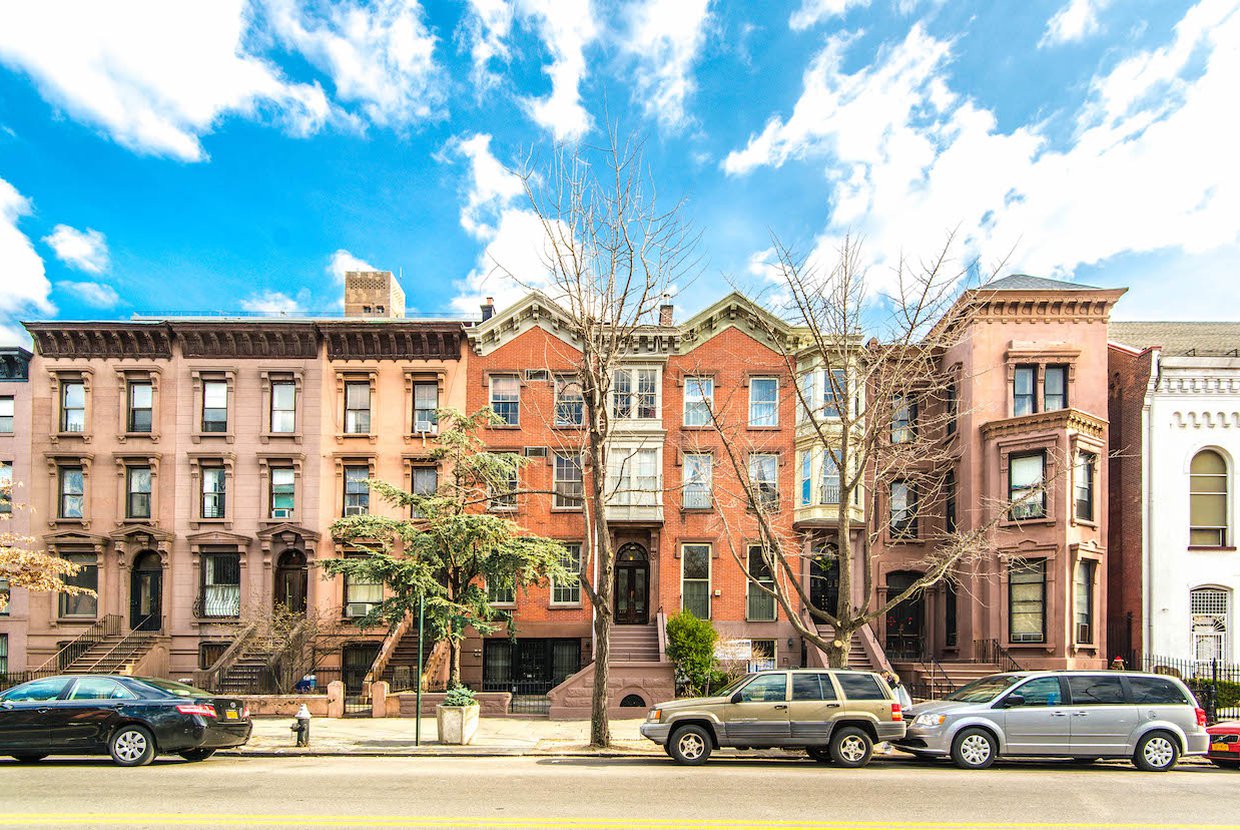 Manhattan's residential market has been seeing a slowdown since the beginning of 2019, with particularly high declines during the third quarter. Home sales and prices dropped significantly throughout the borough, with year-over-year decreases of 14.2 and 14.1 percent, respectively. And according to a recent industry report, townhouses saw the biggest decline in prices out of all homes, with median prices dropping an impressive 34.9 percent year-over-year to an estimated $1.8 million.
Townhouses reported the smallest average sales size in almost five years. Throughout Manhattan, the average price for townhouses decreased by 32.6 percent year-over-year to around $1.9 million, and price per square foot fell 12.4 percent to $815. An industry expert stated that "some townhouses are priced as low as they can go. Others are still not down to what their value is now, so buyers just have to be sure that the townhouse they're interested in is priced at value in this market."
One factor contributing to falling townhouse prices is that buyers have been drawn to apartments in the many new high-end buildings that have been developed over the past few years. The rising popularity in these luxury towers has led to townhouses remaining on the market for long periods of time, and sellers lowering their prices to appeal to buyers.
NYC's new mansion and transfer tax is a major reason behind falling sales volume and prices of all homes throughout Manhattan. The tax, implemented on July 1, imposes a one-time 1 percent surcharge on homes worth $1 to $2 million, 1.25 percent for homes valued at $2 to $3 million, and continues to get higher for pricier homes. The biggest tax is 4.15 percent, designated for homes worth $25 million or higher. Before the tax was implemented, the market fared extremely well during the second quarter as homebuyers rushed to close deals. Once the tax officially went into effect, sales and prices in the market's luxury segment experienced significant declines.
Potential homebuyers have the advantage in NYC's residential market, and currently have the highest buying power with townhouses. With low mortgage interest rates and sellers continuing to lower their prices, buyers can easily find great deals and discounts. But experts say that this might not last too much longer, as the market is expected to see improvements in the fourth quarter. If you want to purchase an NYC home during the current buyer's market and take advantage of these low prices, visit the Elegran sales page today.