Manhattan's Luxury Market Sees Spike in Contracts Signed
Laura Schier
| November 15, 2019 | Published in
Real Estate Market Trends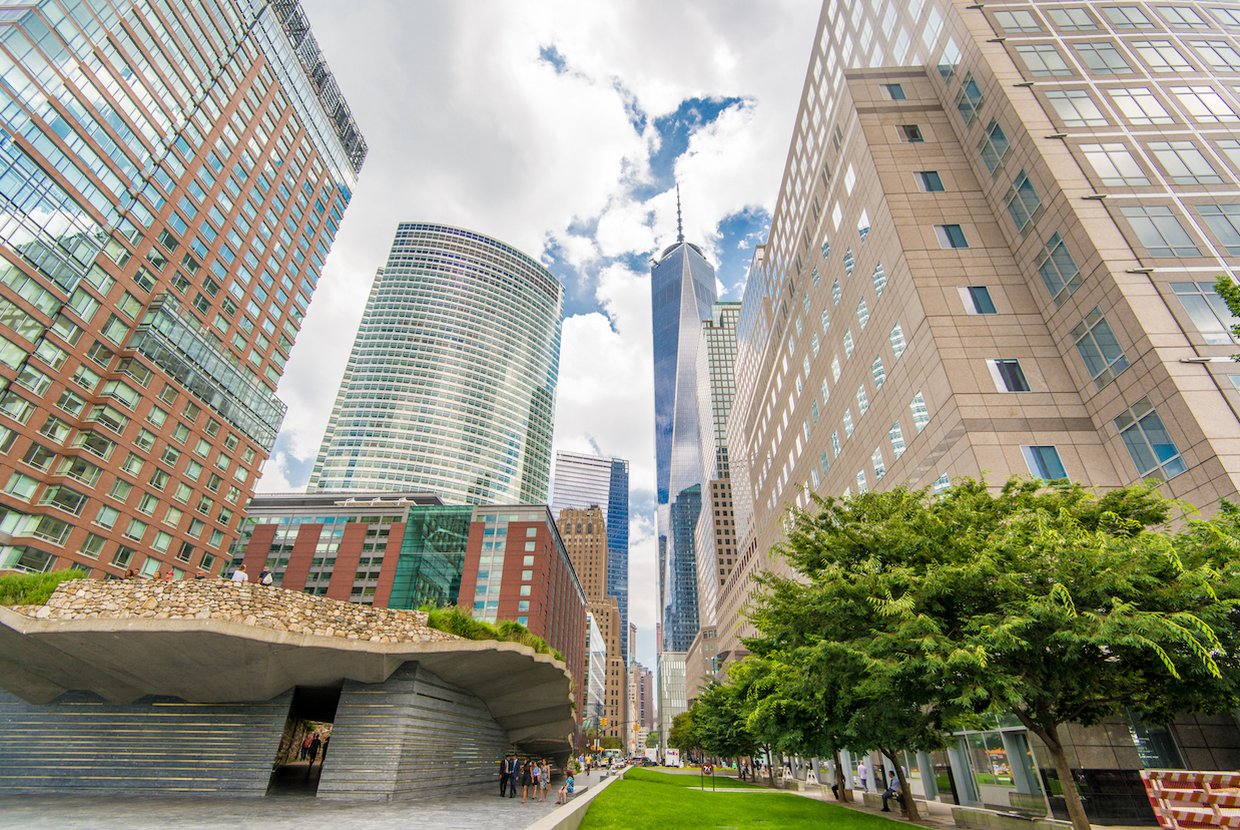 Contracts signed are on the rise again in Manhattan's luxury residential market, according to a recent industry report. The borough saw 20 high-end deals last week, which is the highest recorded number since the last week of June. After NYC's new mansion and transfer tax was implemented on July 1, luxury apartment sales dropped significantly over the past few months. But last week's report indicates that sales volume may start to increase throughout the city, which will lead to a pivotal shift in the market.
The industry report classifies luxury homes as those worth $4 million or more. Last week, the contracts signed in Manhattan were divided between 15 condos, 3 co-ops, 1 townhouse, and 1 condop. The condos that went into contract last week had an average asking price of about $6.7 million, and were priced at an average of $2,590 per square foot. Co-ops had an average asking price of around $5.4 million, and the townhouse and condop went into contract at an estimated $11.9 million and $4.3 million, respectively. And last week, homes experienced a 15 percent average decrease from their initial asking price before going into contract.
A major reason that more luxury homes have been remaining on the market is NYC's mansion and transfer tax. The tax imposes a 1 percent surcharge on homes worth $1 to $2 million, a 1.25 percent surcharge for homes valued at $2 to $3 million, and continues to increase for pricier homes. The highest tax of 3.9 percent is imposed on homes worth $25 million or more. As the previous mansion tax was a fixed rate of 1 percent designated for all homes worth over $1 million, the new tax has led to lower sales volume and higher inventory throughout the city.
Over the past few months, potential homebuyers have had the upper hand in the market. The spike in inventory has led developers to lower their prices and offer more concessions to make their listings more appealing. This has given buyers the advantage, as there have been more discounts and better deals to find in NYC. But the recent increase in contracts signed may indicate that the current state of the market is coming to an end soon. The higher level of luxury deals means that the demand for apartments in Manhattan is on the rise, and this might lead to increased competition. Those interested in buying a home should act now while they can still find good deals and the market is still less competitive. Visit the Elegran sales page or contact an agent today to learn more about homes currently available in NYC.