NYC's Transportation Systems Continue to Show Significant Improvement
Sean Keeley
| November 08, 2019 | Published in
Neighborhood News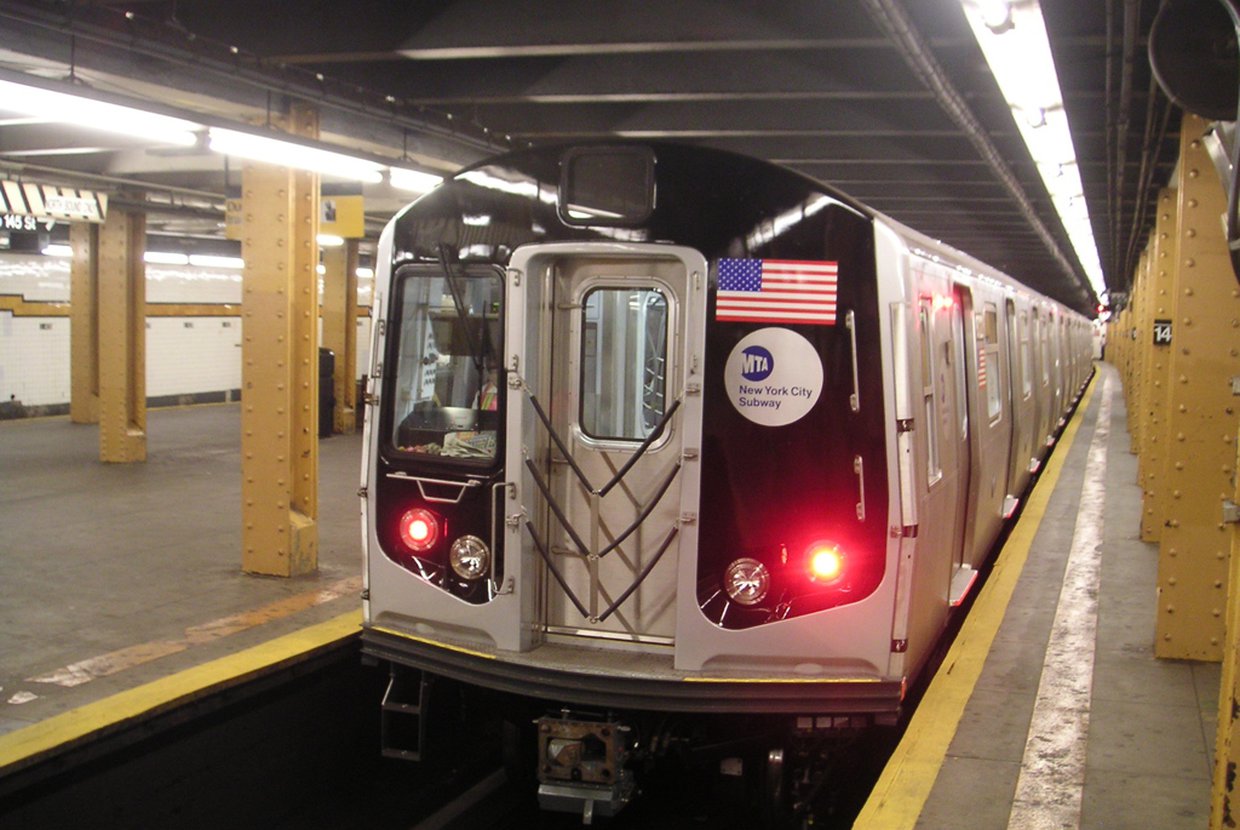 New York City subway's chief Andy Byford recently stated that he remains "laser-focused on improving day-to-day service for millions of New Yorkers and delivering a transformed transit network," per a statement. That's good news for New Yorkers as many of the performance improvements that have happened on NYC's subway system under Byford are starting to pay dividends, and ridership numbers seem to prove it.
According to Curbed, the MTA recently announced that on-time performance has seen consistent improvement and that ridership is up across subway trains, buses, Long Island Rail Road (LIRR), and Metro-North.
For the subway, weekday average ridership was up 4.5 percent year-over-year in September to 5.77 million. On-time performance was also improved on the subway, hitting 82.7 percent in September, which was the fourth consecutive month of over 80 percent on-time performance. That's doubly impressive since July 2019 was the first time since 2013 that they had crossed the 80 percent mark. Weekday major incidents were also down an impressive 28.9 percent from last year, which means a record low of 32 incidents as compared to last year's 45.
Meanwhile, bus ridership was up 1.5 percent over the same time period to 2.25 million. LIRR ridership and Metro-North ridership increased by 1.5 percent and 1 percent, respectively.
"The MTA's top priority is increasing the reliability of the system and our workforce has been focused on identifying and fixing track defects, fixing signals and switches, and overhauling train cars and buses at a faster rate than at any time in memory," said MTA Chairman Patrick Foye in a statement.
MTA noted in their release that all of these improvements come from the Save Safe Seconds initiative, the Subway Action Plan, and the Train Speed and Safety Task Force, as well as other initiatives and improvements. However, they point specifically to a massive reduction in track debris fires (down 31 percent from last year) and mobile vac usage to clear trash off platforms quicker. Doing so means fewer delays and less unnecessary issues caused by the debris.
All of this news comes just one month after the MTA introduced a $51.5 billion capital plan to improve New York City's transportation system from 2020 to 2024. This is the largest of its kind in agency history and calls for 1,900 new subway cars, replacing tracks, and renovating at least 175 stations.
All of this is great news for those looking to buy or rent an apartment in NYC. With improvements to subways and buses comes easier access to endless neighborhoods and popular destinations throughout the city. It also means that you can take a second look at neighborhoods you might not have considered before because it will be that much easier to get around no matter where you are in New York City. It also means less time in transit and more time for doing what you want to do. We've come a long way from 2017, let alone 2007.
If this news has you thinking about how you might want to put down some roots in the city, contact an Elegran agent today to start looking for your new home. And make sure you figure out where the nearest subway station or bus stop is located, as they will give you access to all of NYC!