Which NYC Neighborhoods Are Selling the Fastest?
Written by Kristina Kennedy-Aguero
November 29, 2019
Published in Real Estate Market Trends, Neighborhood News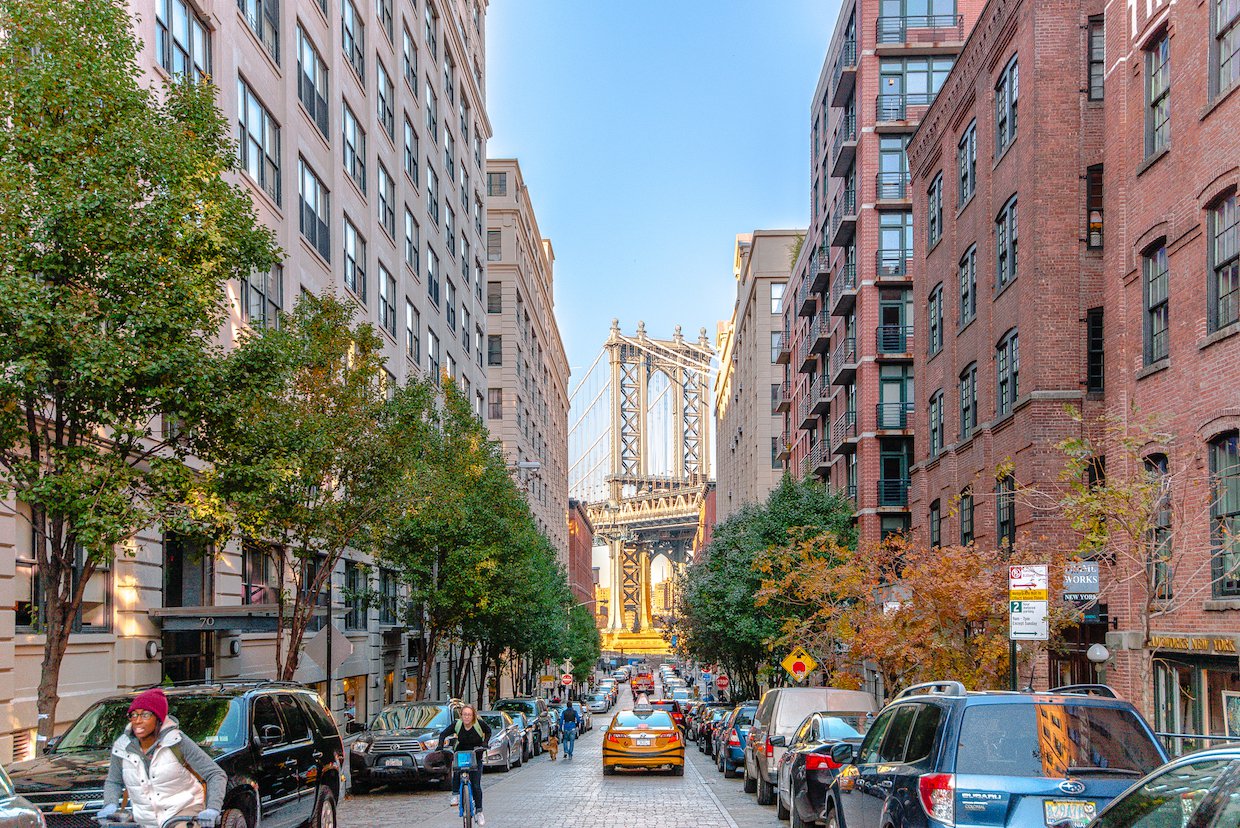 Although the property market in NYC has slowed down considerably, there are some areas where homes are selling fast. Properties in the South Queens neighborhoods of Ozone Park, Woodhaven, Jamaica, and Richmond Hill are taking an average time to sell of just 60 days. Compare that to the properties in the Central Park South, Midtown East, and Midtown West, where properties are lingering on the market for an average of 103 days. That's nine days more than last year's average selling time in these neighborhoods. According to a recent Streeteasy study, homes across NYC during the third quarter of 2019 were on the market for an average of 83 days. This is the longest median selling time since 2012, and an increase of five days over last year.
It is, perhaps not surprisingly, in the city's priciest borough, Manhattan, that properties are spending the longest amount of time on the market. Due to the large inventory of properties, it's a good time to buy here, as sellers are often open to negotiation to strike a deal and get their property sold. It takes an average of 99 days to sell a property in the Upper East neighborhoods of Carnegie Hill, Yorkville, Lenox Hill, and the Upper East Side, and although this is 10 days less than last year's figure, and median prices here have dropped by two percent.
In the Upper Manhattan neighborhoods of Washington Heights, Hamilton Heights, Inwood, and Central, East, and West Harlem the median selling time is 97 days. In downtown Manhattan, it takes an average of 90 days on the market to sell a home in SoHo, Tribeca, Chelsea, Flatiron, the Financial District, or the West Village, while in the Upper West Side neighborhoods of Manhattan Valley, Morningside Heights, and Lincoln Square it takes an average of 89 days. This is nine days less than last year's figure, and here, the average sales prices have dropped by a whopping 17 percent. It seems that sellers in these areas are now having to price properties at a more reasonable level in order to finalize a sale.
Areas where demand is high and properties are selling fast are experiencing price increases, so buyers in these areas should be prepared to move quickly when they find a property of interest to them. In South Queens, prices are up five percent over last year, with the median sales price now standing at $545,000. In the northwest Queens neighborhoods of Long Island City, Ditmars-Steinway, Astoria, and Sunnyside, properties are averaging just 70 days on the market, which is 17 days less than last year. While in northwest Brooklyn, properties in the neighborhoods of Brooklyn Heights, Dumbo, Fort Greene and Cobble Hill are also taking 70 days to sell, which is one day less than they took last year. Rounding out the areas where properties are selling quickest, are the central Queens neighborhoods of Forest Hills, Jackson Heights, Ridgewood, and Corona, along with the northeast Queens neighborhoods of Flushing, Oakland Gardens, Kew Gardens, and Whitestone, where properties are taking a median of 71 days on the market to find a buyer.
Whether you are looking to find a property with potential in a more outlying, developing area, or to negotiate a deal on a Manhattan property, this is a good time to invest in New York real estate. For more information on homes in NYC, visit the Elegran sales page or contact an agent today.