NYC's Green New Deal Will Soon Issue New Building Requirement
Kristina Kennedy-Aguero
| December 09, 2019 | Published in
Neighborhood News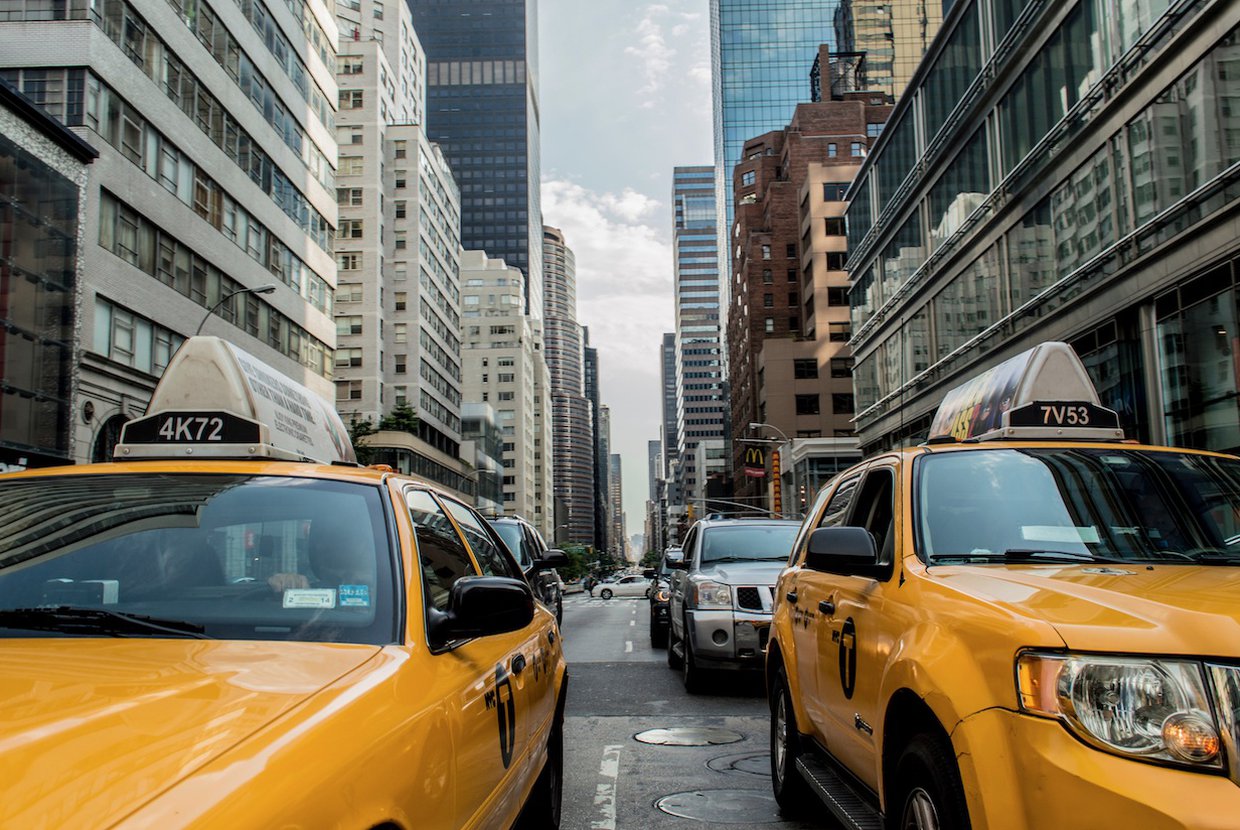 As NYC's "Green New Deal" gets underway, buildings will be required to display an energy efficiency grade. Back in April, the city passed an ambitious package of six bills designed to fight climate change. The Climate Mobilization Act aims to cut down on greenhouse gas emissions produced by the city's buildings. The goal is to decrease these damaging planet-warming emissions by 40 percent by 2030.
Perhaps surprisingly, City Council Data reveals that 71 percent of the city's carbon emissions come from its buildings. The aggressive new bill will require that all buildings covering at least 25,000 square feet must actively become more energy efficient. The first stage of this process is the evaluation of each building's current energy efficiency. This will be done using the Environmental Protection Agency 's (EPA) online tool called Energy Star. Each building will receive a score which corresponds to a numerical grade. An information plaque produced by the Department of Buildings (DOB) will contain all the relevant information pertaining to each building. Owners will be required to place this sign with the building's grade and rating in a visible place close to the main public entrance. A spokesman for (DOB), Andrew Rudansky explained that "These letter grade signs will provide a new level of accessible transparency for the public, letting them know just how energy efficient a building is compared to similar buildings in the city."
The building's official grade will depend on its size, type, number of occupants, and its energy performance compared to similar buildings in similar circumstances. An Energy Star rating of more or equal to 85 will earn the building an A grade. Grade B ranges from scores of 70 to 84 and Grade C from 55 to 69. A score of 54 or less will get a building a Grade D. All landlords of medium and large buildings must assess their building and submit their grade. Buildings that attain a score of 75 or over are high performance and so will be eligible for Energy Star certification.
More than 40,000 of New York's one million buildings will soon be required to make their energy report and receive their energy-efficiency card in compliance with Local Law 33. Landlords who fail to do so will be punished with a fine, and by 2024 building owners who are not complying with the mandatory carbon emission reductions will be subject to severe penalties. Each year the building is reappraised, and it must show an improvement in its score. Although evaluation has been in place for some years it is hoped that making the information more accessible and obvious to all, building owners will be forced into making energy-saving improvements. These can take many forms from switching to LED light bulbs to replacing old windows, and insulating pipes. The tool provides a clear indication as to the energy-efficiency of the building, and surprisingly, some new buildings are getting lower grades than older ones. By May 2020, all qualifying buildings must show a decrease in their energy usage by the information submitted by the building owner and substantiated by their utility companies or face severe measures.