U.S. Home Prices Increase As Homeowners Stay Put Longer
Kristina Kennedy-Aguero
| December 18, 2019 | Published in
Real Estate Market Trends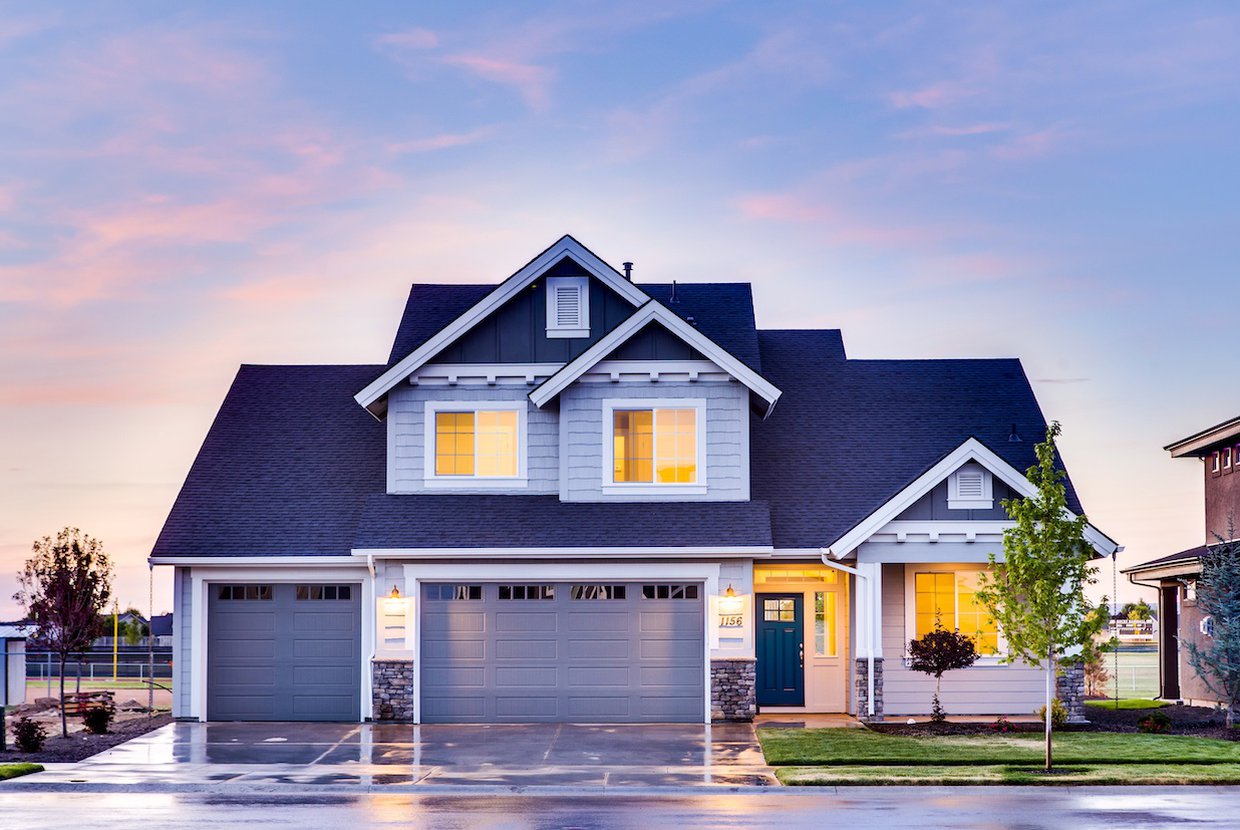 In September, median home sales prices showed a 1.9 percent increase nationwide. This is the second consecutive month to show a rise and comes after a long period of stagnated prices. According to the Wall Street Journal, average home prices in cities across the country are up 3.2 percent when compared to the same period last year, and show a 0.1 percent increase over August's figure. According to the S&P CoreLogic Case-Shiller U.S. National Home Price Index, prices in large urban areas are not increasing as rapidly, showing a slight incline of 2.1 percent. Meanwhile, the National Association of Realtors reported a 1.9 percent increase in home prices in October.
According to a Redfin study, the reasons why home prices are beginning to rise may be linked to the fact that many people are remaining in their homes longer. This may be due, in part, to a lack of affordable options and to tax abatements being offered to older residents. The study also found that people with homes close to walkable amenities tended to stay longer in their homes, and that homes with higher walkability scores have a faster selling time.
The latest Redfin figures reveal that in the 217 metro areas that they track, home sales prices were up 5.4 percent this October over last year's figure, to a median price of $313,200. This is the largest increase since July 2018, but the weakening market at this time last year should be taken into consideration. From September to October this year, prices rose 1.4 percent, despite this being a period when prices flatten. This month-over-month increase is the largest for an October since 2012. The total number of homes sold this October nationwide is 266,200 which is up 0.2 percent over September. There are a total of 818,200 homes for sale across the country which is 3.6 percent fewer than in September and 8.8 percent less than in October 2018. This figure represents a 3-month supply of properties, which is down 0.4 percent from last year's figure.
Redfin figures for October of 2019 show that nationwide, the median number of days that a property is on the market for remains unchanged from 2018 staying at an average of 44 days. The average sale-to-list percentage increased this October by 0.2 percent from 97.7 percent last year to 97.9 percent this October, although 21.3 percent of homes were sold above their list price, remaining unchanged from last year's figure. Rochester, New York was one of the most competitive markets this October with 37.9 percent of homes selling at above their list price. State-wide, homes in New York have a median sales price of 495,000. This is a 2.9 percent drop on the September price, but a 2.1 percent increase over last year's figure.
The drip in the mortgage rate by 1.2 percent, from 4.8 percent in November 2018, to 3.7 percent in November this year, could be influencing the market. Daryl Fairweather, the chief economist at Redfin, states, "Low mortgage rates are propping up homebuyer demand and juicing prices. However, home sales have been slow to grow since there are so few homes for sale and not many new listings hitting the market, especially affordable ones. The market is split: it's a seller's market for moderately priced homes, but a buyer's market for pricier homes."