Amazon Leases Office Space in Hudson Yards
Sean Keeley
| January 15, 2020 | Published in
Neighborhood News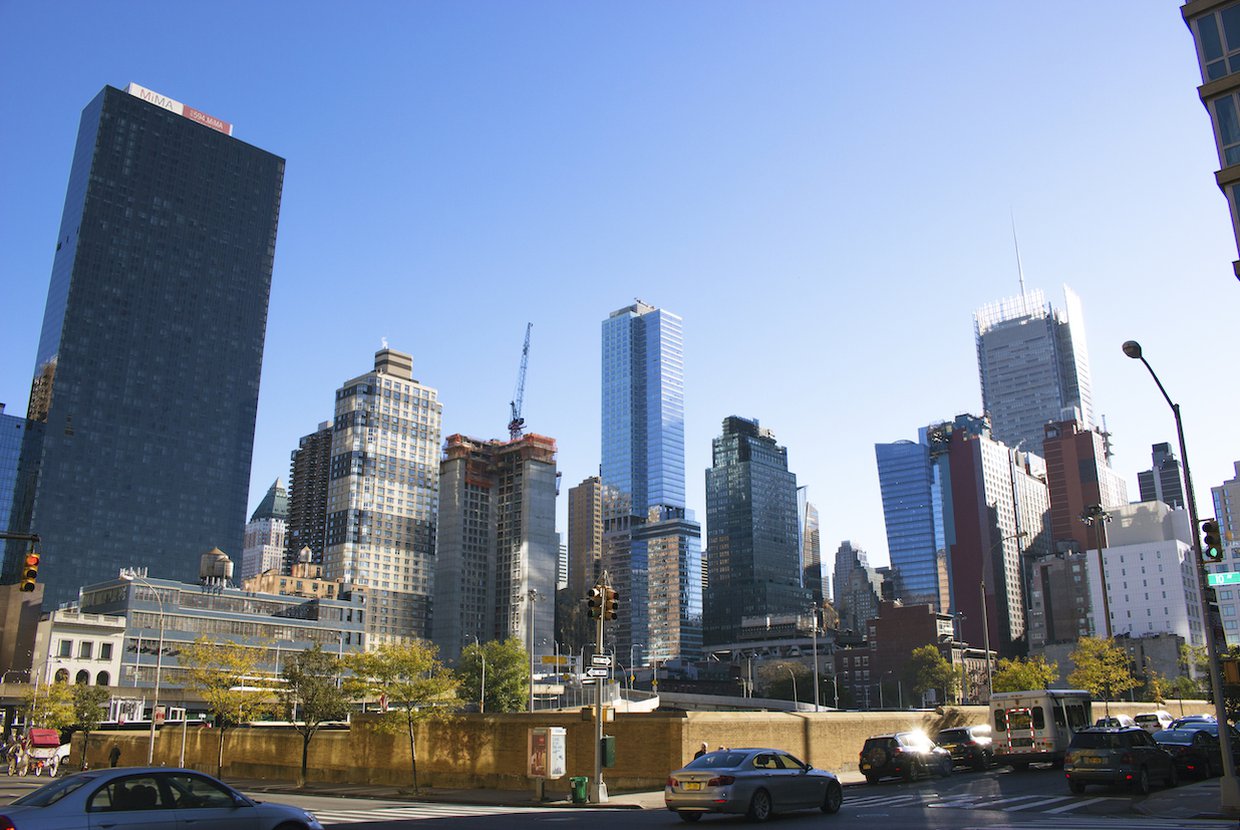 Amazon and New York City have quite the on-again, off-again relationship. The Seattle-based tech giant made waves in November 2018 when they announced they would open a campus in Queens' Long Island City, bringing tons of jobs and opportunities with them. However, when various NYC lawmakers publicly opposed the nearly $3 billion in state and city incentives that Gov. Andrew M. Cuomo and Mayor Bill de Blasio had offered the company, Amazon decided to pull out of the deal.
While that deal was done, it didn't mean Amazon's interest in the Big Apple was. It was still important for the tech company to have a footprint in the city expected to become the top global tech hub by 2023. So it's little surprise that they've joined the ranks of so many other major companies by leasing office space in the Hudson Yards development.
According to The Wall Street Journal, Amazon has leased 335,000 square feet of space at SL Green's 410 Tenth Avenue between 33rd and 34th Streets. The tech company expects to have over 1,500 employees onsite, according to the company and the building's owner.
This would be Amazon's largest investment in New York City since abandoning the HQ2 plans. In fact, this new location roughly matches Amazon's existing New York office space square footage, which includes around 3,500 employees.
"As we shared earlier this year, we plan to continue to hire and grow organically across our 18 Tech Hubs, including New York City," the company said in a statement.
Amazon's lease is a reminder that the battle to snatch up office space by tech companies is far from over. And the more office developments that pop up across the city, the more we are likely to see these companies carve out more space for themselves. Not to mention the needed warehouse space and retail operations.
For anyone working in tech or looking to move to Hudson Yards, now is the time to find a condo or apartment in New York City. If you're interested in finding an ideal location in this neighborhood or other areas throughout the city, contact an Elegran agent today.