Manhattan Luxury Home Prices Fall to Six-Year Low in Q4 2019
Laura Schier
| January 24, 2020 | Published in
Real Estate Market Trends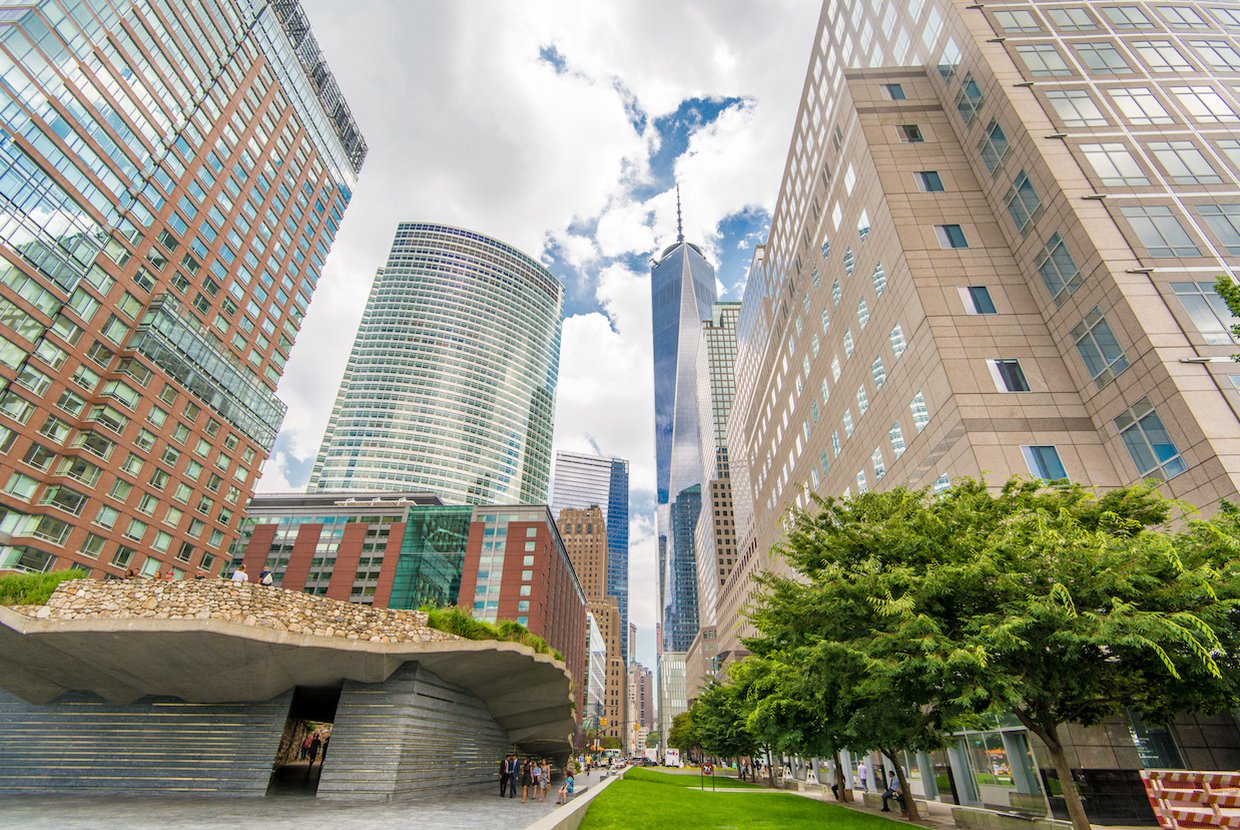 Luxury homebuyers are currently in an unrivaled position to buy an apartment in Manhattan. A recent StreetEasy report found that high-end home prices throughout the city dropped to their lowest levels since 2013 during the fourth quarter of 2019. And with over 25 percent of Manhattan's luxury condos remaining on the market, buyers have a high selection of homes to choose from and are faced with less competition than usual.
The starting price for a Manhattan home to be considered in the luxury market was recorded at $3.816 million, a 6.1 percent decrease from the previous year. This marks a six-year low for the high-end price threshold in the borough.
The decreasing threshold means that sellers are now offering lower prices on homes to appeal to buyers and stand out from the crowd. Inventory has spiked 12.2 percent year-over-year, and there are currently 4,354 active listings that are priced at or above $3.18 million. The significant drop in luxury prices has finally caught up to the high surplus of unsold homes on the market. StreetEasy expert Nancy Wu stated that "with so much new construction saturating the Manhattan real estate market, we were bound to see prices start to sink at record paces."
Overall home prices in Manhattan's residential market have been on the decline for a long time. The fourth quarter marked a 3.7 percent drop in home prices to an estimated $1.08 million, according to the StreetEasy report. This change takes into account resale prices with condos, co-ops, and townhouses. Throughout the borough's sales market, inventory increased by 3 percent. Homes stayed on the market for 96 days, a 10-day increase year-over-year.
With market conditions that are heavily in favor of potential homebuyers, those interested in purchasing an apartment in Manhattan have a significant advantage right now. And according to Wu, "market dynamics in 2020 will continue to favor the buyer across all price tiers, and many sellers will have to face the fact that if they want to sell, it may very well be less than their initial asking price."
As these trends will likely remain in Manhattan's luxury market for the foreseeable future, buyers are in a great position to buy an NYC home. Visit the Elegran sales page or contact an agent today to take advantage of the current buyer's market.