New Development Plan Unveiled for Williamsburg Waterfront
Sean Keeley
| January 10, 2020 | Published in
Urban Design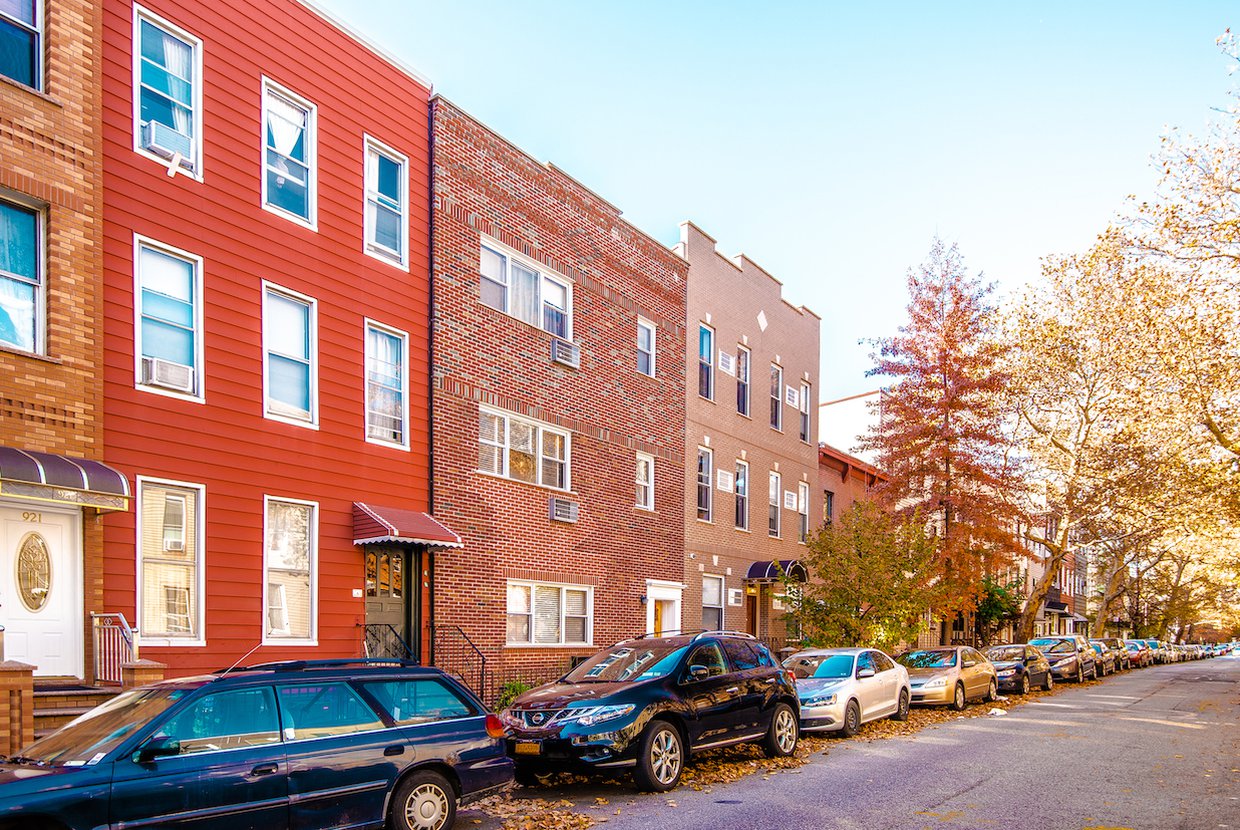 The Domino Sugar Refinery redevelopment in Williamsburg is well on its way to being complete with leasing underway in its first residential tower and the unveiling of Domino Park. However, it might not be the only redevelopment in town for long.
According to Curbed, another waterfront park and residential development will be coming soon to the Williamsburg waterfront just north of the Domino site. The project is backed by Two Trees Management, which is also the developer of the Domino project. Their proposal calls for two mixed-use towers rising up to 650 feet in the air as well as a six-acre park that connects to the East River. The development would stretch from Grand to North 3rd Street on River Street.
Bjarke Ingels Group (BIG) would be commissioned to design the towers while James Corner Field Operations, who designed Domino Park and the High Line, would design this park as well.
"We put a world-class team here together ... and really challenged ourselves to build another park with the impact and significance and social benefits as Domino Park," Jed Walentas, principal of Two Trees Management, said at a project presentation. "We really thought that this site was an opportunity to change the way that New Yorkers interacted with the river and the water."
Plans for the mixed-use towers call for 1,000 residential units, 250 of which will be offered below market rate. The towers will also include a 47,000-square-foot YMCA facility, 30,000 square feet of retail space, and 57,000 square feet of office space.
"There's this post-industrial possibility where we can actually reimagine the waterfront as sort of a living and lively urban and natural habitat," Bjarke Ingels, founding partner at BIG, said via Curbed. He also noted that one of the core missions of the project is to create a "continuous journey" for pedestrians between Grand Ferry Park and the North 5th Pier.
"As an integral component of the site's redevelopment, this new park would connect existing parks and take a giant step towards creating a contiguous waterfront park that extends from the Navy Yard to Newtown Creek."
A unique aspect of the development is the Field Operations-designed public waterfront park, which will include a circular esplanade that extends into the East River, a sand beach, tidal pools, fishing pier, salt marsh, boating cove, and amphitheater. Community input has been encouraged in helping design the park and what it should include, which is why community kiosks with 5,000 square feet space will be available to community partners and small retailers. Next steps for the developers is to get a rezoning permit on the former Con Edison North First Street terminal site and then work their way through the Uniform Land Use Review Procedure (ULURP). The hope is to get the project approved within the next two years, followed by around five years of construction.