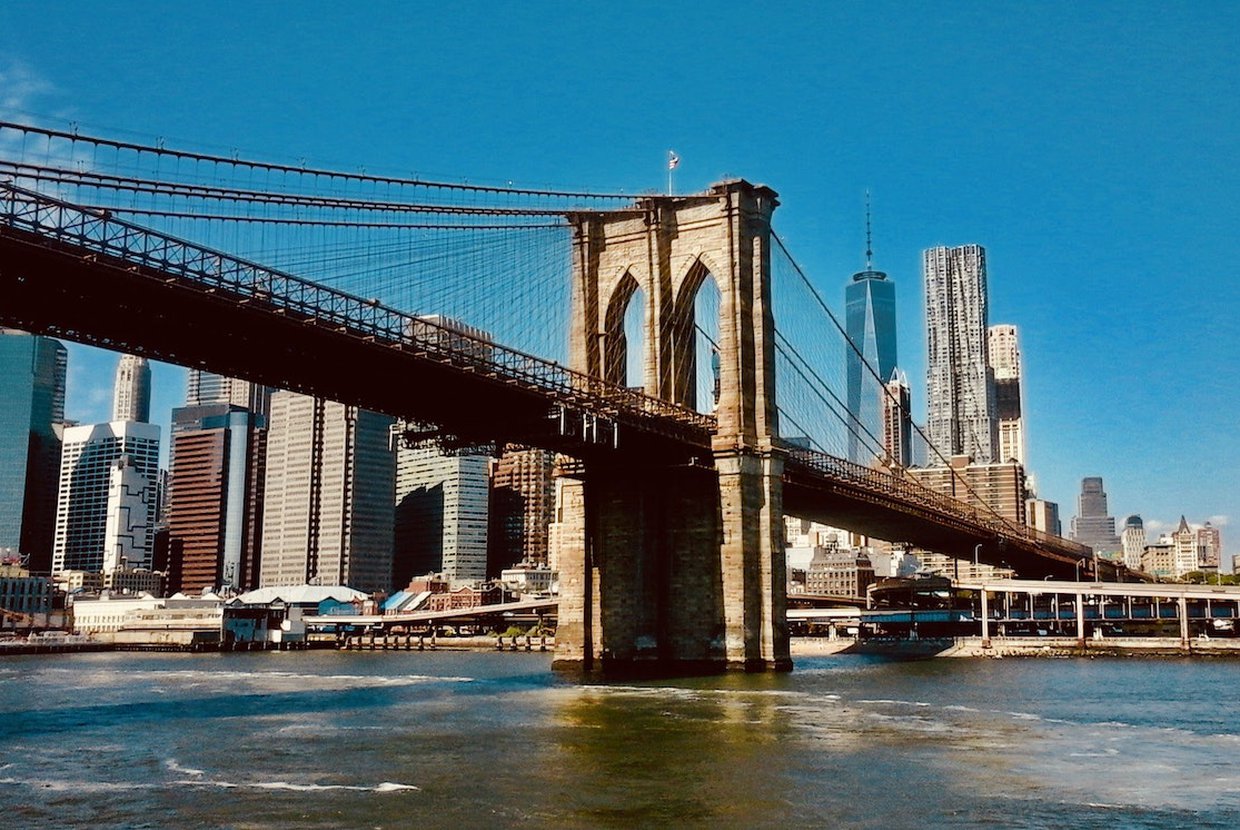 Back in December 2018, an impending L train shutdown was wreaking havoc on Williamsburg rents. As the city prepared to shut down the L train for repairs to the Canarsie Tunnel for an extended period, renters left the area for better commutes. That caused local rents to dip below what were normally fairly high rent prices. In fact, the project had such an impact that Williamsburg was the only New York City neighborhood that experienced a decline in rental demand since the prior year.
Williamsburg landlords (and many other locals) breathed a sigh of relief in January 2019 when New York Governor Andrew Cuomo announced that the city will no longer shut down the L train for 15 months. It was set to begin in April of last year but was instead changed to more of a "slowdown," which would only include service disruptions during nights and weekends.
Even with that announcement, rents around North Brooklyn continued to drop throughout the region. Renters continued to look away from Williamsburg, Bushwick, and Greenpoint for neighborhoods where they wouldn't have to deal with any delays, even if they weren't expected to be as bad as before.
At the time, StreetEasy's senior economist Grant Long predicted that rents would "rise sharply" following the news that the full shutdown of the L train was called off. For a long time, it looked like that prediction was incorrect and StreetEasy released a study in June noting that while rents were rising across New York City, "more than half of the apartments in areas served by the L are reappearing on the market at lower rents, as landlords try to fill a large number of vacant units."
Turns out, Long wasn't wrong, he was just early. StreetEasy is back in January 2020 to say that Williamsburg rents are basically back to where they were pre-shutdown expectations. They note that landlords starting upping their rent almost immediately after the slowdown news, but it just took a while for renters to come back around. By November 2019, Williamsburg rents had reached a record high of $3,675. That's 26.7 percent higher than they were in 2018 when renters assumed the shutdown was coming.
For perspective, the 2018 median rent in Williamsburg was 2.5 percent down from the prior year. In other words, whatever savings renters were hoping to get in the region has evaporated and then some. The lowest neighborhood rents got to was $2,899/month in December 2018, per StreetEasy.
Other nearby Brooklyn neighborhoods also saw their November rent numbers rise accordingly, though none rose quite as much as Williamsburg. Greenpoint's median rent jumped up 8.3 percent, Fort Greene's median rent went up 1.7 percent, and Park Slope's median rent was up 3.7 percent.
StreetEasy's report notes that while the rental market was clearly affected by the L train shutdown/slowdown, the local sales market didn't move at all. In fact, recorded home sales in the neighborhood remained flat from 2018 to 2019. That makes sense as buyers are more willing to think long term than renters might be.
With the rental price boost, Williamsburg returns to the rankings of Brooklyn's most expensive neighborhoods, trailing only Dumbo and Brooklyn Heights in terms of the median rental price. Whether you're ready to find an apartment in Williamsburg or you're looking for a more affordable Brooklyn alternative, contact an Elegran agent today.