4 Factors to Consider During the Homebuying Process
Laura Schier
| February 05, 2020 | Published in
NYC Lifestyle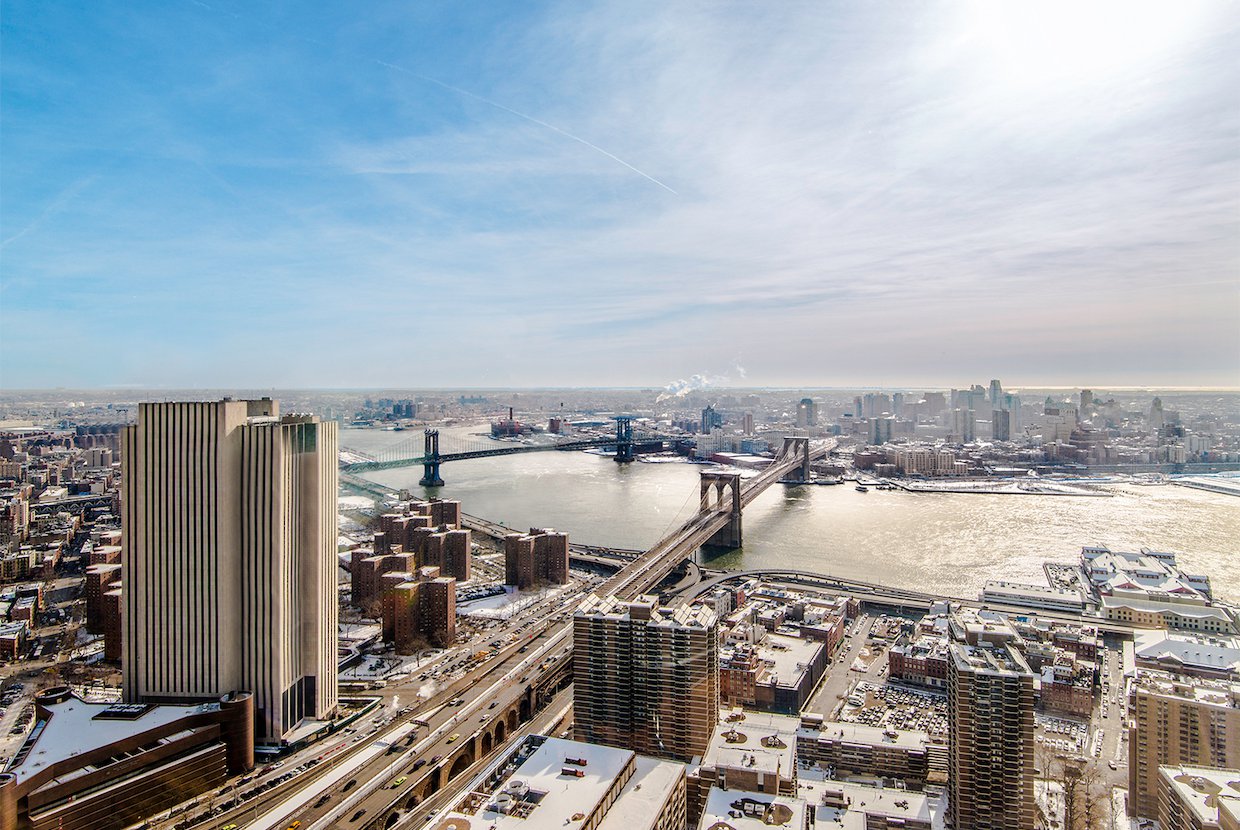 Looking for a new apartment can be an exciting yet daunting process. There are many factors to consider throughout your search, and you have to decide what your preferences are. But once you figure out what you are looking for, the homebuying process becomes much easier. Here are four of the most important factors that you should think about when searching for your dream home!
1. The Home Layout
What does your dream apartment's layout look like? Do you prefer having lots of closet space, or a bathroom with a separate shower and bath? Your future home's layout is one of the most important factors to consider during your home search, as you will be living in this space everyday. Whether you prefer a spacious kitchen, lots of windows, or an open concept living area, decide on what factors are essential to you and which are negotiable.
2. Essential Appliances
During your home search process, decide what appliances you can't live without. While you are touring different apartments, pay attention to whether or not they have a dishwasher, stainless steel appliances in the kitchen, a washer and dryer in-unit, and other appliances. Compare these apartments throughout your search, and figure out what your must-have appliances are.
3. Building Amenities
When considering what you are looking for in an apartment, it is crucial to think about the building you will be living in as well. Make a list of building amenities that are most important to you. You may want to enjoy beautiful views from a roof deck, access to a fitness center, or the ability to park your car in a private garage. Deciding on what your building necessities are will help narrow down your search even more.
4. Location, Location, Location
Once you are living in your future home, you will be spending a lot of time in the surrounding area. Figure out what features you would like your new neighborhood to have. Do you want to be situated on a quiet residential block, or in a vibrant and bustling area? Maybe you would like to live near a park, various restaurants and shops, or endless entertainment and nightlife options. You also want to think about your location's proximity to where you work or go to school. Decide on if you want to be a 15-minute train ride away, or if you don't mind a longer commute.
There are only some factors you should think about during the homebuying process. Interested in learning more, or wondering about homes available in NYC? Contact us today.