Homebuyers Take Advantage of NYC's Weak Luxury Market
Laura Schier
| February 28, 2020 | Published in
Real Estate Market Trends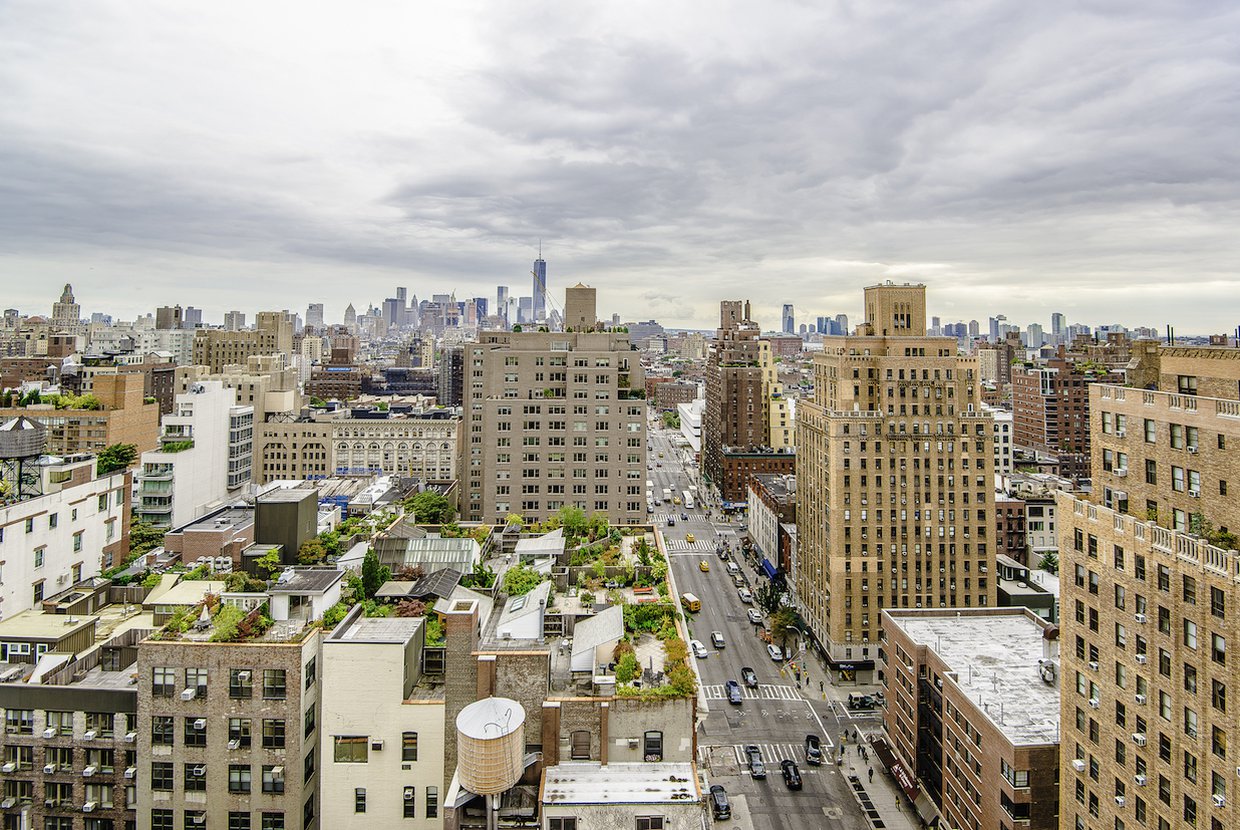 As Manhattan's luxury market continues to weaken, homebuyers are taking advantage of the great deals. A recent industry report showed that 18 contracts were signed on high-end homes in NYC last week, a good performance for sales during the week of President's Day.
The report classified luxury homes as properties valued at $4 million and over. Out of the 18 homes sold last week, Manhattan saw its highest luxury sale of the year. A penthouse at Madison Square Park Tower, a residence in the Flatiron District, had an asking price of $52 million.
The penthouse, PHAB, is actually two combined apartments with 6 bedrooms, 6.5 bathrooms, and an impressive 13,600 square feet of space. Its next residents can enjoy panoramic views of the Hudson River and Statue of Liberty. The deal also included 2 parking spots, 2 studio apartments for staff on a lower floor in the building, and storage space. Madison Square Tower is a luxury tower featuring amenities such as a fitness center, outdoor terrace, basketball court, and children's playroom.
The deals throughout Manhattan last week comprised of 13 condos, 3 co-ops, and 2 townhouses. Out of all the contracts signed, the average discount from the original price to last asking price was 18 percent. The average asking price for these apartments was an estimated $9.5 million, the median asking price was around $6.5 million, and the total asking price sales volume for the week was over $171.7 million.
Donna Olshan, who published the industry report, recently stated that "the luxury market is very fragile in the midst of the global coronavirus scare, stock market volatility, and political instability." Even though last week showed good performance in high-end sales, buyers are still very hesitant to enter the luxury market. According to Olshan, "they have to feel they are getting a good deal to jump in."
With the recent weakening of Manhattan's luxury market, there are more great deals than ever for potential homebuyers to find. But as more buyers start to take advantage of the current market, competition may increase in the coming months. Interested in buying a home while you can still find lower prices and have higher negotiating power? Visit the Elegran sales page or contact us today to start your home search.